3 Results Found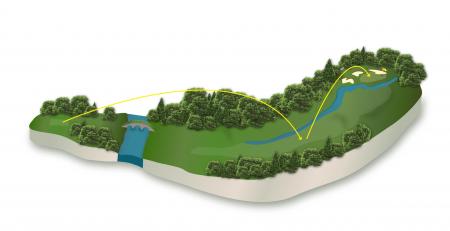 Apr 9th, 2019
GolfPunk's unique Masters Course Guide & trivia special: Augusta uncovered...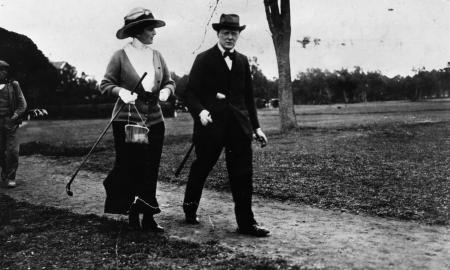 May 6th, 2019
GolfPunk loves the different side of golf. The side that has developed in what is almost certainly the oldest sport in the world and which in its professional ranks contains some of the biggest characters sport has ever seen and amongst its amateur fanatics certainly contains the biggest. After all, loving the game of golf (or loving to hate it and hating to love it) does not rely on your professional status.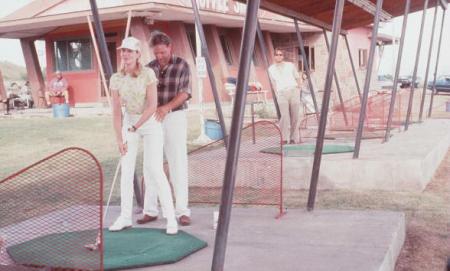 May 4th, 2019
Last night at our team get together we were discussing all things golf and one of the team asked what our Top 5 golf related movies were sparking heated debate until the boss put his foot down and decided what they were and also the order (which was perhaps even more hotly contested as you will see!).