News
Sep 5th, 2019
Consecutive Holes-in-one
What are the chances of that?
Words: GolfPunk
Two Foxhills members both hit a hole-in-one on the same hole with consecutive shots. Apparently, the odds of this happening are millions to one although we must confess, we haven't a clue how that is calculated.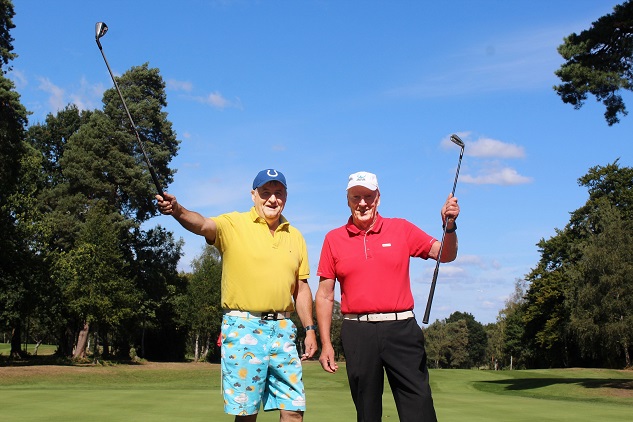 Playing in their regular swindle for a prize pot of just a few pounds at the popular Surrey club David Hoggins and Colin Andrews both struck their aces with an eight-iron. The remaining member of the group, Jeff Nulander, walked off the green with a rather mediocre par three.
"I hit mine and thought it was close, but we couldn't see it go in as you can't quite see the hole and then Colin hit his and we thought that was pretty good too. We walked up, couldn't see either of them and then saw them both in the hole. It was unbelievable." said 17 Handicapper, ex head teacher, Hoggins.
We were both just absolutely stunned, and it certainly took a while for it to sink in" said Andrews, a 78-year-old 21-handicapper who has been a Foxhills member for 27 years and has six holes-in one in his career. "It's always an amazing experience to get a hole-in-one but to do it like that with David was extraordinary. We were both delighted and in total shock at the same time!"
We decided and to take to t'internet and do a bit of googling and found the following facts.
Messrs Hoggins and Andrews are not unique and in fact two ladies did the exact same thing at the East Berkshire Golf Club back in 2017.
According to the National Hole-In-One Registry the odds of two players from the same group acing the same hole are 17 million to 1. 
Apparently, a hole in one is scored once every 3,500 golf rounds.
But what GolfPunk really wants to know is what are the odds of a bloke wearing such dodgy shorts making a hole-in-one?! Incalculable!
And another thing...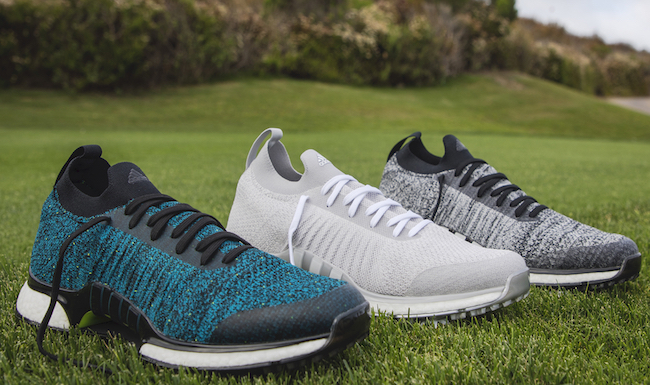 TAGS: Hole-In-One, Foxhills, Golf Odds, Golf Trivia, News, 2019