Golf Bedlam
Sep 5th, 2019
Something for the weekend
Technology in all the right places
Words: GolfPunk
Something for the weekend?  Ooh suit you!
ADIDAS WATERPROOF TOUR360 XT PRIMEKNIT
Adidas seem to have focussed on the, absolutely correct, idea that golfers want a shoe that is comfortable on the course but still looks and feels good as you stroll into the changing room.  This is what they are aiming for with the TOUR360 XT Primeknit, a shoe that gives players a soft feel every time they play but which is has special yarns that make up the upper of the shoe repel water which keeps feet dry whilst still giving players breathability and stability, so your feet don't smell and you can still hit your shots!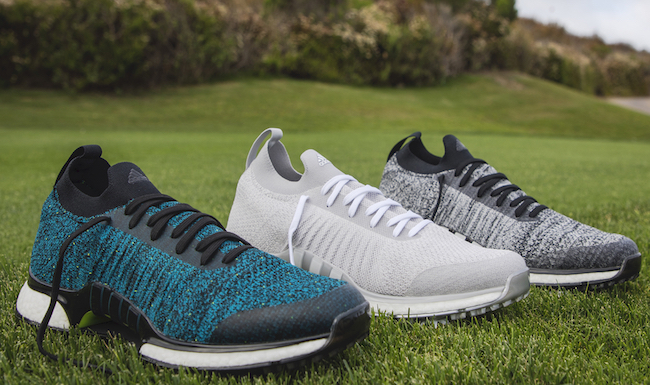 As stability is so important throughout the golf swing, the new footwear also incorporates forging technology around the midfoot which when coupled with the 360 Wrap it gives players the locked-in feel they need for every shot, or so they claim.
The shoe is highlighted by the eight-cleat X-Traxion outsole and incorporates a full-length BOOST midsole which adds comfort and energy return and according to adidas makes "every hole feels like their first".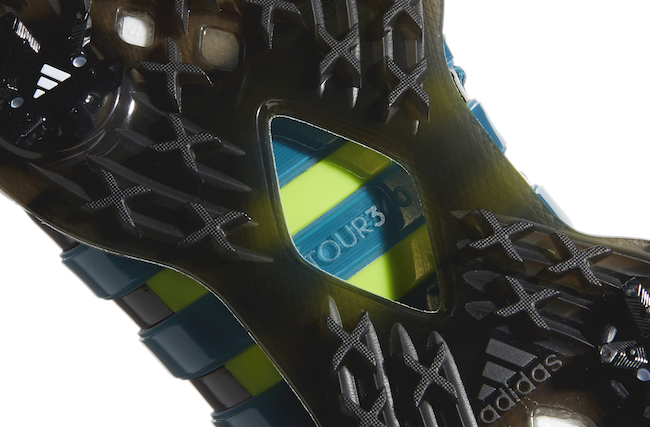 The TOUR360XT Primeknit will come in three colorways: grey, black and active teal at an RRP of £159.95 and in store now!
PING PERFORMANCE APPAREL CLOBBER!
Ping announced the launch of its new men's and women's Autumn and Winter ranges which are absolutely jam packed with technology. The new range continues Ping's partnership with PrimaLoft and incorporates both PrimaLoft Gold Insulation and Cross Core Technology which they say helps golfers look and play their best.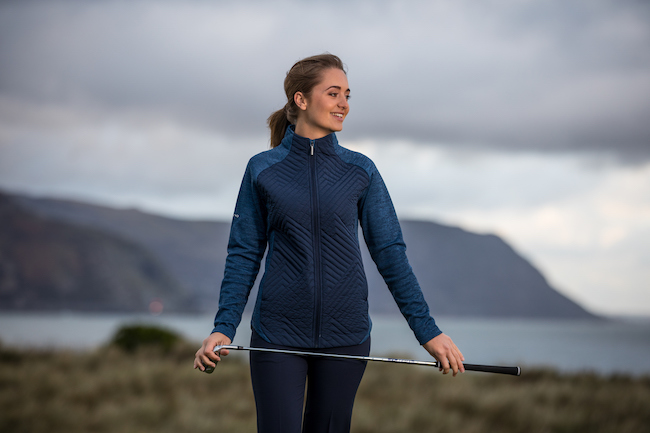 That means the ranges contain an aerogel technology developed by NASA which is composed of more than 95% air and is the lightest solid material known to man giving a temperature barrier that delivers a higher warmth-to-weight ratio than any garment PING has ever engineered which given the weather can be no bad thing,
The men's range contains:
Norse PrimaLoft® Jacket II – RRP £150
Norse PrimaLoft® Zoned Jacket II – RRP £130
Norse PrimaLoft® Vest – RRP £110
SensorDry 2.5 Jacket – RRP £200 for jacket and £140 for the trouser
Breaker – RRP £80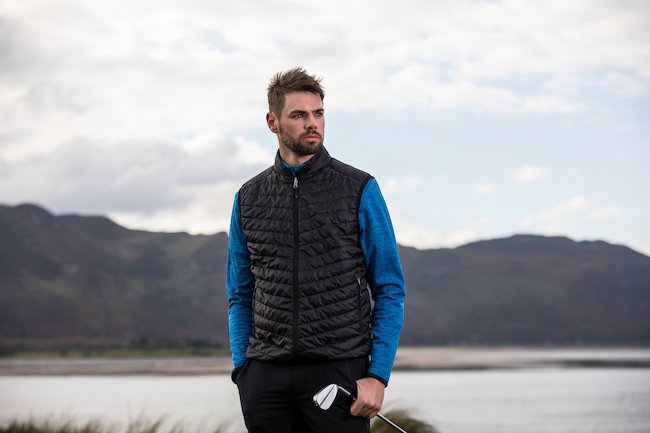 The women's range contains:
Oslo PrimaLoft Vest III – RRP £110
Oslo PrimaLoft Jacket II - £150
Star Hybrid Jacket - £85
Nova Fleece - £55
GOLFPRIDE PRO ONLY PUTTER GRIPS FOR THE REST OF US
Golf Pride Grips, one of the industry leaders in grip technology on Tour is now launching its Pro Only range for everyone! Coming in three distinct Tour shapes, the Pro Only models were refined with direct player testing to deliver the highest degree of responsiveness and feel performance through a proprietary tuned rubber material which gives, they say better feel.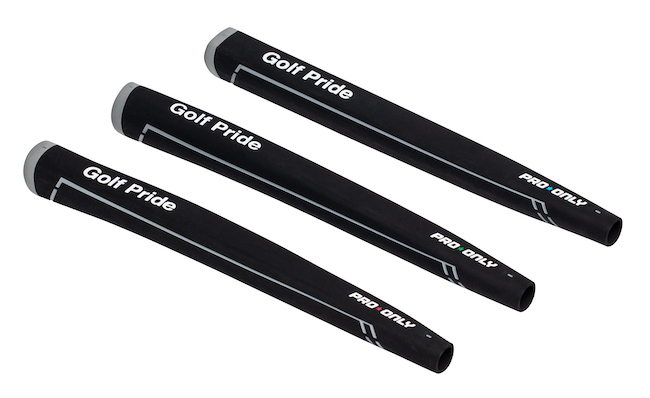 The three unique shaped models are
PRO ONLY Red Star - Modernised horseshoe shape with an arched paddle front for thumb placement and a slight pistol kick in the back for hand heel pad placement with 72 cc size and 74.5g weight.
PRO ONLY Blue Star - Angled profile with a wide, flat paddle front for thumb placement and angled back shape for comfortable finger positioning with 81 cc size and 82g weight.
PRO ONLY Green Star - Oval shape with an arched paddle front for thumb placement and slight upper hand flared back for optimum finger comfort and hand positioning with 88 cc size and 86.5g weight.
"Many people find it surprising that 70% of the Top 30 putters on Tour prefer a smaller size putter grip. They prefer it because it allows them to gain greater feel, feedback and control. The PRO ONLY models deliver those Tour-preferred shapes with three uniquely optimised performance options." said Bruce Miller, product manager, Golf Pride.
In store now so go and have a look and feel!
And another thing...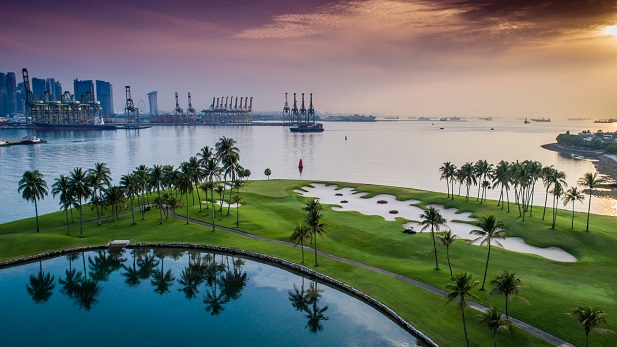 TAGS: Ping, Adidas, Autumn Winter, Technology, Clothing, Ride Pro Only, Grips, Golf Pride, Golf Bedlam, 2019, Tour, Golf Waterproofs