Top 10s
May 5th, 2019
Quotes about our beautiful game
GP's Top 10 Favourite
Words: GolfPunk Photography: Getty Images and Various
GolfPunk loves the different side of golf.  The side that has developed in what is almost certainly the oldest sport in the world and which in its professional ranks contains some of the biggest characters sport has ever seen and amongst its amateur fanatics certainly contains the biggest.  After all, loving the game of golf (or loving to hate it and hating to love it) does not rely on your professional status.
So here are our Top 10 favourite quotes:
# 10 – Winston Churchill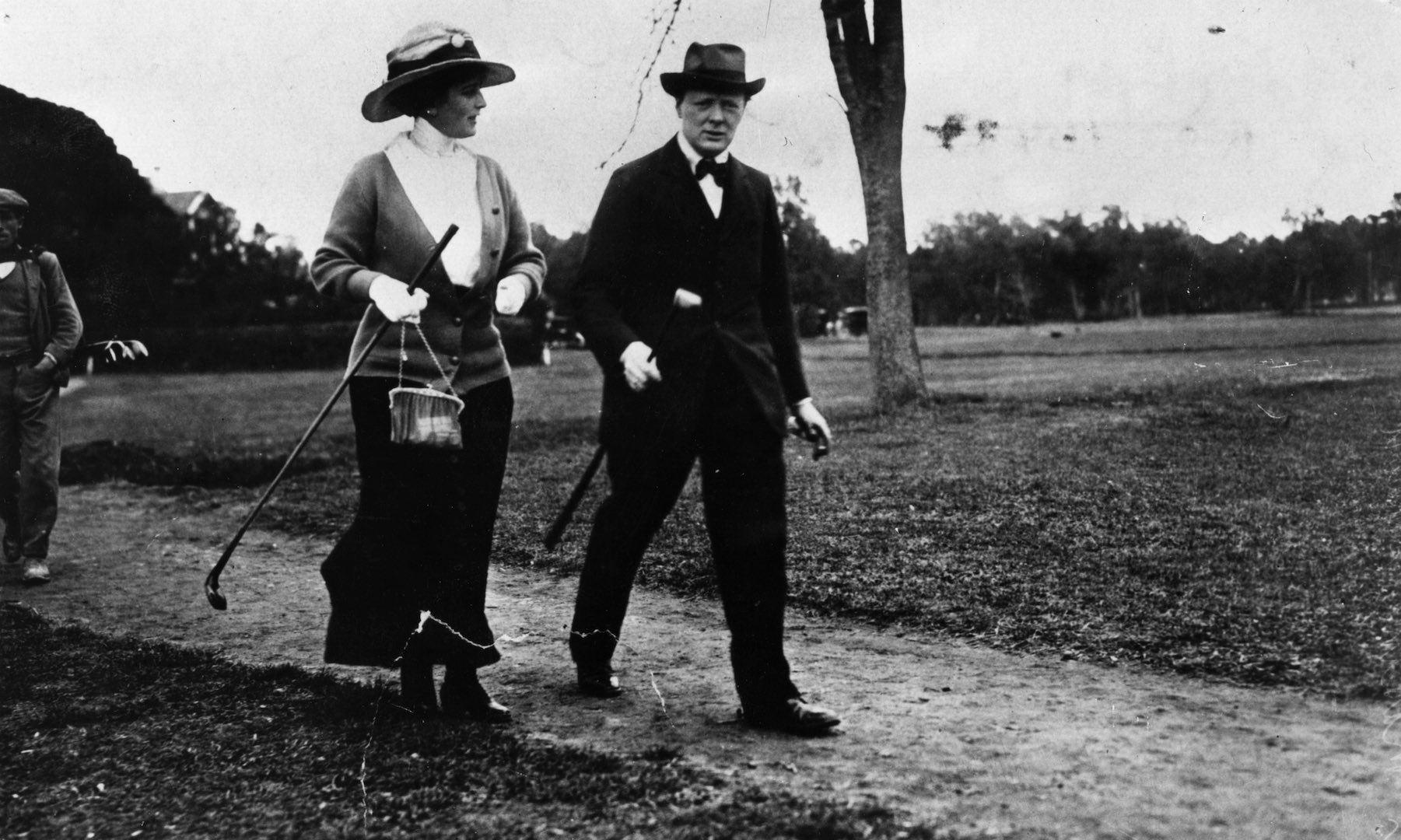 "Golf is a game whose aim is to hit a very small ball into an even smaller hole, with weapons singularly ill-designed for the purpose."
#9 – William Wordsworth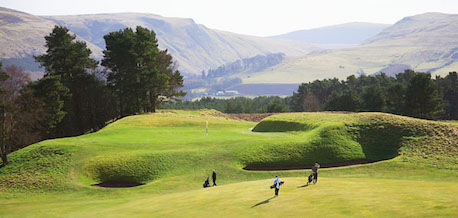 "Golf is a day spent in a round of strenuous idleness."
(You've seen some of our rounds then Bill!?!?)
#8 – Donald Trump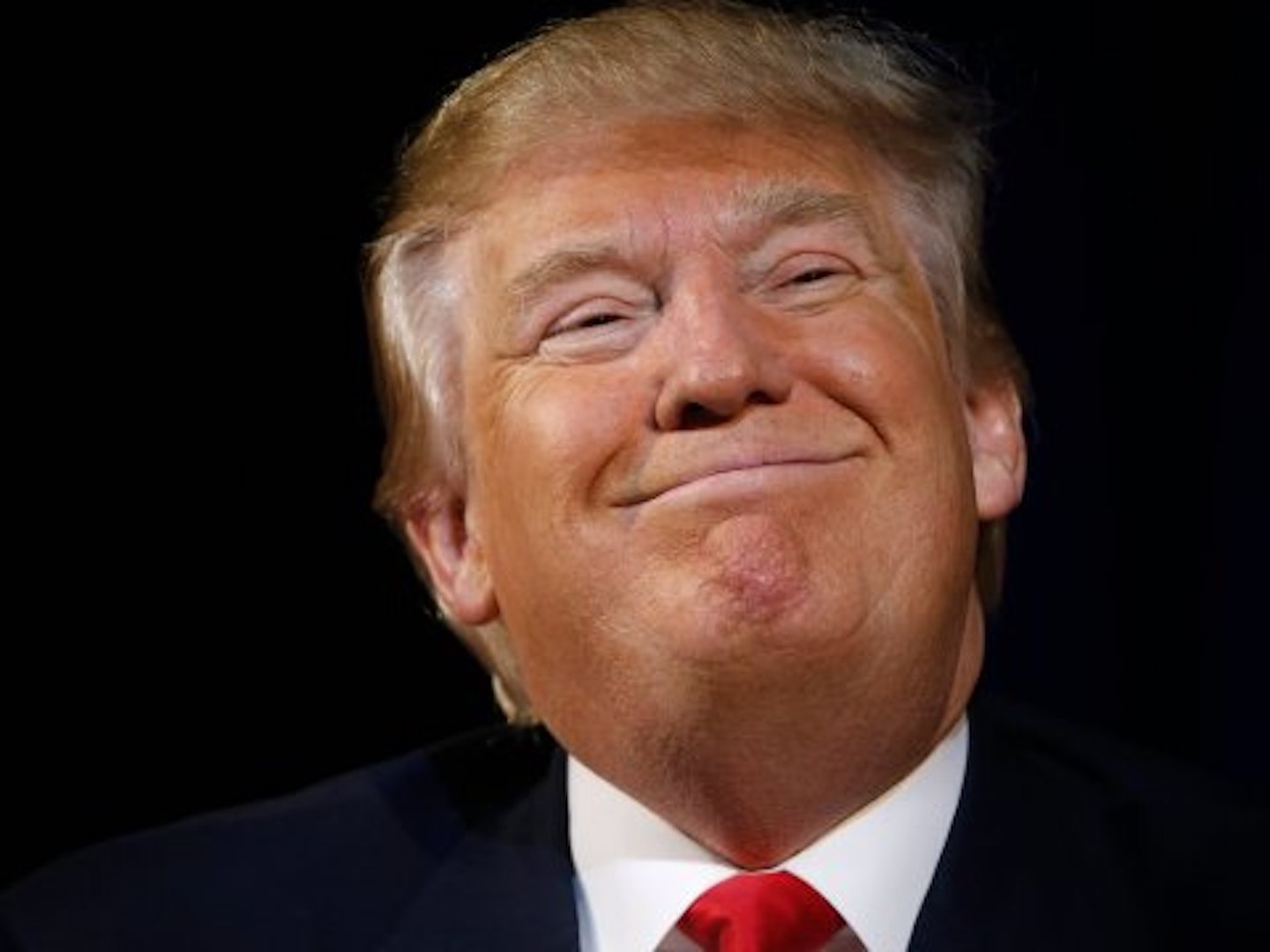 "You learn their honesty, you learn their competitiveness. You learn a lot about a person. It's not that they have to sink the putt and there's a great deal of talent involved - but you do learn about how competitive a person is on the golf course, and frankly, how honest."
(Erm, well yes you do Donald, erm we mean Mr President and according to some reports this might say a lot about you?)
#7 – Arnold Palmer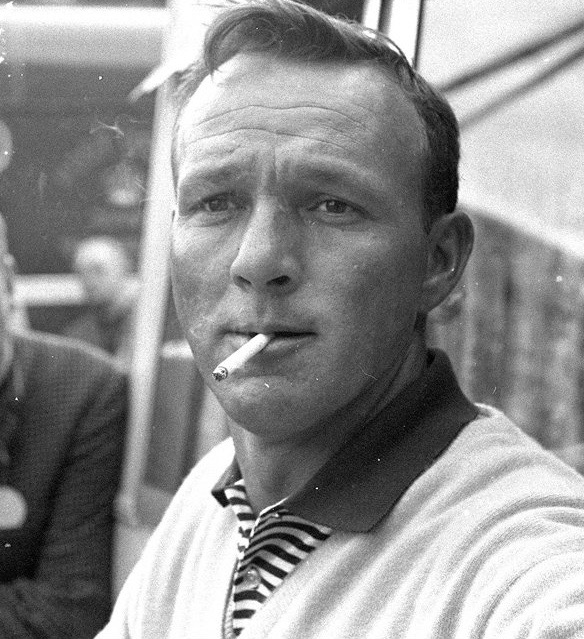 "I have a tip that can take 5 strokes off anyone's golf game. It's called an eraser."
(We refer the honourable gentleman to the previous quote and must agree)
#6 – H. G.  Wells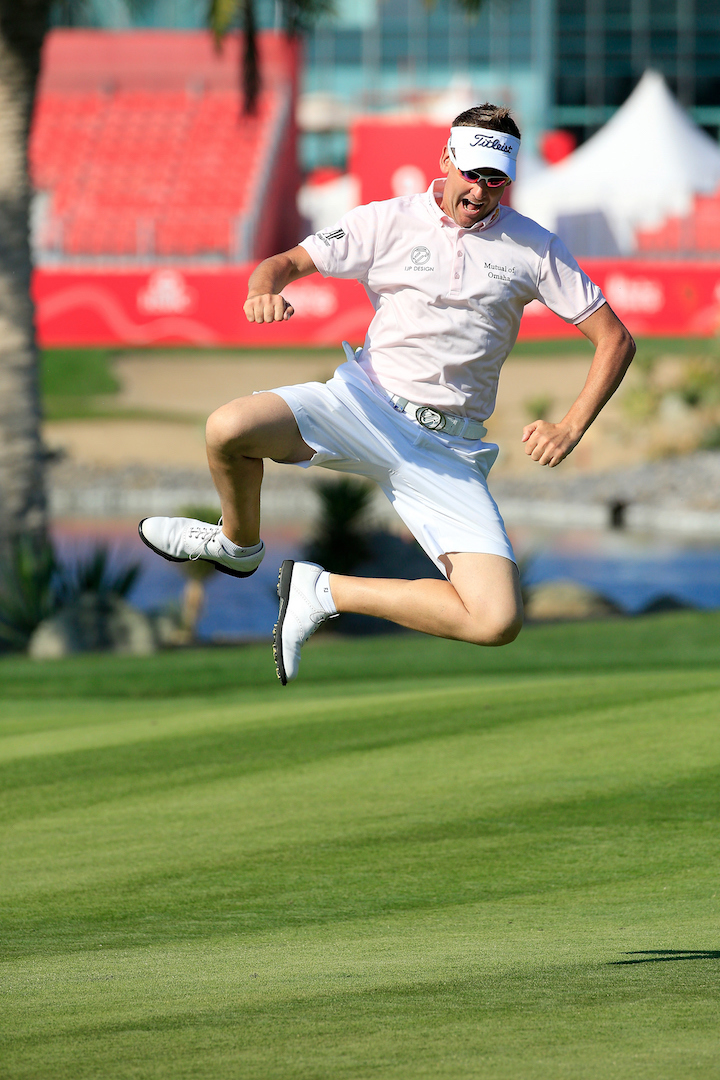 "The uglier a man's legs are, the better he plays golf - it's almost a law."
(Legs provided by Poult's with no comments from us!)
#5 – Robert Redford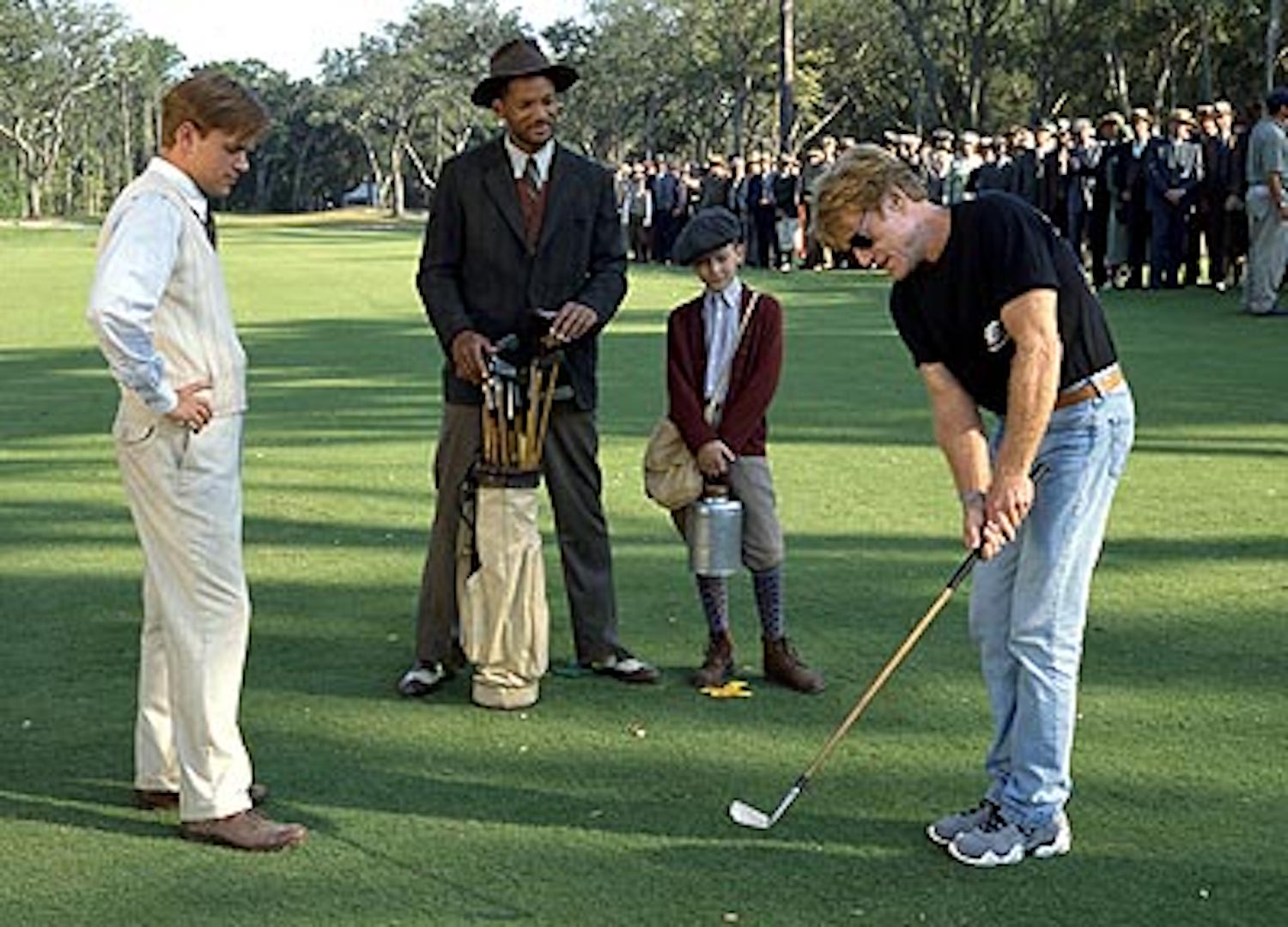 "Sport is a wonderful metaphor for life. Of all the sports that I played - skiing, baseball, fishing - there is no greater example than golf, because you're playing against yourself and nature."
#4 – Lee Trevino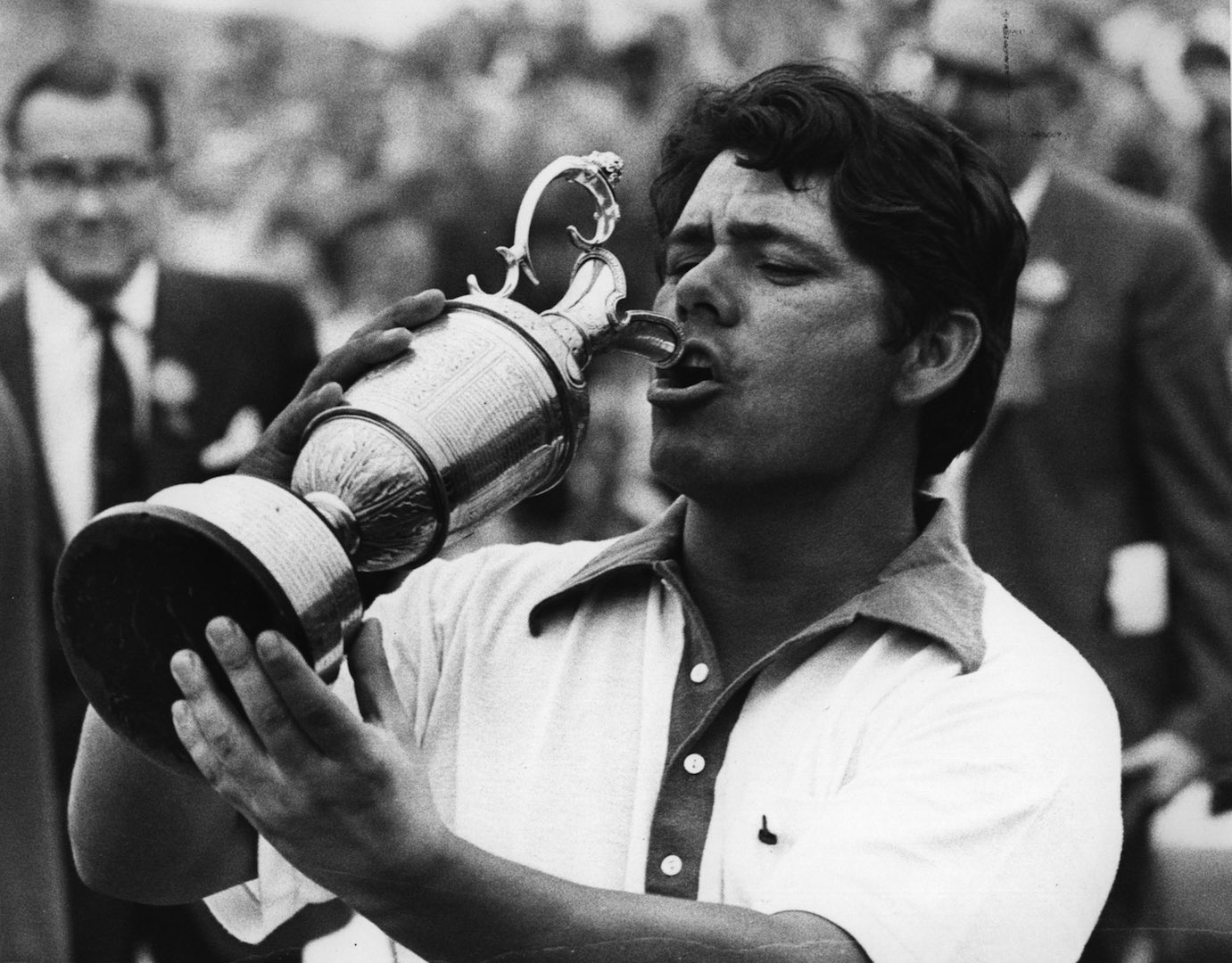 "If you're caught on a golf course during a storm and are afraid of lightning, hold up a 1-iron. Not even God can hit a 1-iron."
(Amen!)
#3 – John Daly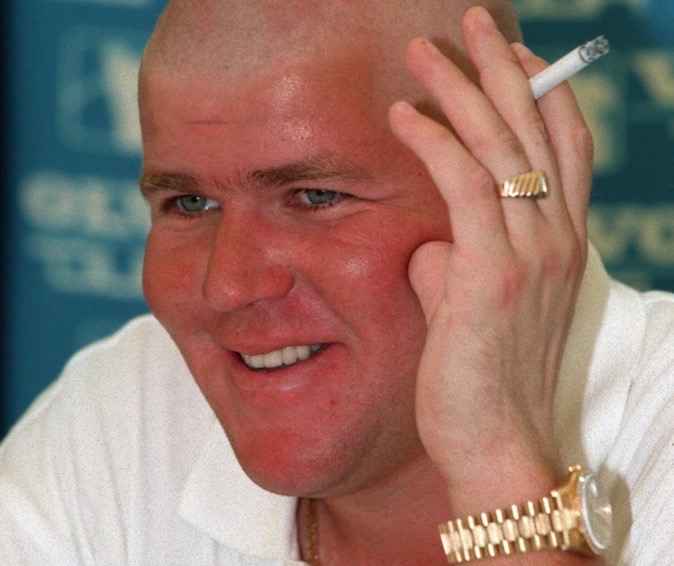 "I believe nicotine plus caffeine equals protein."
(GP loves you John but we are not sure that this works and do not recommend it as a diet option!)
#2 – P.G. Wodehouse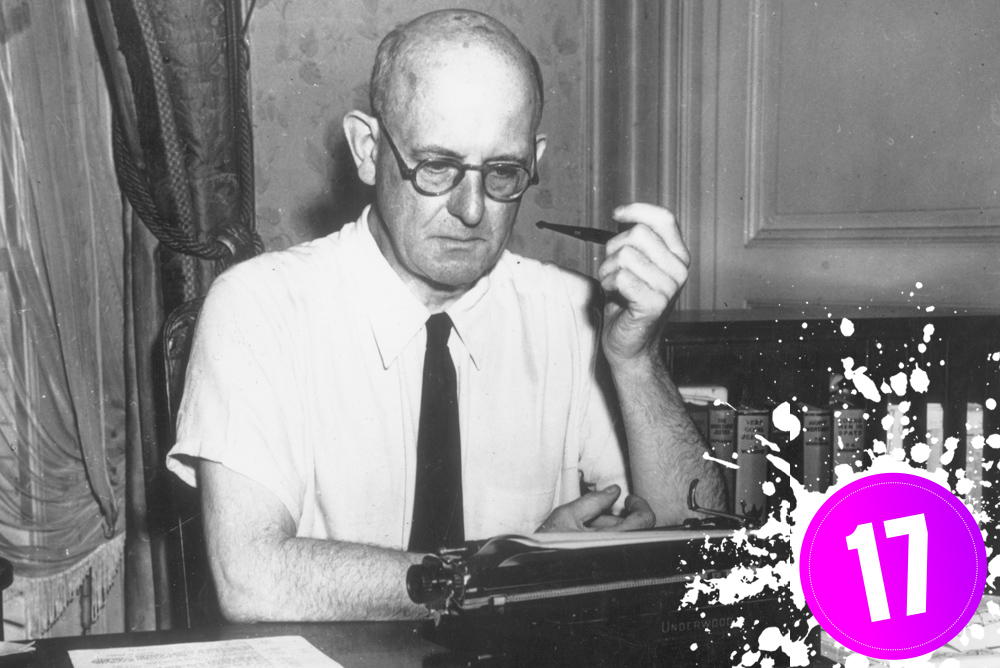 "To find a man's true character, play golf with him."
(Never a truer word said.  And trust us when we say some of the GP Team are questionable to say the least!)
#1 – King George V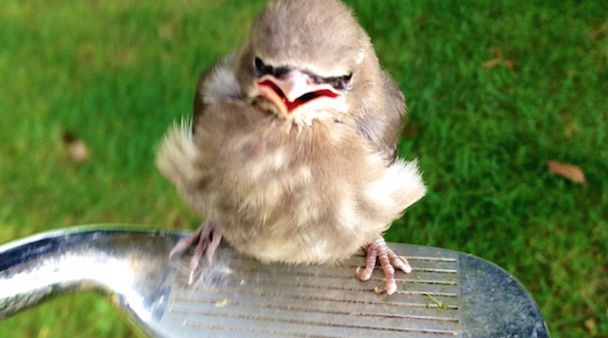 "Golf always makes me so damned angry."
(Yes indeed your Maj and see we have an angry bird to prove it)
And one for good luck – Mark Twain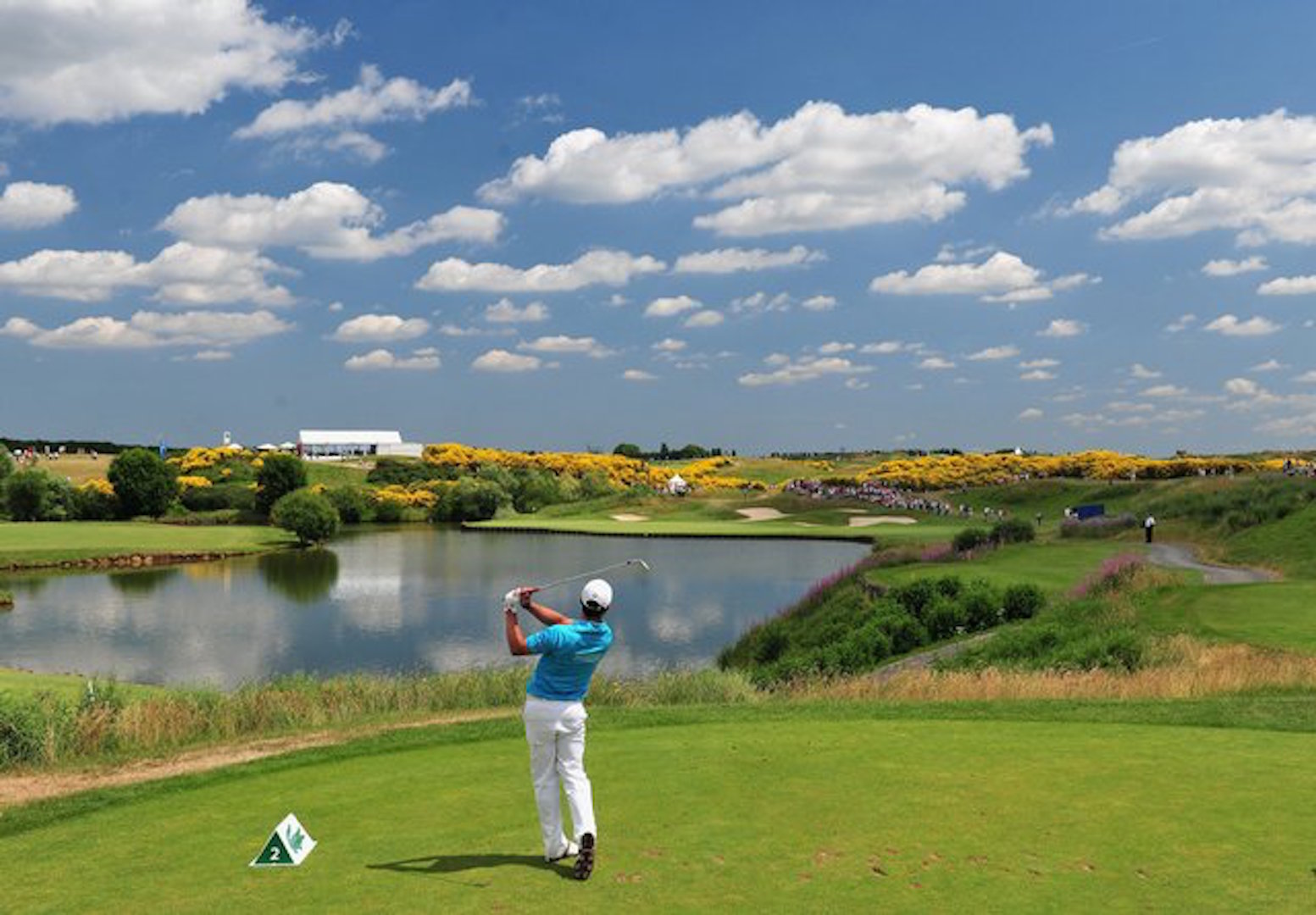 "Golf is a good walk spoiled."
(Not sure we agree there Mark but each to their own)
And Another Thing...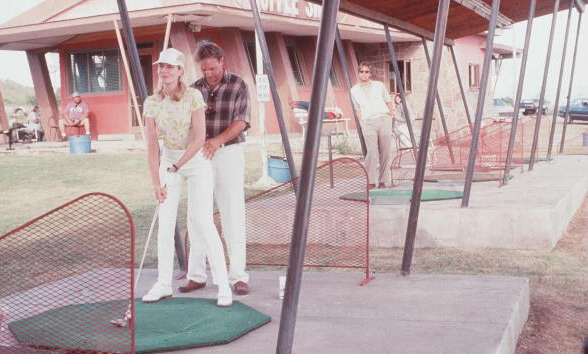 TAGS: Top 10s, Quotes, Golf Trivia, Famous, 2019