Players
Jan 28th, 2017
Top stars miss the cut at Torrey Pines
Not only Tiger, Jason Day, Dustin Johnson, there's loads of 'em!
Words: Tim Southwell Photography: Getty
After all the hulluballoo (Is that even a real word?! – Ed) Tiger missed the cut in his first PGA Tour event for nearly two years.
"It's frustrating not being able to have a chance to win the tournament," said Tiger, who missed the cut by four shots, carding a second round 72 to add to his opening round 76. The damage was really done on the back nine on Thursday when Tiger went from -1 after 11 holes to +5.
Not only that but he took playing partners Jason Day and Dustin Johnson with him. Other notable casualties included PGA champion Jimmy Walker, Beef and Rickie Fowler, all of whom finished on +3, missing the cut by three shots.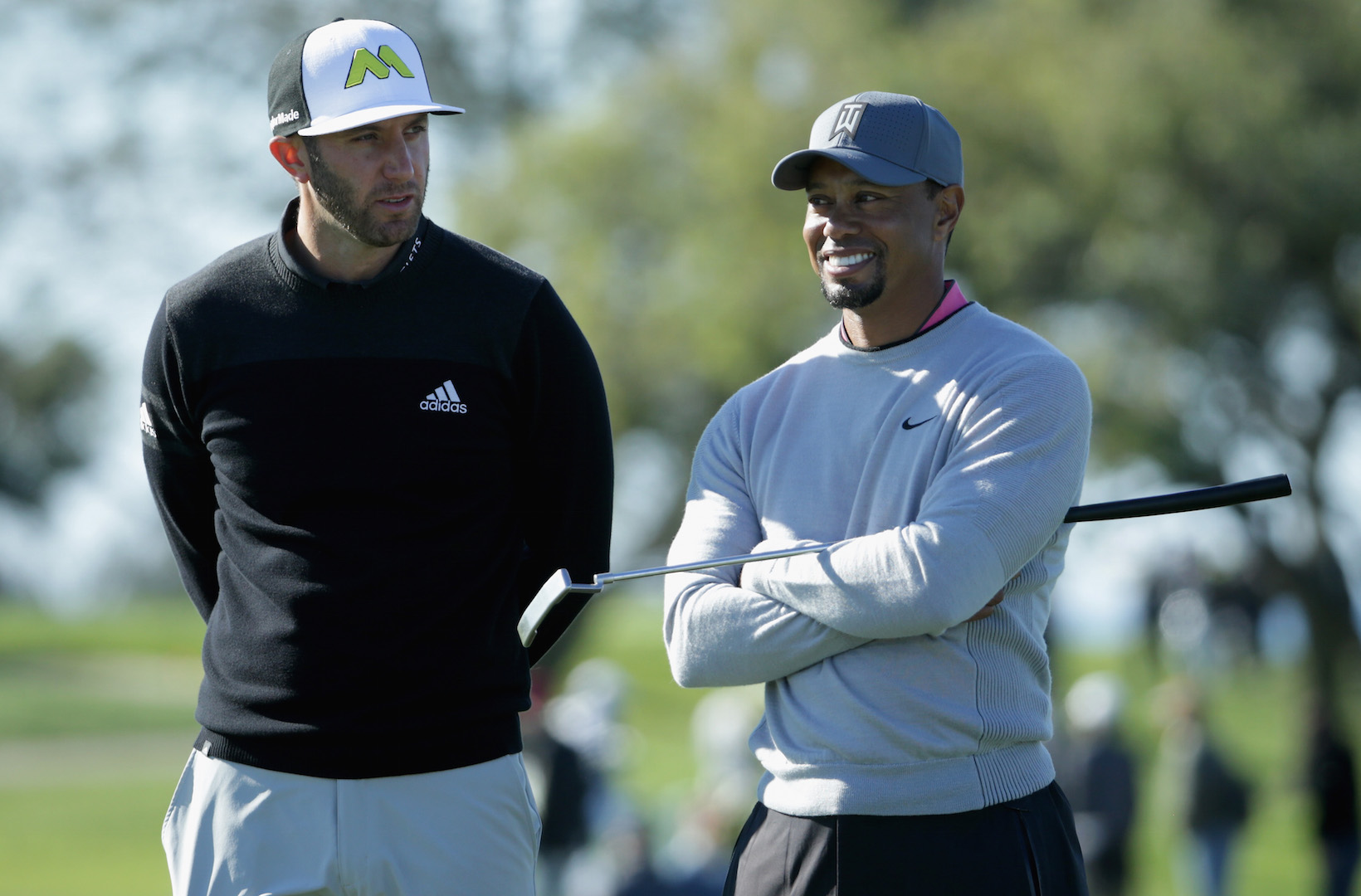 "Overall today was a lot better than yesterday. I hit it better, I putted well again. I hit a lot of beautiful putts that didn't go in, but I hit it much better today, which was nice."
On the positive side, overnight leader Justin Rose finished his 36 holes at -8, after a second round 71.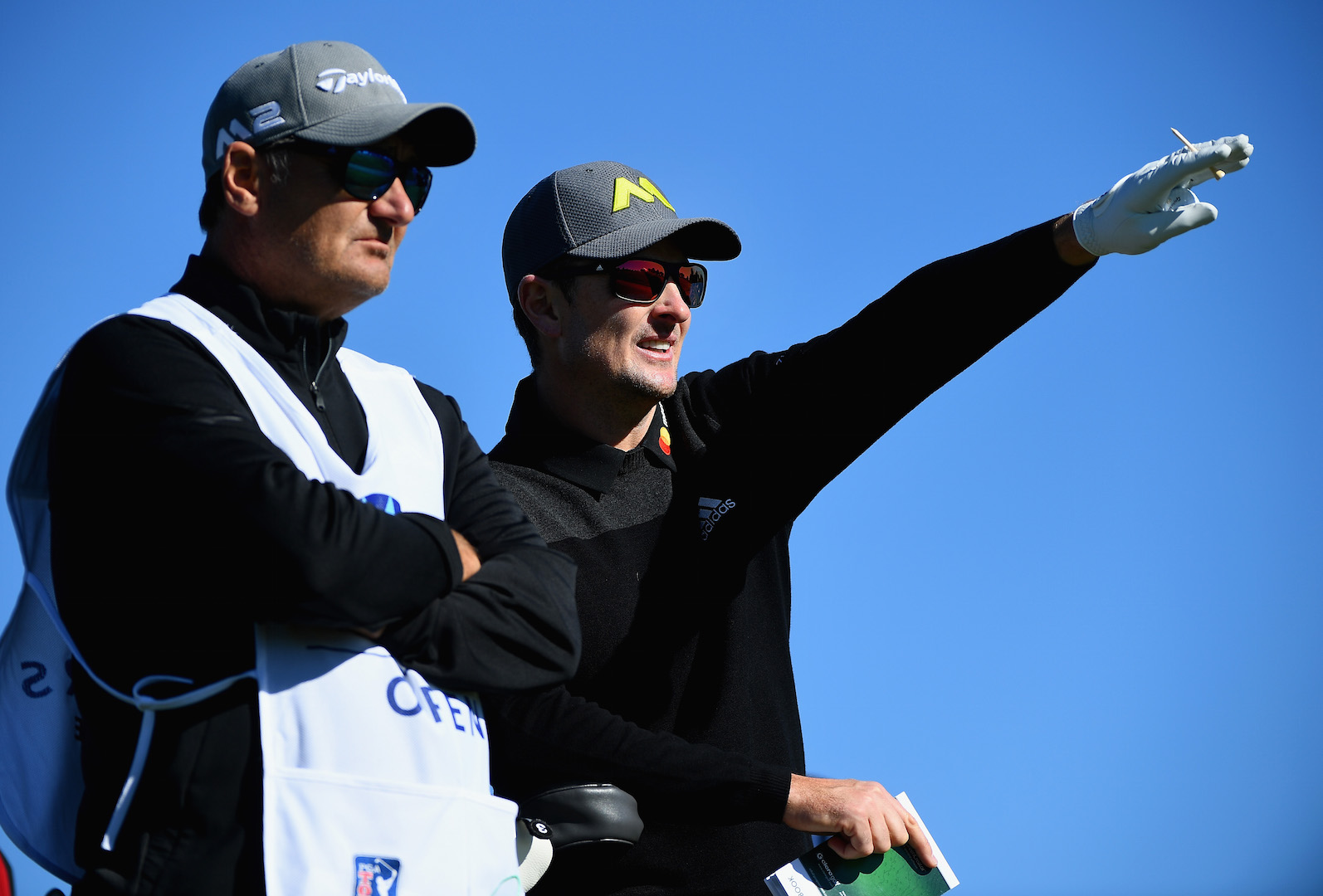 Canada's 59-hero of last week Adam Hadwin continued his excellent form sits alongside Brandt Snedeker, tied in second place at -7.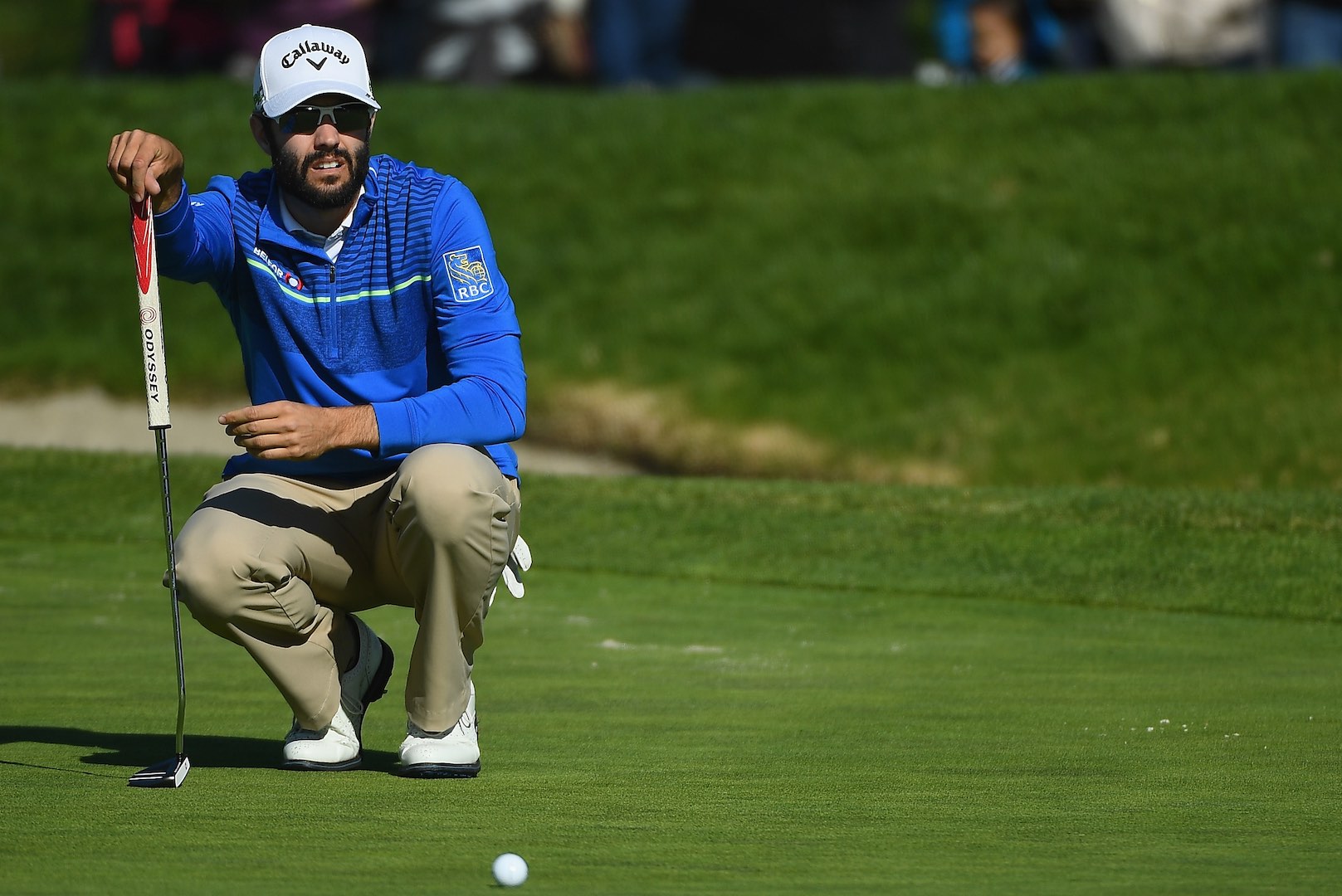 Watch the carnage here!
https://www.youtube.com/watch?v=o3cWE92iDd8
Related:
When GolfPunk met Tiger. When he was just 17