News
Jun 30th, 2016
Cardiff Ad agency with 18-hole course!
It's official – we are jealous
Words: John Dean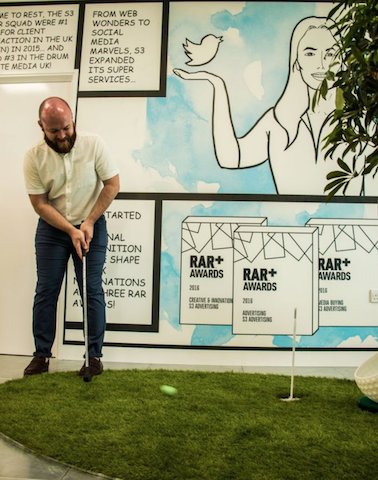 A Cardiff advertising agency has cool new offices. S3 Advertising has unveiled new offices complete with a ball pit, life-sized lion sculptures and an 18-hole mini golf course.
The 27-strong team of employees has access to eye-catching and unusual communal areas, state of the art meeting spaces and a range of recreational facilities intended to stimulate creativity, encourage team building and reduce stress.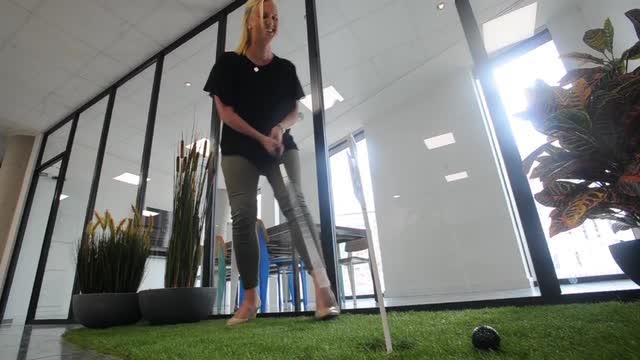 The design of the advertising agency interior includes a games area with pool and football tables, kitchen bar area, lion island in a sea of 18,000 balls, huge hammock, relaxation seats, living trees, multi-colored paths and dazzling neon signs.
You can keep the chill out zones and all that malarkey: but we would like a golf course in the office, and we are officially jealous.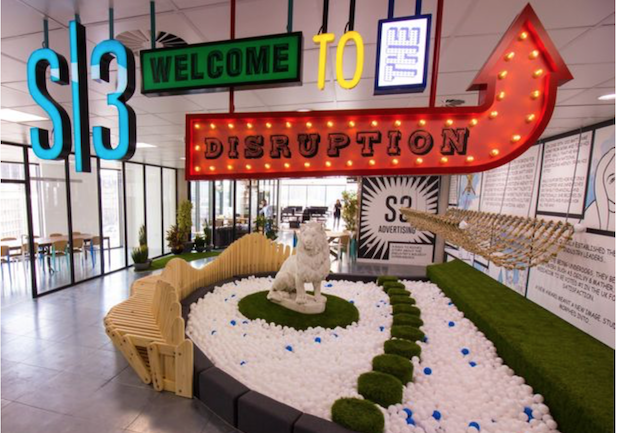 Related:
Click here or on the image below to read more about a crazy golf course that has just opened in Derby and is really pushing the envelope