News
Feb 19th, 2020
Koepka joins in on Reed saga
He was building sandcastles in the sand
Words: GolfPunk Photography: Getty Images
Just when you thought it was safe to go back into the bunker, or waste area, the Patrick Reed saga pops its nose out again. This time its the world number two Brooks Koepka giving his two pennyworth and he, as usual, does not pull any punches. Koepka described Reed's actions as "building sandcastles in the sand."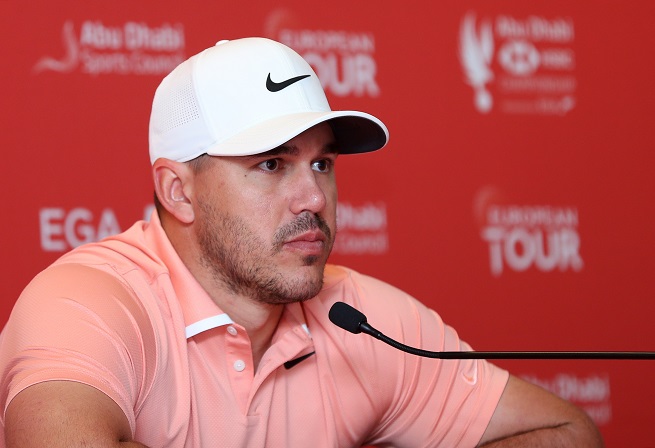 In a recent interview with SiriusXM PGA Tour Radio the until recently number one player in the world was asked about the Reed incident at the Hero World Challenge last December. Koepka was clear in he believed Patrick Reed knew what he was doing.
"Yeah, I don't know what he was doing, building sandcastles in the sand, but you know where your club is," said Koepka.
"I took three months off and I can promise you know I know if I touch sand. If you look at the video, obviously he grazes the sand twice and then he still chops down on it."
https://twitter.com/PGATOUR/status/1203111882808270848
There was a huge outcry from the fans and media following Reed only receiving a two-shot penalty for his transgression. The PGA Tour went as far as attempting to gag Cameron Smith who was one of Reed's most vocal critics.
The fact that a player of the stature of Koepka has chosen to speak out now indicates what the feeling is among players in the locker room. Interestingly Koepka also mentioned that he had seen similar transgressions in the past
"It goes on a little bit more than people think," said Koepka. "I haven't opened my mouth, but now if I saw it, just because of where I'm at in the game, the stature that I have, I would definitely say something."
The rules of golf are clear that a player may not improve his lie by moving or pressing down on sand or soil. However, one Matt Kuchar was allowed to get away with a similar lie improvement scheme when a rules official accepted that a waste area consisted of millions of loose impediments!
This one is going to keep on running as the Tour failed to deal with it appropriately at the time and Patrick reed must rue that day he decided to sweep away the sand.
And another thing...
Premier Golf League - Precedent suggests a battle royal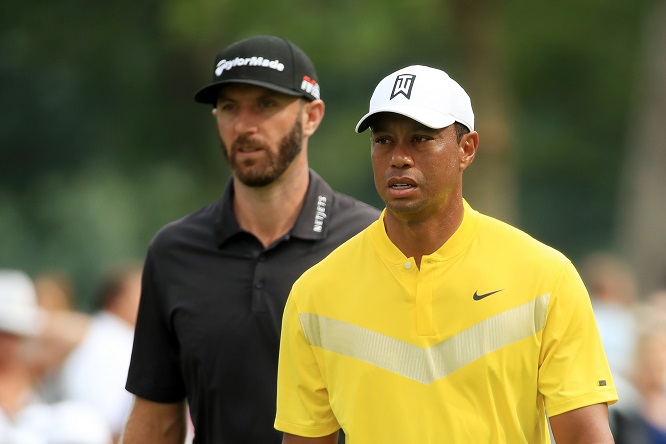 TAGS: PGA Tour, Brooks Koepka, Patrick Reed, Rules Of Golf, Matt Kuchar, News, 2020, Hero World Challenge, 2019