News
Jan 17th, 2020
PGA Tour seeks to gag Smith
Officials warn Aussie against further comments
Words: GolfPunk Photography: Getty Images
It looks like the PGA Tour are moving to close down the debate on the Patrick Reed saga. Rumours have it that Cameron Smith has been admonished by the PGA Tour for his outspoken comments on Patrick Reed's behaviour at the Hero World Challenge.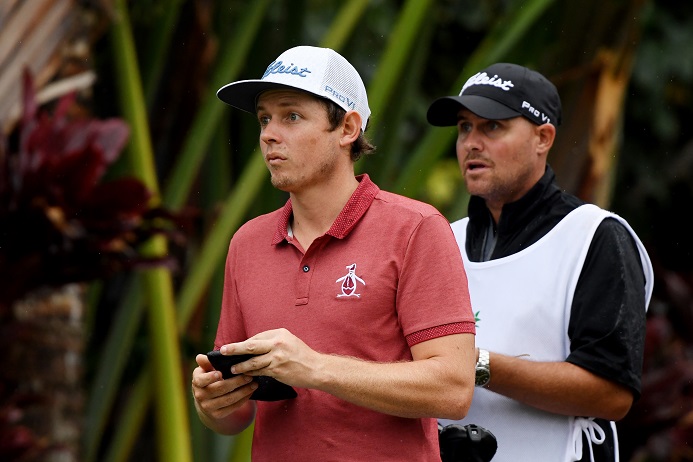 Smith, who won the Sony Open in Hawaii last week, was not alone in his criticism as other PGA Tour players and analysts also spoke out about the incident. However, Smith was quite vocal in his condemnation of Reed and used some choice language along the way.
Ahead of the Presidents Cup, where Smith and Reed were on opposing sides, the young Australian didn't pull any punches when commenting on Reed's brushing sand away with his practice swings in the Bahamas.
"If you make a mistake once, you could maybe understand, but to give a bit of a bullshit response like the camera angle – that's pretty up there," the Australian said
Reed has consistently claimed that he did not deliberately seek to improve his lie in the sand and that it was the camera angle that made it look worse. (pretty lame excuse me thinks – Ed).
https://www.youtube.com/watch?v=sM7UJrsUr5g
Despite his denials of wrongdoing over the matter, a good chunk of golf fans and online critics have seen it as a very straightforward matter and that is that the former Masters champion is a "cheat."
The rebuke from tour officials was on the basis that they considered the comments by Smith an attack on a fellow player. Apparently, any repeat offence would carry a fine for the man from Brisbane.
We are none too impressed by the conduct of the Tour in this matter and we continue to believe the Tour could have prevented this long-running affair by handing down a greater punishment to Patrick Reed for his antics in the waste area.
As a side note, why didn't Reed do what the Kooch did and claim he was moving loose impediments in a waste area?  We think both could be viewed as cheating but it is funny how Reed's President Cup teammate got away with his transgression.
And another thing...
Garcia and Callaway part company.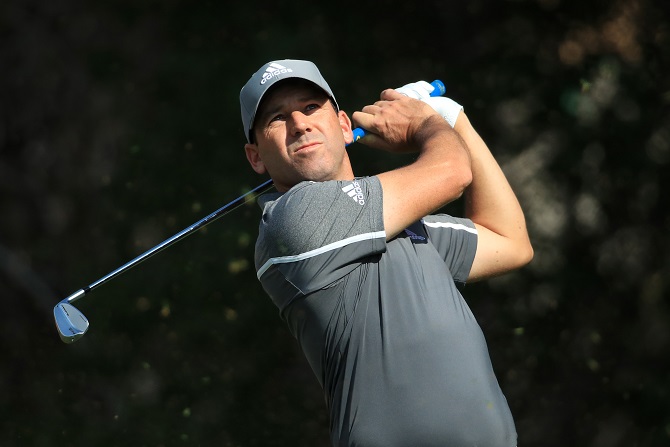 TAGS: Patrick Reed, Cameron Smith, PGA Tour, Rules Of Golf, News, 2020, Hero World Challenge, 2019, Sony Open