Equipment
Jan 12th, 2023
PING introduces the G430 family
More speed and distance whilst retaining forgiveness
Unlocking more speed and distance through engineering innovations like Carbonfly Wrap without sacrificing its industry-leading forgiveness, PING introduced the G430 family today in North America, Europe and South America.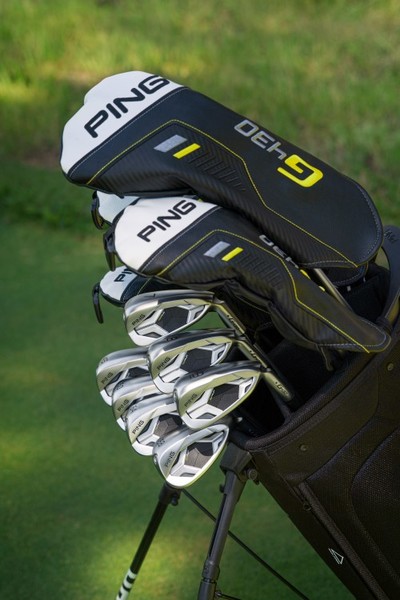 "The combined distance gains throughout the entire G430 family are like nothing we've seen from one generation of clubs to the next," said John K. Solheim, PING CEO & President. "Our approach with G430 has been to find more speed and deliver it in a way that contributes to lower scores and more enjoyment on the course. That includes providing a level of forgiveness that remains unequalled. The powerful combination of distance and forgiveness wins out when golfers are properly fitted. We see that every day in our research and we're excited to get the G430 into the hands of golfers so they can see the same benefits.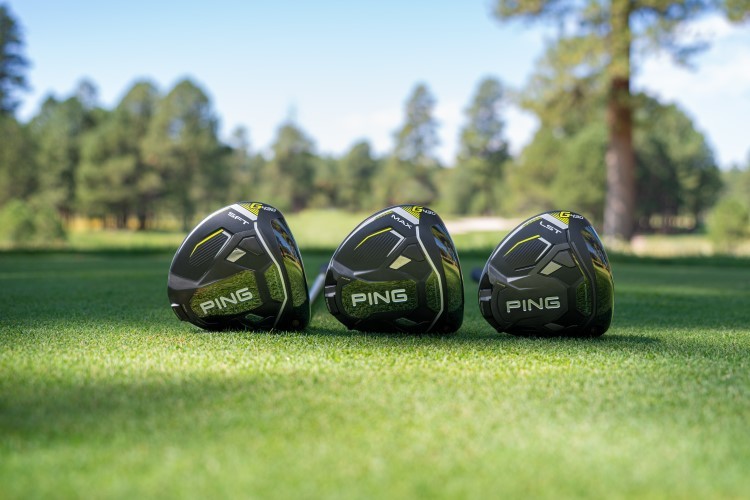 "The tour adoption was exceptional last fall, with almost 30 drivers in play on the PGA Tour the first week out, and multiple wins around the world since its introduction. Our staff appreciates the added ball speed of the driver and fairway woods and loves the sound. They see from 2 to 4 mph gains in ball speed from the driver, which even the best players in the world are happy to find from their equipment alone."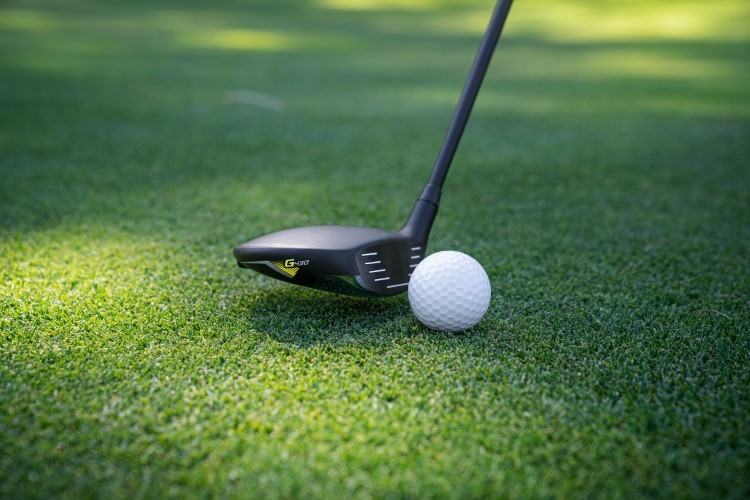 The new custom-fit, custom-built G430 family consists of:
For slower-swing-speed golfers, all clubs except the LST driver can be custom-built with lighter head weights, the ultralight PING ALTA Quick shaft and a lighter grip as part of the G430 HL (High Launch) option.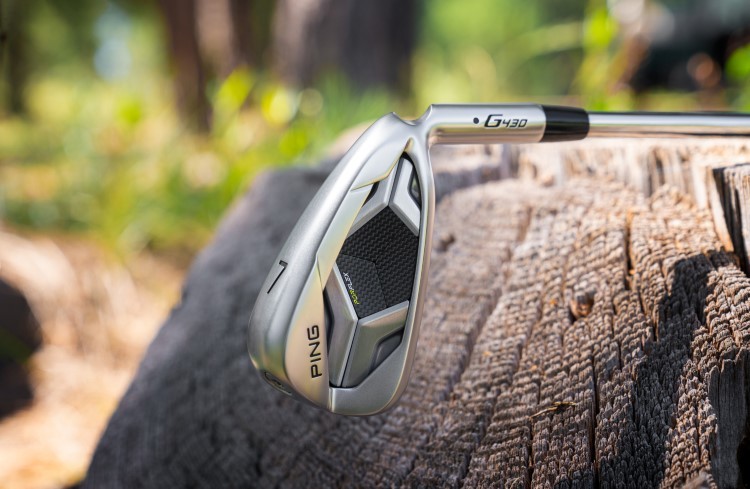 G430 HL (High Launch)
The G430 HL build is a new full-set custom-fitting option with the same score-lowering technology of the standard G430 series for slower swing speed golfers who don't generate sufficient clubhead speed and ball velocity from traditionally weighted clubs.
Custom-engineered with lighter backweights (11g in driver and 5.5g in fairways and hybrids), ultra-light shafts (PING ALTA Quick 35/45) and grip (Lamkin UTx light,41g), we've lowered the overall system weight so golfers can swing faster and generate more ball speed for higher-launching, longer-carrying shots across the entire set.
Available in G430 MAX and SFT drivers and fairway woods, hybrids (3-7) and irons.
PING G430 DRIVERS
PING G430 FAIRWAY WOODS
PING G430 HYBRIDS
PING G430 IRONS
---
And another thing...