Equipment
Jul 7th, 2019
Scotty Cameron is bringing sexy back
Teryllium putters for mere mortals
Words: Martin Spiller  
You know something is iconic when its value on the second hand market can be more than when it was new.  It happens to some old cars, it happens to certain fine wines and expensive spirits and occasionally it happens to golf clubs that are owned by famous dudes but it doesn't happen often to regular golf kit.
Well it used to happen to Scotty Cameron Teryllium putters, once the preserve of the pro's never available at retail, but all that is about to change!!
Titleist and Scotty Cameron have teamed up so that now a lucky few that have both the spondoolies (they will retail at around £599 each) and who are quick off the mark (they hit stores worldwide on 16th August in limited numbers) can get their sticky little mitts on the putter that Tiger has used for 14 of his 15 major victories!
And we can't wait to try one out (any one of them should anyone be feeling generous)...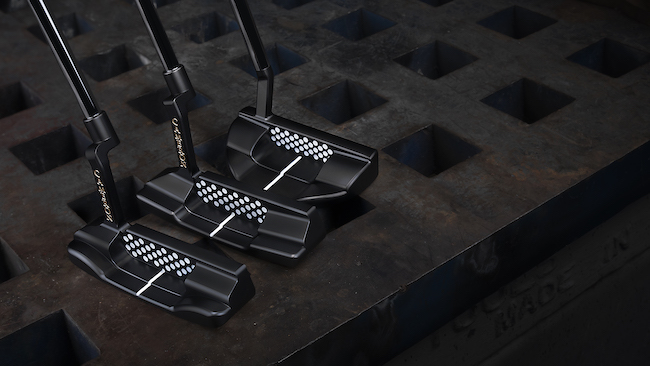 There will be 3 models on sale.  There are two relatively familiar looking blades, the Teryllium T22 Newport and Teryllium T22 Newport alongside a cheeky looking Teryllium T22 Fastback 1.5 which is the first of this type to have the Teryllium insert.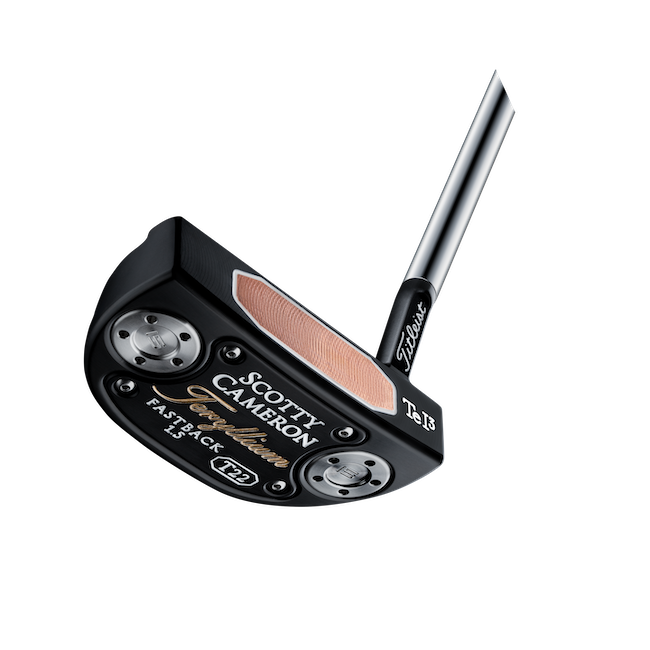 According to Mr Cameron the reason that the clubs are being launched is because "there's nothing quite like the feel of Teryllium. It's the number one material request I get from players. And, as we've seen multiple Majors won over the past few seasons with a Teryllium-inserted putter, it's a great time to celebrate this legendary design."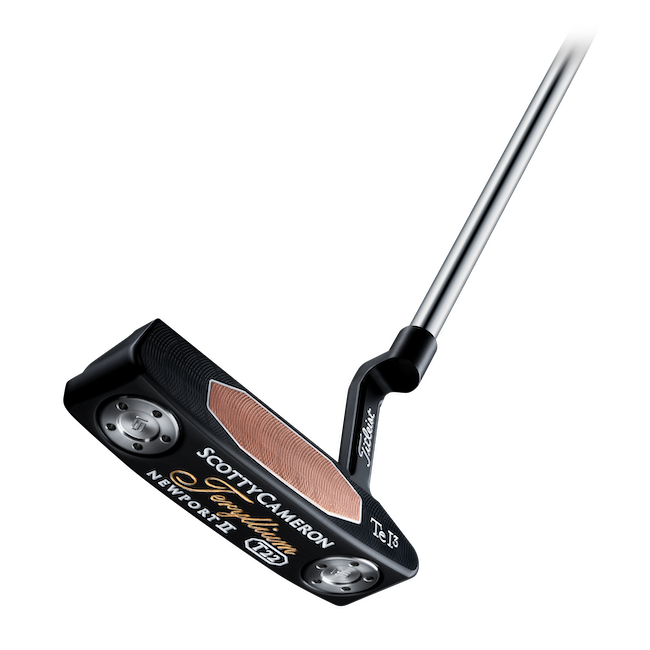 So clearly nothing to do with the money then?  Who cares, look at it!  I mean it has what is described as a "tactical" matte black finish.  How cool is that.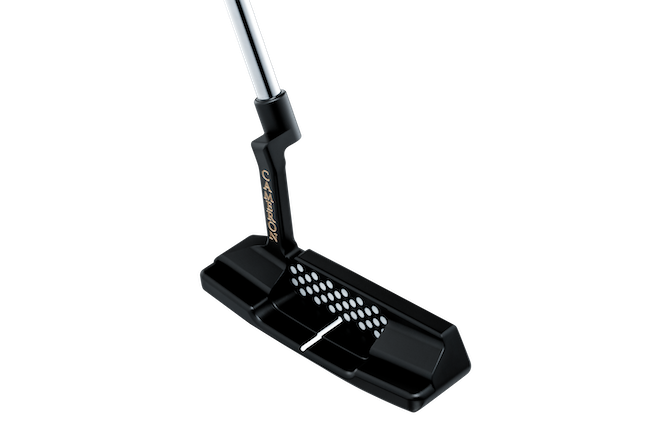 And even though it's a revival of a 22-year-old design, Scotty assures "T22 gave us the opportunity to take everything we've learned over the past two decades and refine the entire look, feel and performance. Like a modern day muscle car, everything looks original at first glance, but each component is brand new. Better milling. Better materials. Better construction. They're made to game."
He compared a putter to a muscle car, talk about Helping The Gravy!
https://www.youtube.com/watch?v=1vSd_9zA4LA
And another thing...
R&A refuses Daly's buggy request