News
Dec 16th, 2020
It's all ending in Tiers
Clubs are seeking to prevent those from Tier 3 playing
Words: GolfPunk Photography: Courtney Cook
It's just over a week since the latest lockdown ended in England and golfers flocked back to their beloved game. Now following the announcement of new Tier 3 areas, in particular, London some clubs are seeking to prevent members from playing.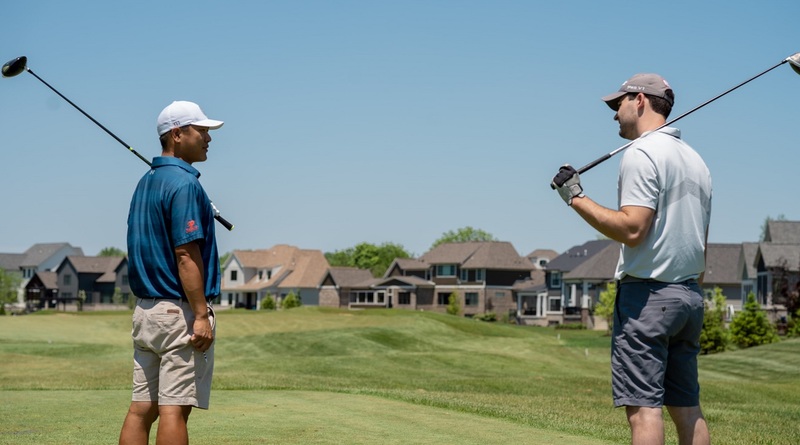 Under the new system, golf is allowed in all tiers with varying restrictions on the size of gatherings and the use of the clubhouse changing as you move up through the levels.
Looking at the England Golf Our 'Play Safe, Stay Safe' protocols for playing the game which is to be adopted by all affiliated golf clubs there does not appear anything to prevent a game of golf until you reach the 'Travel' heading.
The England Golf guidance which is informed by that published by the UK Government states that golfers should
Minimise travel
Avoid sharing transport with those outside of your household or support bubble
Avoid travel into or out of Tier 3 areas
The Government guidance on travel for those in Tier 3
Avoid travelling outside your area, including for overnight stays, other than where necessary, such as:
for work
for education
to access voluntary, charitable or youth services
because of caring responsibilities
for moving home
to visit your support bubble
for a medical appointment or treatment
where necessary, you can travel through other areas as part of a longer journey
Some clubs that sit within the lower tiers are taking this guidance and deciding that members who live in Tier 3 areas are not allowed to play.
One leading club in Surrey sent out the following message to its members yesterday.
We respectfully and with great regret ask that Members and visitors who live within Tier 3 do not visit the Club from 1 minute past midnight on 16th December.   
So members who are unfortunate enough to live in a Tier 3 area and have already lost over three months of golf need to accept the club can prevent them from playing for an indeterminant period!
Such decisions are going to set members on a collision course with their club's Board as they refuse to accept the club has the power to dictate based on what is guidance for individuals.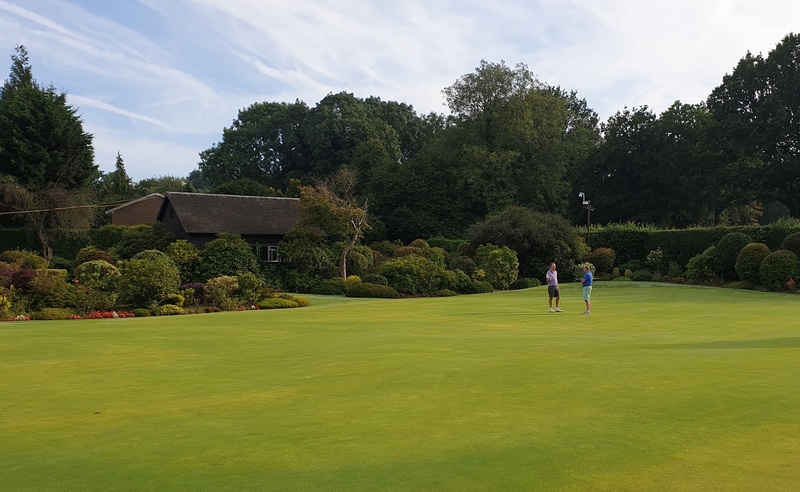 One club in Lincolnshire took a more measured and sensible approach back in October when neighbouring areas went into Tier 3.
The Board have therefore taken the view that it is up to members and visitors from Tier 3 areas to decide whether they wish to visit the Club (providing that they have none of the Covid 19 symptoms). 
The club in question did place added restrictions on those in Tier 3 such that they could not visit the clubhouse but did not prevent the use of the course. The Board in question also noted that 'the mental and physical health benefits of outdoor exercise are an important counterbalance to the longer term impact of social isolation.'
The sensible option is to ask all members and visitors travelling from Tier 3 to use the course and none of the other club facilities. It is a rational compromise and one that is easily applied.
Hopefully, those clubs who are seeking to prevent members from plying will accept it is a knee- jerk reaction and will affect the necessary U-turn. If not we can see it getting very messy out there!
TAGS: News, COVID-19, England Golf, 2020
---
And another thing...