Equipment
Jan 20th, 2020
Fancy a Big chunk of Golf History?
Huge collection of persimmon woods for sale
Words: GolfPunk
A lot of us have old clubs languishing in the garage or in the attic gathering dust. Those of a certain age may also have a modern-day antique - a wood actually made out of wood! But there is a man who has not one but over one thousand woods tucked away in storage and all of them made from what was the holy grail of golf manufacturing materials – persimmon!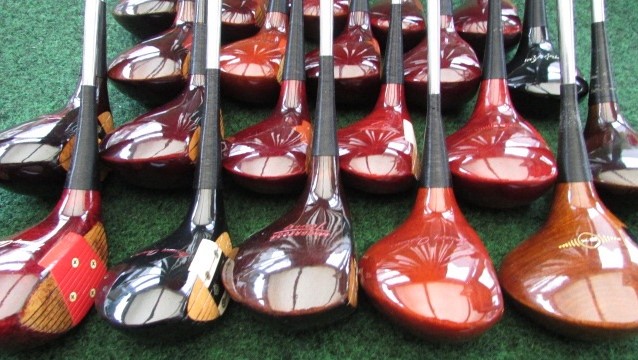 Some twenty years ago, Andrew Simpson of Dreamgreens in Wakefield, West Yorkshire acquired a collection which comprises an astonishing 1,150 Classic MacGregor persimmon woods dating back to the 1950s through to the 1970s.
Approximately 100 of the clubs have been fully, professionally and lovingly restored, with the remaining 1,050 exactly as they came off the course anything between 50-70 years ago. Andrew has decided it is time to pass on these classic clubs and so is putting up the entire collection for sale.
MacGregor arguably made the greatest persimmon woods ever produced and their "Classic era" was between 1950-1970. Many of the great names will have used a MacGregor persimmon driver.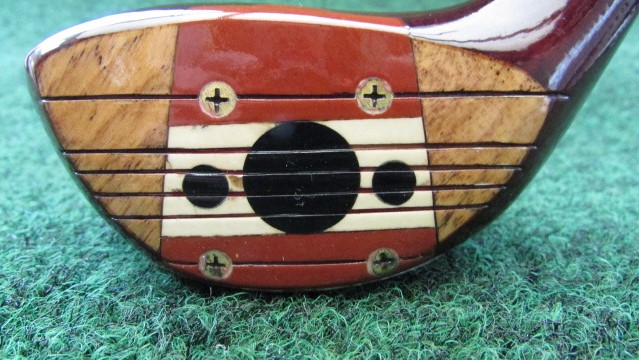 Jack Nicklaus won his last major in 1986 using a MacGregor Tommy Armour 945W Driver, with a 6-screw red-and-white fibre Eye-O-Matic face, a weapon he also used to win the 1978 British Open, and both the 1980 US Open and PGA Championships.
Nicklaus at one time owned the MacGregor Corporation and sold it in the mid-1980s. Greg Norman in later years was also a co-owner of the brand.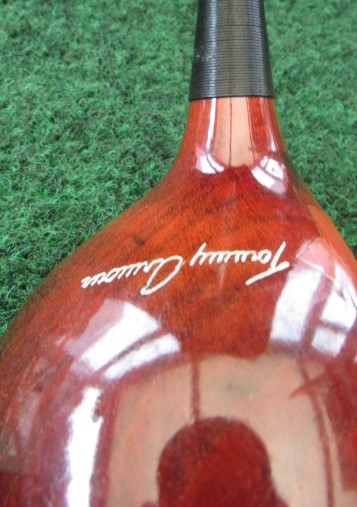 The collection was acquired from Paul Gibson (sadly no longer with us) who was the youngest ever PGA Professional at the prestigious Sandmoor Golf Club in Leeds, West Yorkshire. Paul hand-built his own woods and flew around the world to hand-pick his own persimmon blocks (persimmon only grows in a few places in the world). Only 1 in every 150 blocks were considered dense enough to be made into his Pro model driver by Paul and his persimmon drivers were unusual in that they did not have a metal soleplate.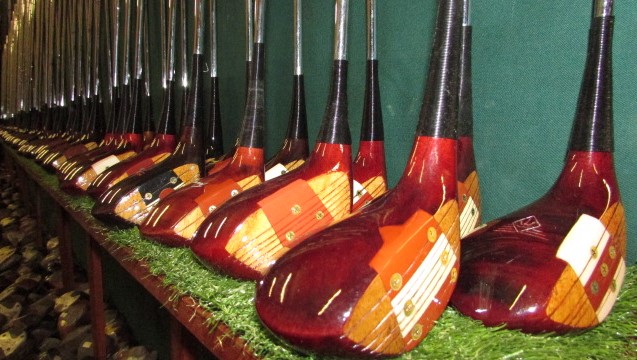 Gibson was also trusted by some of the greatest players in the world to either build clubs for them or repair their own clubs. The list includes of his clients includes Severiano Ballesteros, Jose Maria Olazabal, Bernhard Langer, Bernard Gallagher, Sam Torrance, Nick Faldo and Ian Woosnam.
Some famous McGregor woods have fetched some eye-watering sums at auction, for example, in 1996 President JF Kennedy's 4 MacGregor persimmon woods sold for an astonishing $772,500!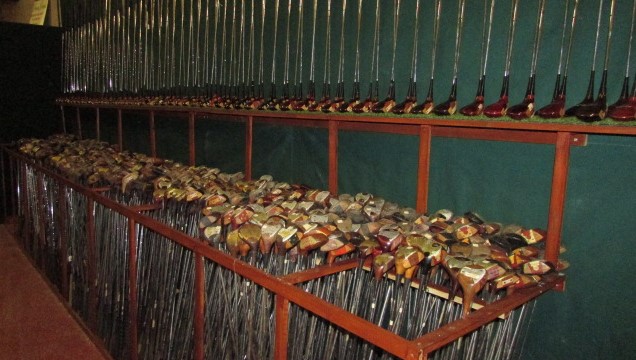 So, if you fancy owning a big chunk of golfing history take a look at HERE for more details and images of the collection.
And another thing...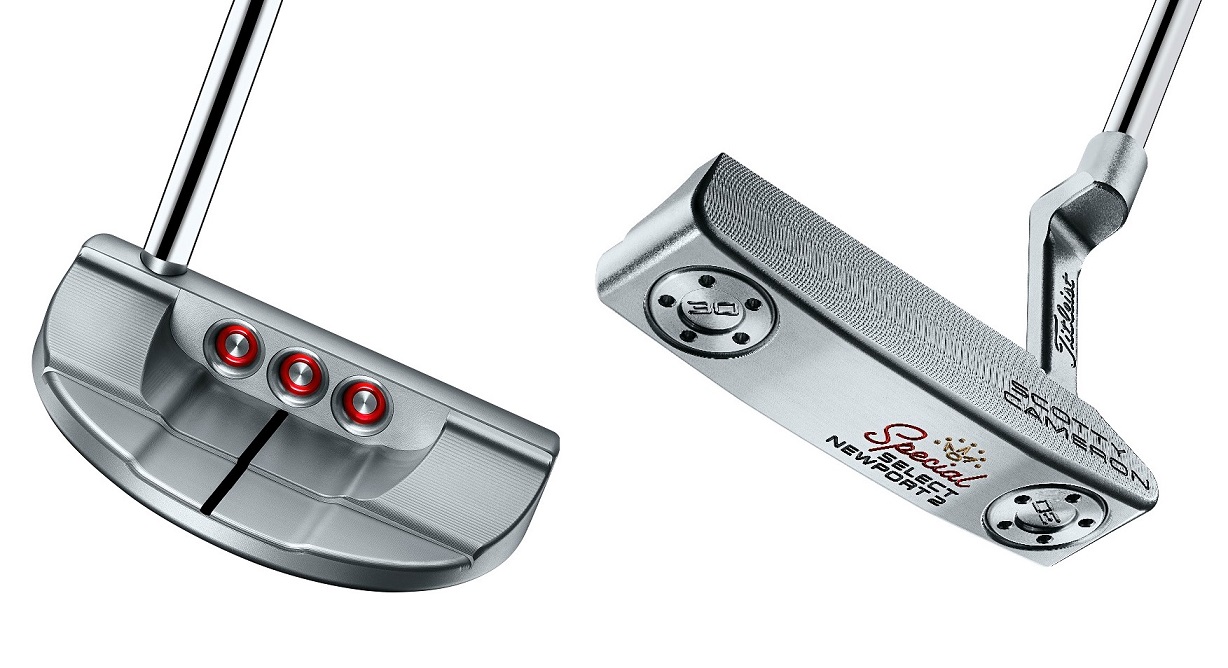 TAGS: Tommy Armour, Jack Nicklaus, Equipment, Golf Clubs, Paul Gibson, Dreamgreens, 2020, MacGregor, Woods