Players
Jul 6th, 2019
R&A refuses Daly's buggy request
Full sympathy but a no!
Words: GolfPunk Photography: Getty Images
GolfPunk legend John Daly (Number 4 in GolfPunk Top 50) has had his request to use a buggy at this year's Open declined by the R&A Championship committee. The big man suffers with degenerative arthritis in his right knee and was recently allowed a buggy at the US PGA Championship.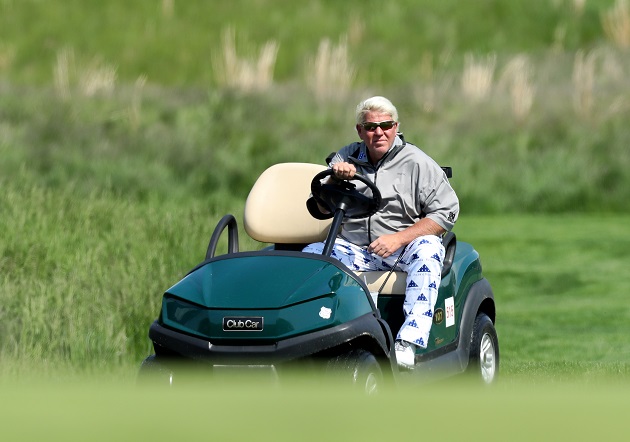 Daly, who regularly uses a buggy on the Champions Tour took to Twitter
"Just got word the R&A turned down my application to use a cart at the 2019 Open Championship. Quite disappointed they do not see it the same way our PGA of American and PGA Tour sees it. Different continents different laws???"
https://twitter.com/PGA_JohnDaly/status/1147542044677685249
However, it looks like John is still planning on teeing up at Royal Portrush as he closed his tweet with the words "See you in Ireland. Grip it & Rip it! JD"
To us, the R&A's statement doesn't make a lot of sense. Firstly they state, "We appreciate the difficulty John is facing and have full sympathy for him as this is clearly a serious, long-term condition," but then continue to say "Having considered all of the relevant factors, the Championship Committee has decided to decline his request."
So how much pain does a guy need to be in to qualify for a bit of sympathy from the gentlemen at the R&A? Apparently, quite a lot and even then, it may not matter as the committee feel "walking the course is an integral part of the Championship" as well as some other stuff about Health & Safety related to a buggy and links courses.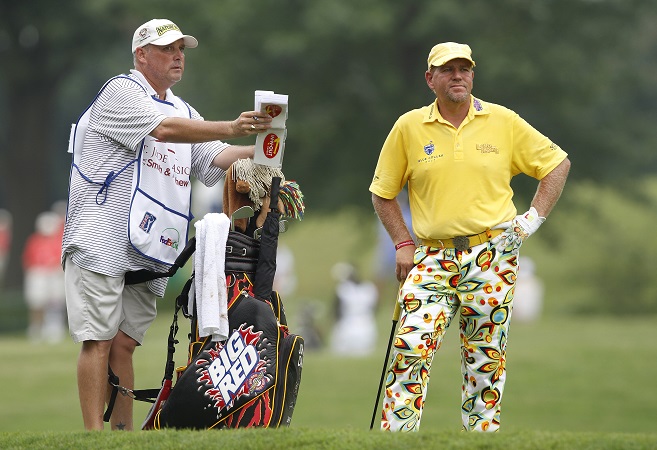 We think it is a rather heartless decision particularly as, and with all due respect to the big man,  he is probably as likely to win it as Shergar being seen trotting across the 18th fairway on the final hole of the championship.
So Big John has to struggle his way around Royal Portrush but we are sure his pain will be quelled slightly by the fact Mr Daly has a special place in the hearts of the members of the Championship committee....
And another thing...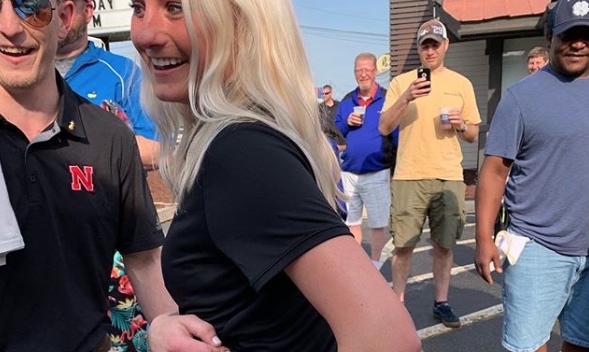 TAGS: John Daly, The Open, R&A, Royal & Ancient, Royal Portrush, Golf Cart, Golf Buggy, Players, 2019