Equipment
Sep 24th, 2020
The new CNCPT by Titleist Irons
Rare Supermetal Face Technology Delivers Unprecedented Performance
Words: GolfPunk
Titleist Golf Club R&D team set itself a goal of delivering the most satisfying ball-striking experience imaginable. After an exceptional engineering journey, the result is the new series of CNCPT by Titleist irons.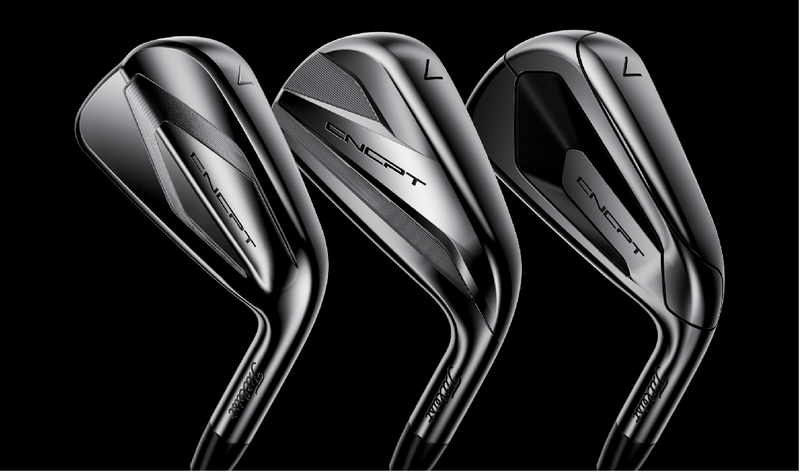 Product Story
Each CNCPT iron produced represents the end of an exceptional engineering journey. Constructed from exotic high-performance materials that can take up to eight months to source, each part is forged and cast to the extreme limits of precision. Components that fail to make the cut are destroyed.
The most generous impact possible
Every aspect of the CNCPT design is precisely tuned to elicit enviable, high-arcing shots. They slide through the turf with a sense of purpose, delivering ideal launch and incredible ball speed even when struck beyond the surprisingly ample sweet spot.
The heights of rare achievement
The three CNCPT models represent an astonishing display of unyielding will. Three perfect realisations of what an iron can be, offered to a select group of players whose games and personal discernment merit such limitless devotion.
"CNCPT is the dream project for our engineers. We're on the journey to not only design the ultimate iron – but actually figure out how to make it. We've made a huge leap forward with the discovery of this supermetal alloy – the material is so strong and resilient that we're able to forge iron faces even thinner than we once thought possible. It's difficult to obtain and extremely challenging to implement into the manufacturing process, but the benefits to the overall construction in terms of ball speed, launch, distance and trajectory are just astounding." 
Marni Ines, Titleist Golf Club R&D's Director of Irons Development
The CNCPT series is designed to allow players to construct their ideal blend of irons using any of the three models. The look, feel and performance of each iron provides a seamless transition in any combination.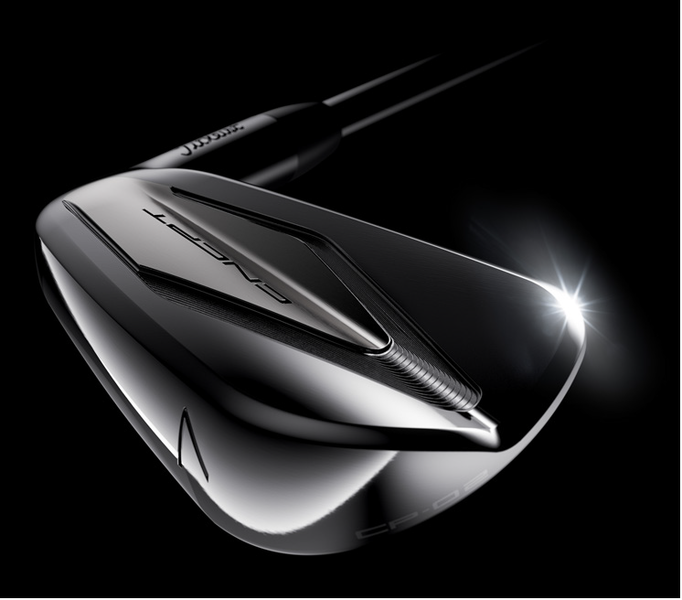 CP-02
Superior performance with a blade size and feel
• Progressive muscle back profile
• Minimal offset
• Average of 113g tungsten per iron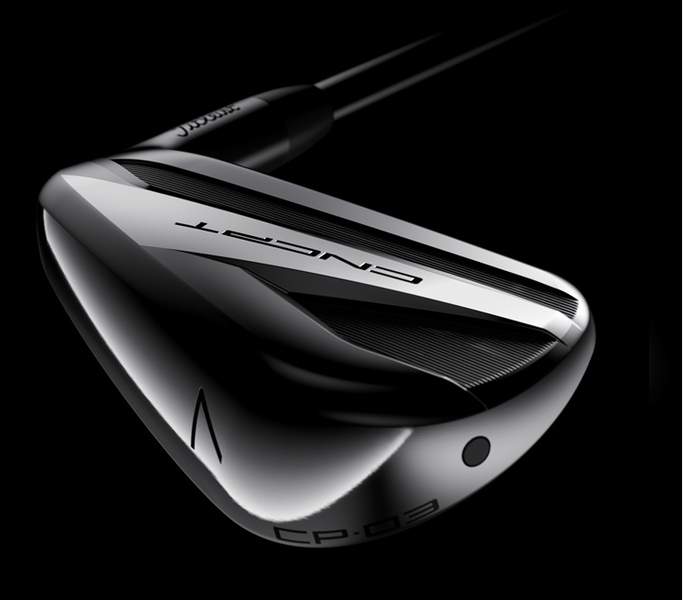 CP-03
Astonishing balance of power and control
• Progressive midsize muscle back profile
• Minimal offset
• Average of 104g tungsten per iron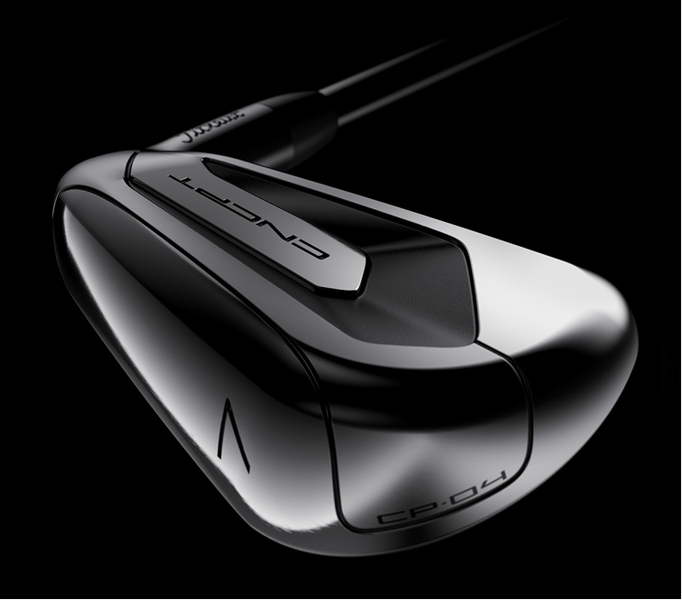 CP-04
Ultimate speed with enhanced accuracy
• Progressive midsize profile
• Moderate offset
• Average of 100g tungsten per iron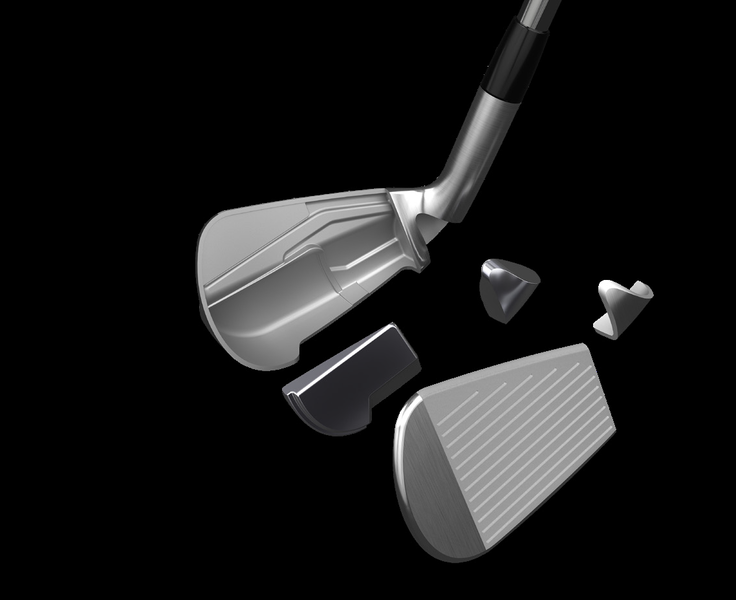 All CNCPT Irons feature:
• Multi-material, hollow body design
• Optimised MOI and CG placement in every iron
• Forged supermetal L-face insert for maximum ball speed and increased launch (Mid to Low irons)
• High-density tungsten weighting for precise sweet spot calibration and greater clubhead stability (Mid to Low irons)
Golfers can experience the performance of CNCPT by Titleist irons by attending a Titleist Fitting and Trial event (including Titleist Thursdays) at select Titleist partner venues.
And now for the bad news, each iron has an SRP of £500/€600 per club!
---
And another thing...