3 Results Found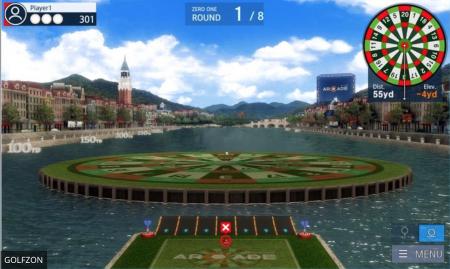 Aug 8th, 2017
GOLFZON has launched new software for a dart–based golf game to be used on its simulators.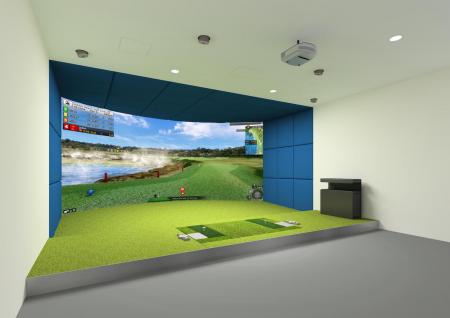 Jul 28th, 2017
Down at the GolfPunk Clubhouse we had the Golfzon simulator in action manned, or should that be womaned, by GolfPunk's very own Golf Nurse Rachael McQueen. But what's under the bonnet of the Golfzon simulator?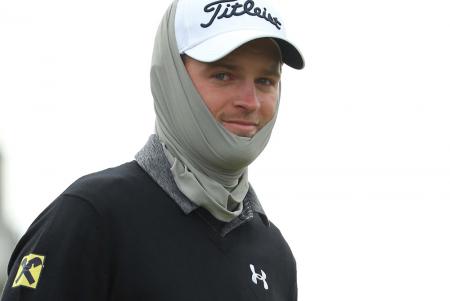 Jul 16th, 2015
World number 23 and recent French Open Champion Bernd Wiesberger joins the GolfPunk Golf Nurse Carly Booth to officially open the GolfPunk Clubhouse at The Rule, St Andrews, In Association with Under Armour.