News
Jul 28th, 2017
Golfzon at the GP Clubhouse
What's under the bonnet of their Vision simulator
Words: GolfPunk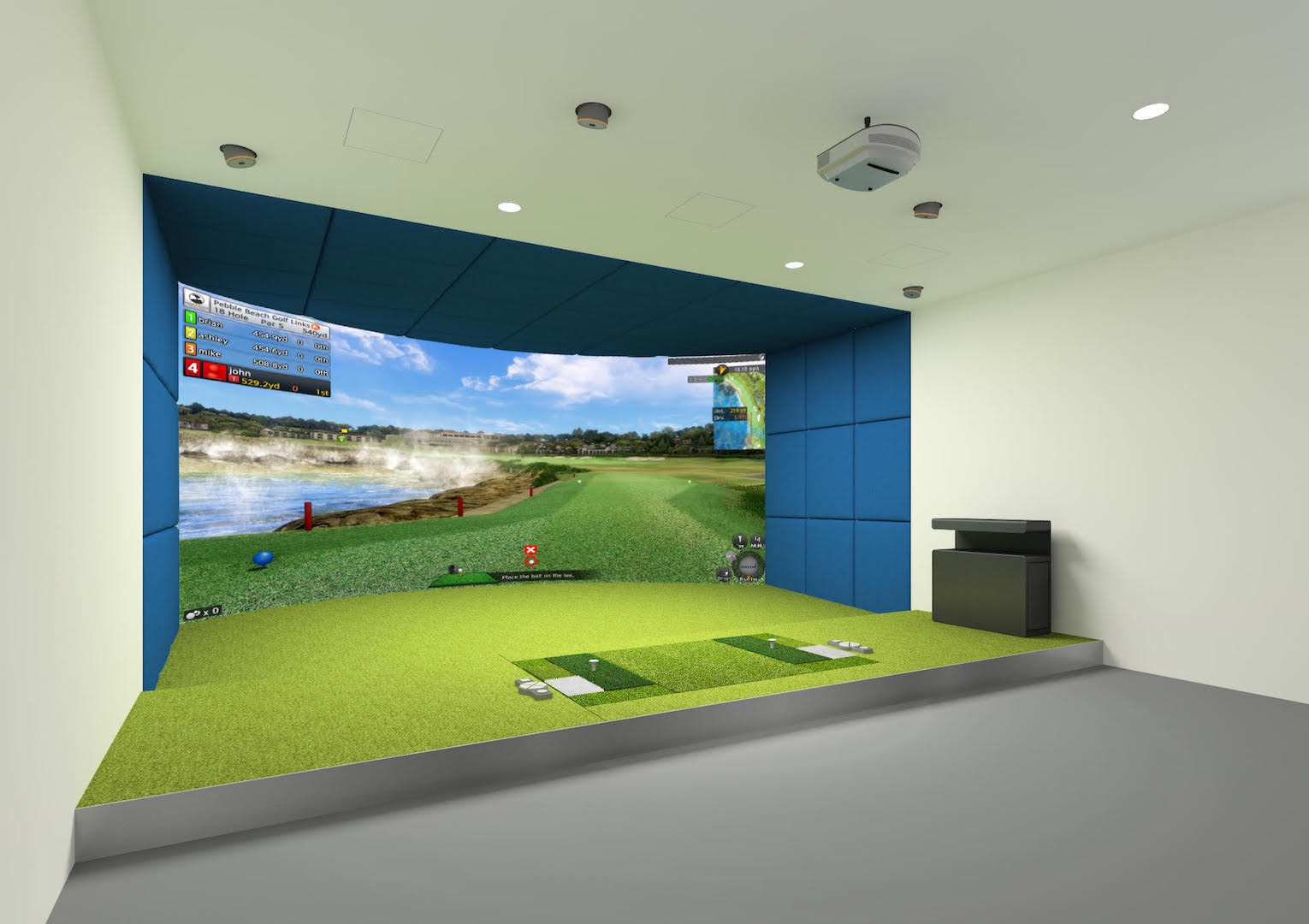 Down at the GolfPunk Clubhouse we had the Golfzon simulator in action manned, or should that be womaned, by GolfPunk's very own Golf Nurse Rachael McQueen. But what's under the bonnet of the Golfzon simulator?
First off, Golfzon is the biggest selling golf simulator on the planet, and by some considerable margin. The company is based in South Korea, but is now spreading its wings to get the whole world swinging.
Golfzon's cutting edge product is the Golfzon Vision, which is so much more that just a normal golf simulator for bashing out balls to your heart's content.
You can experience playing a 'proper' round of golf on the Golfzon Vision on 150 world–class courses, which are rendered in vivid detail from high–resolution aerial pictures of the courses.
At the heart of the Golfzon system is its state–of–the–art sensor system, which precisely measures club trace, impact, and ball movement. It uses this data to accurately calculate realistic ball flight properties for draw, fade and lob shots.

Further realism is added to the experience through real slope and ground conditions. Combined with fairway, rough and bunker mats, you can play under real slope conditions.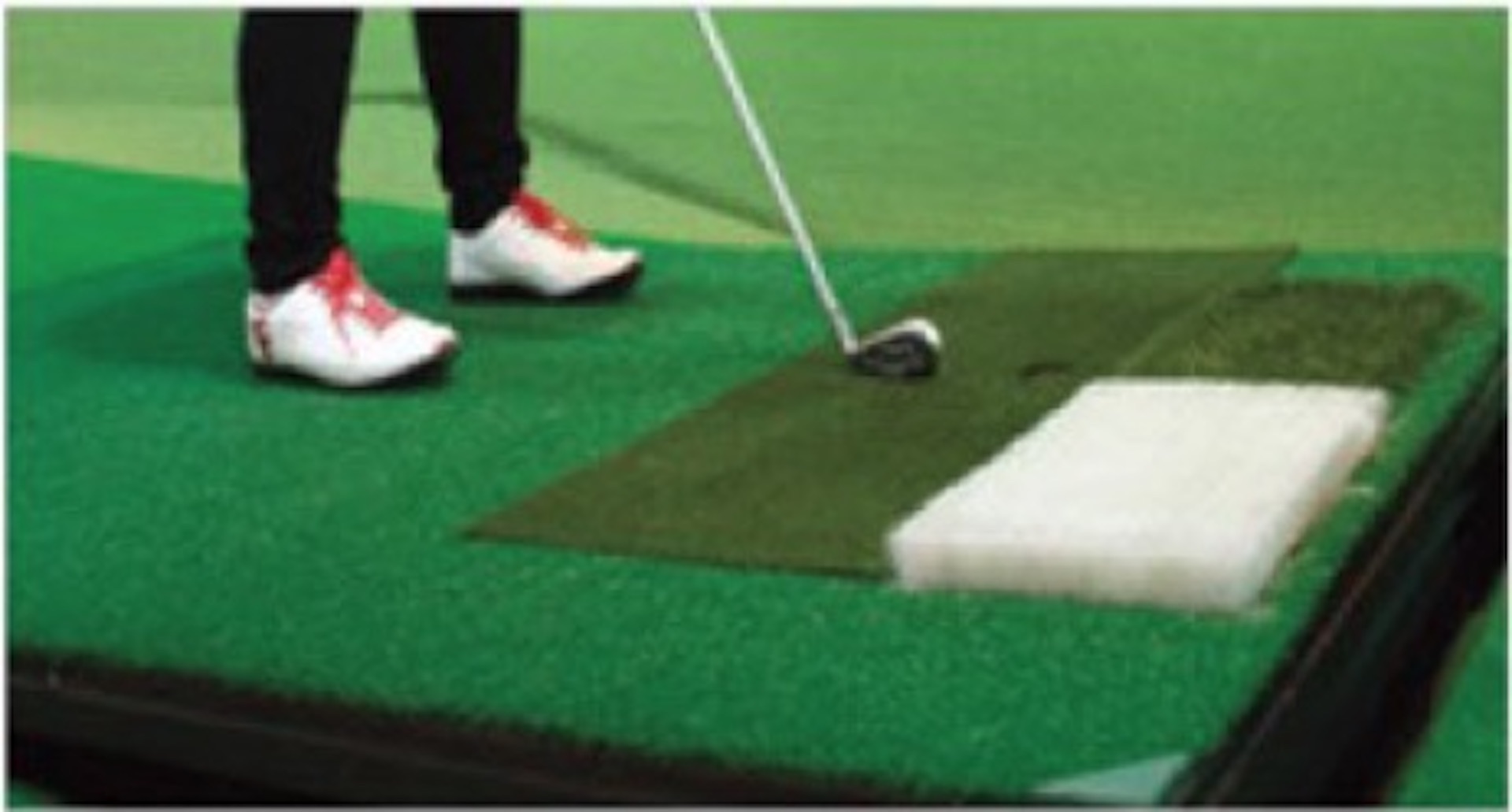 And when it comes to the dance floor, you can experience real green undulations, and then review all your shots using the swing video replay function.
Golfzon Vision is fully networked, so you can easily participate in competitions with other Golfzon users worldwide. There's a whole array of event features, from hole–in–one, to longest drive.
The Golf Vision has already picked up some accolades, including 2017 Golf Digest's Editor's Choice for best simulator, so you don't just have to take our word for it.
When it comes to price, you'll need to give the piggy–bank a good shake, as a fully installed Golfzon Vision will cost you a pretty £30,000. But this is a very sophisticated, high–end piece of kit, so you are very much getting what you pay for.
Related:
BT Sport bidding for The Masters