Help The Gravy
Jul 26th, 2017
Help The Gravy #12
Movers & Shockers at The Open
Words: GolfPunk Photography: Getty Images
Help The Gravy!
Aka what floated our boats and bunched our undies at the GP Clubhouse and beyond...
Genting Casino for partnering up with us for the GP Clubhouse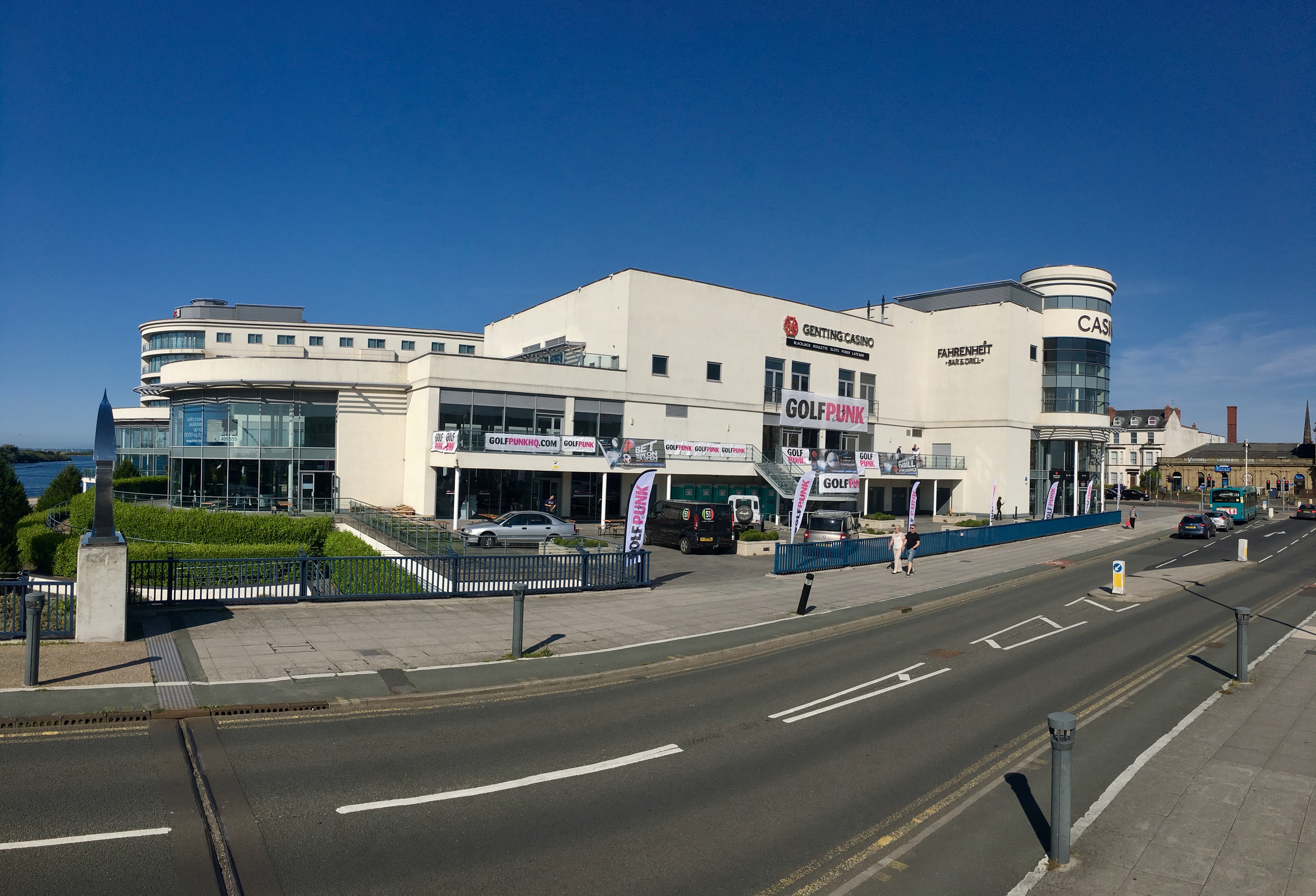 Helping The Wow-What-A-Venue! Gravy!!
Bliss Hotels for doing the same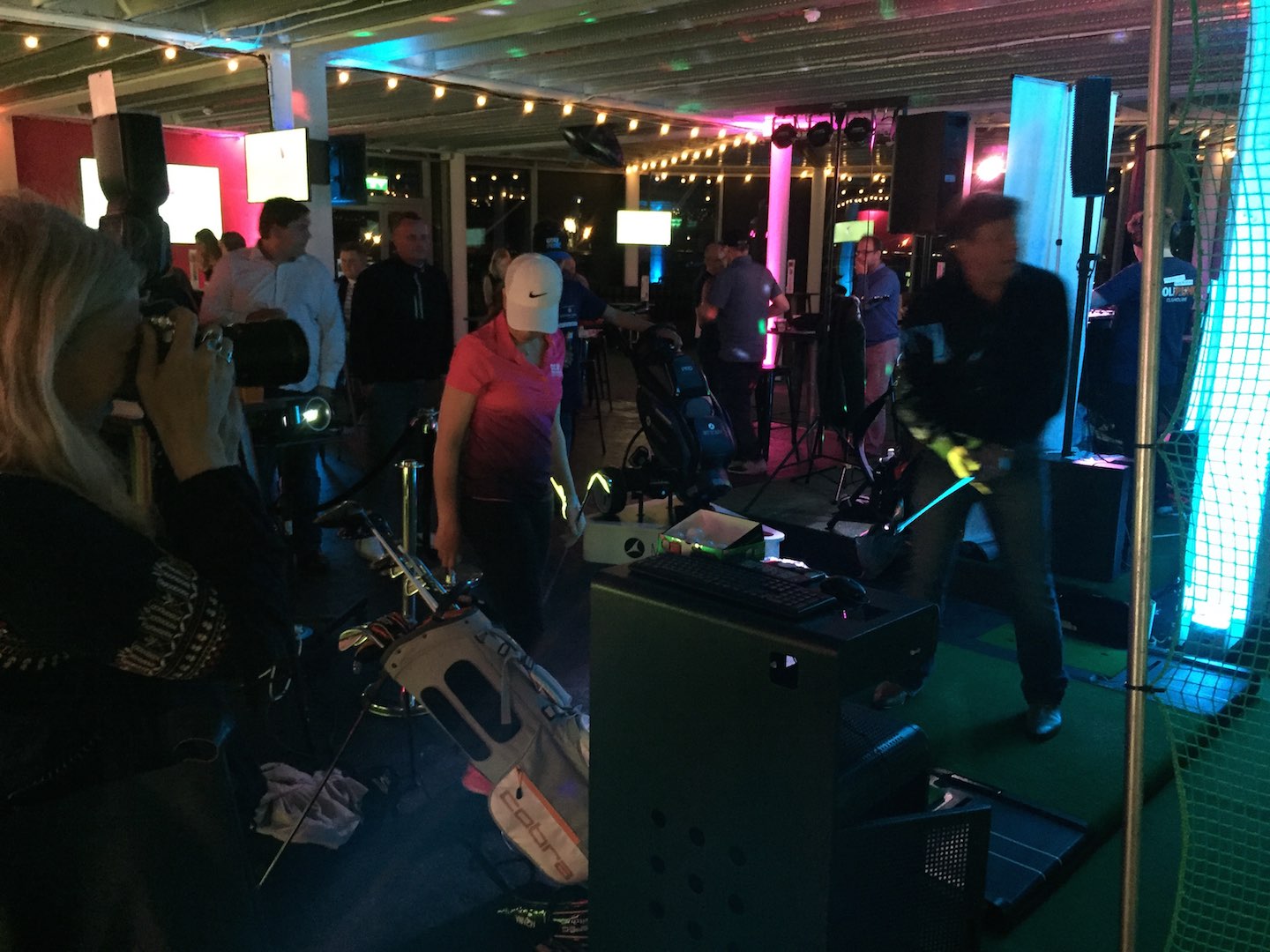 Helping The Wow-What-A-Venue! Gravy!!
Paul McGinley for being a star and opening the Clubhouse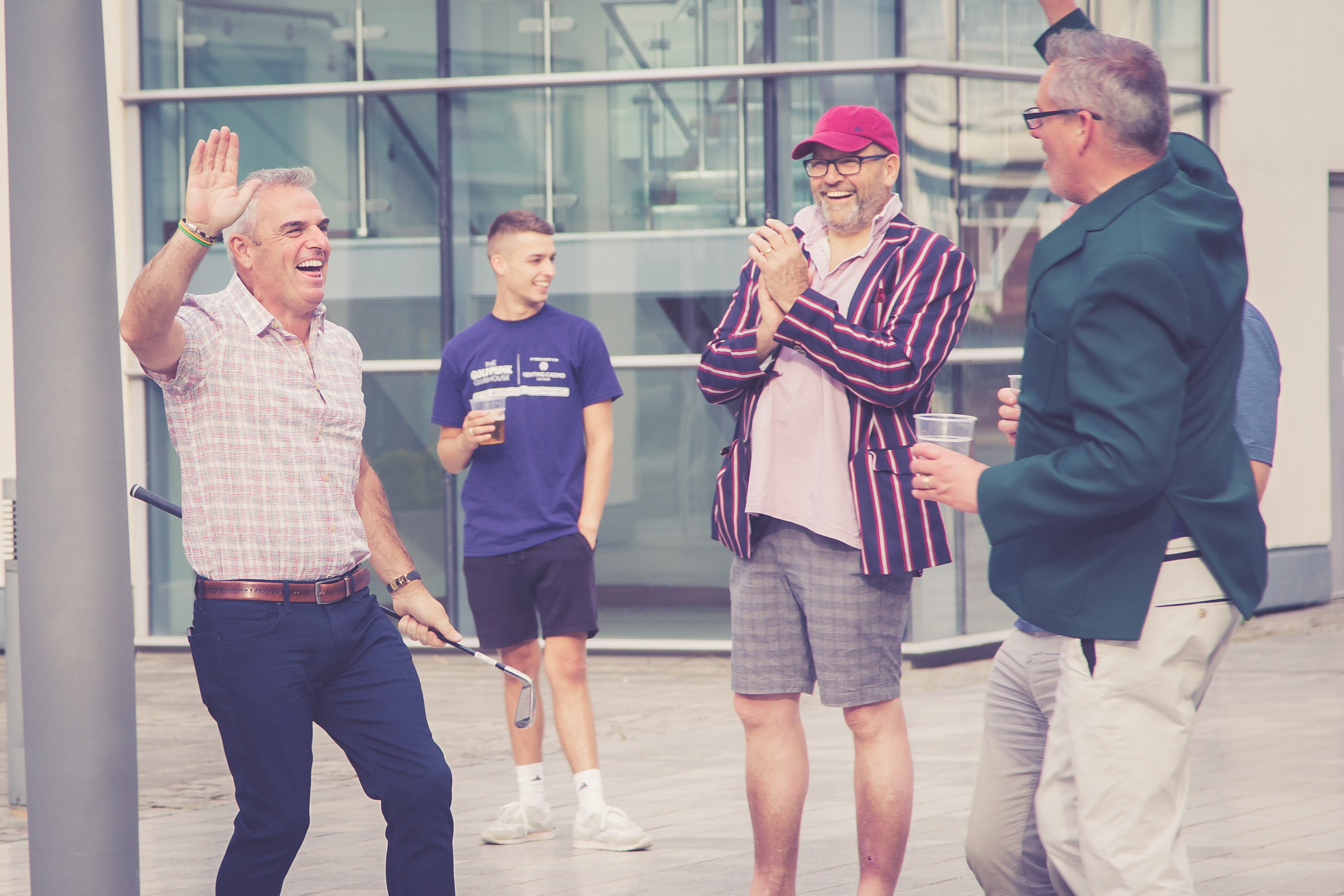 Helping The Ryder-Cup-Legend-Original-GolfPunk Gravy
This brilliant giant roulette golf wheel that Paul McGinley just threaded a wedge through the 0!!!!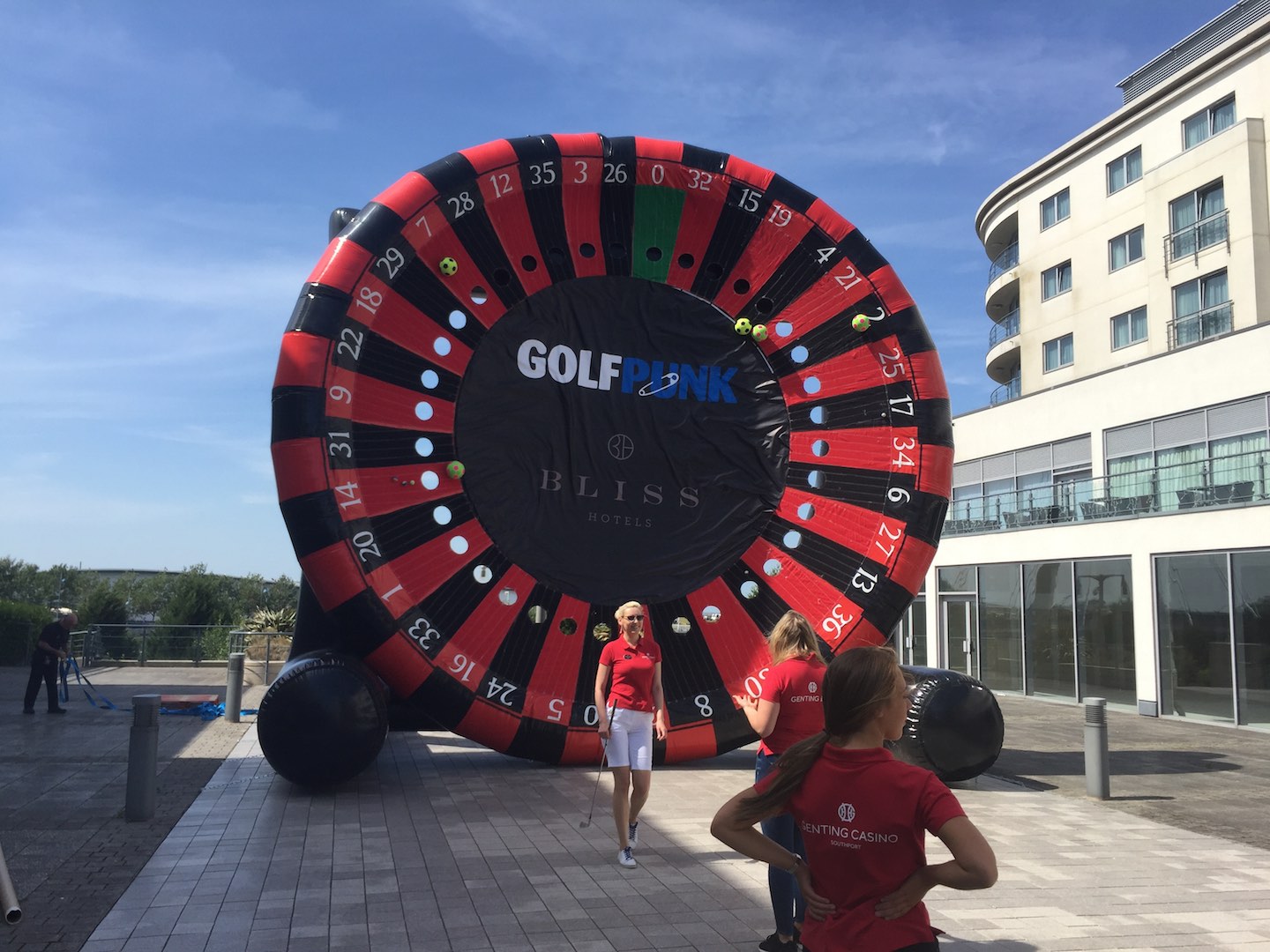 Helping The Blimey-That-Is-A-Corker Gravy!!
Jon and Gary at GolfZon for lending us and setting up our simulator at the GP Clubhouse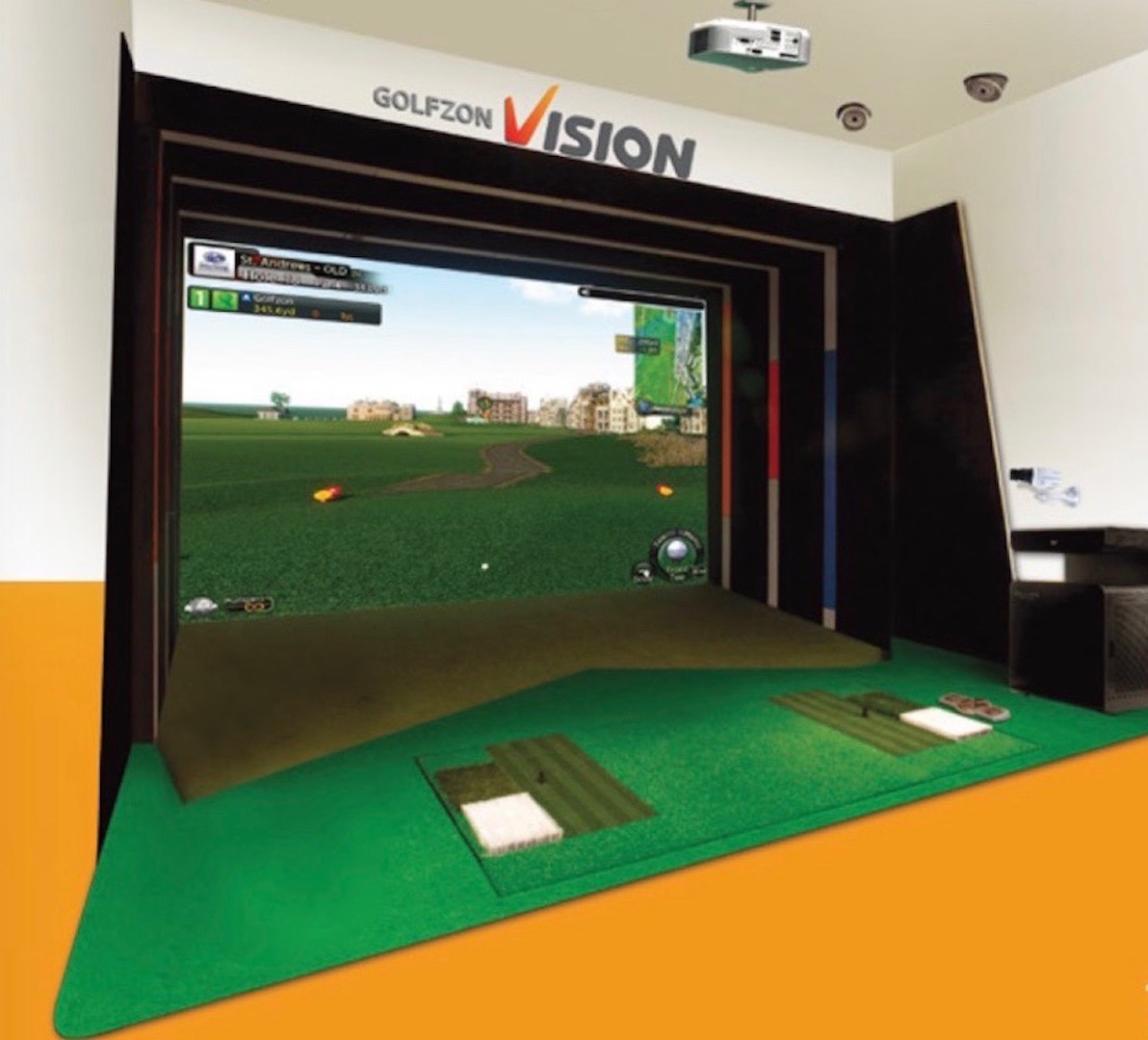 Helping The Loads-Of-Prizes-Up-4-Grabs-Nearest-The-Pin-Against-Rachael-The-Golf-Nurse Gravy!!
Wayne the security dude for being chipper no matter what
Helping The Keep-The-Buzz-Up Gravy!!!
 
Dj Gaz for doing the same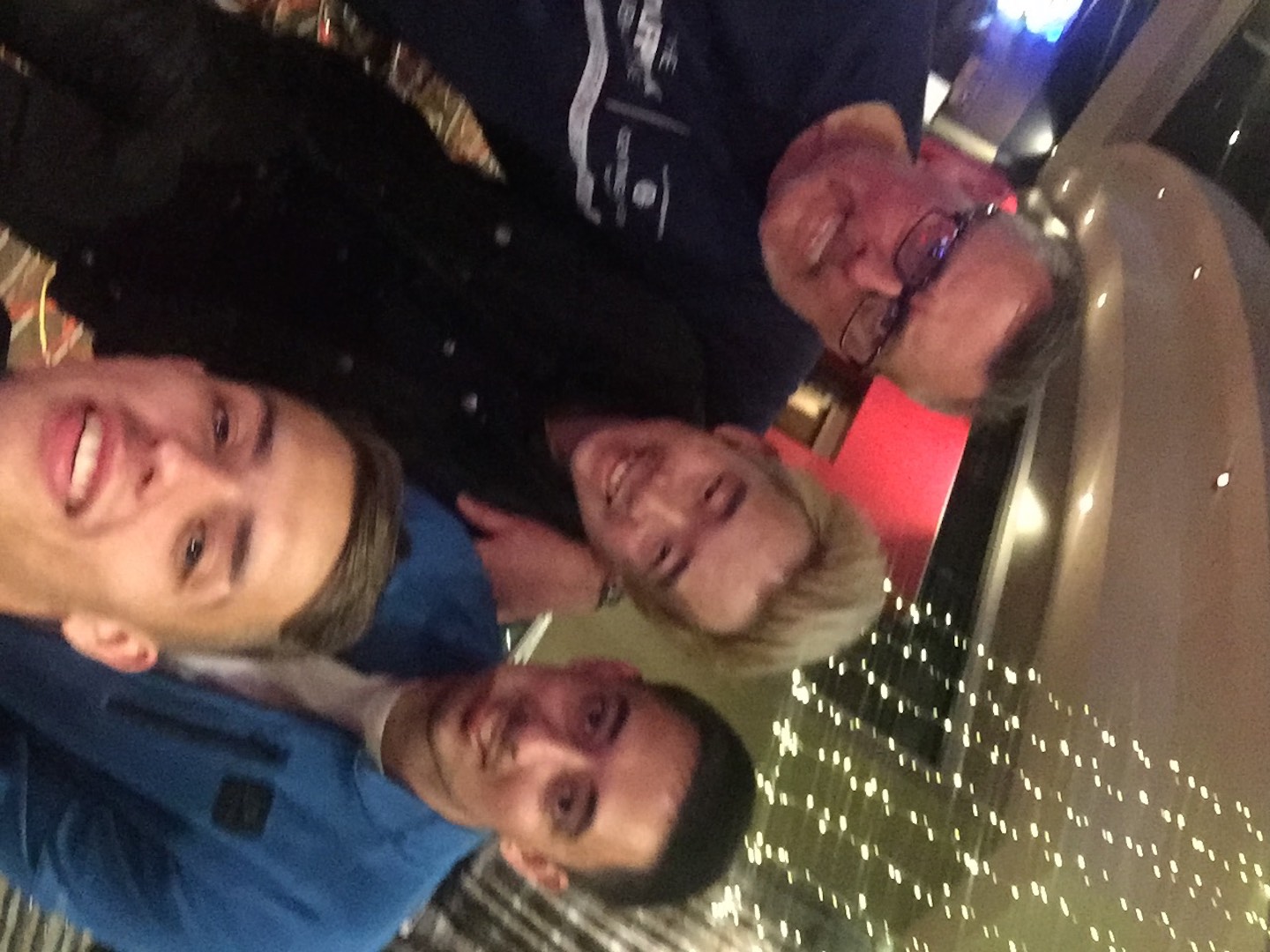 Helping The R&B-Gravy!
 
Glenmorangie for giving us tix + free drinks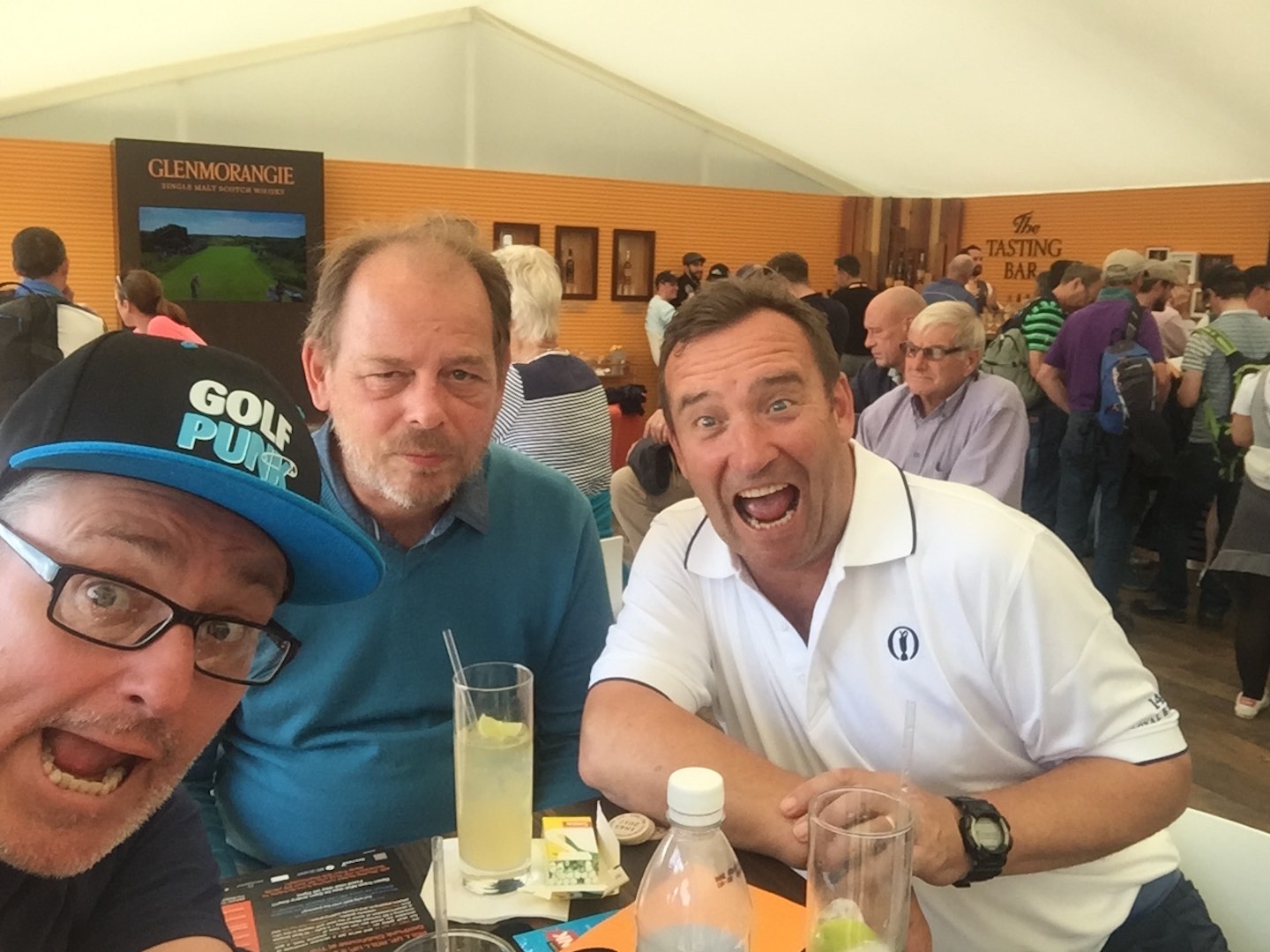 Helping The Good-Times-At-The-Open-Sipping-Golden-Giraffes Gravy!!
Beef's manager Shaun for giving us tix for last day so the young GolfPunk Izwiez could all have a brilliant day at the Open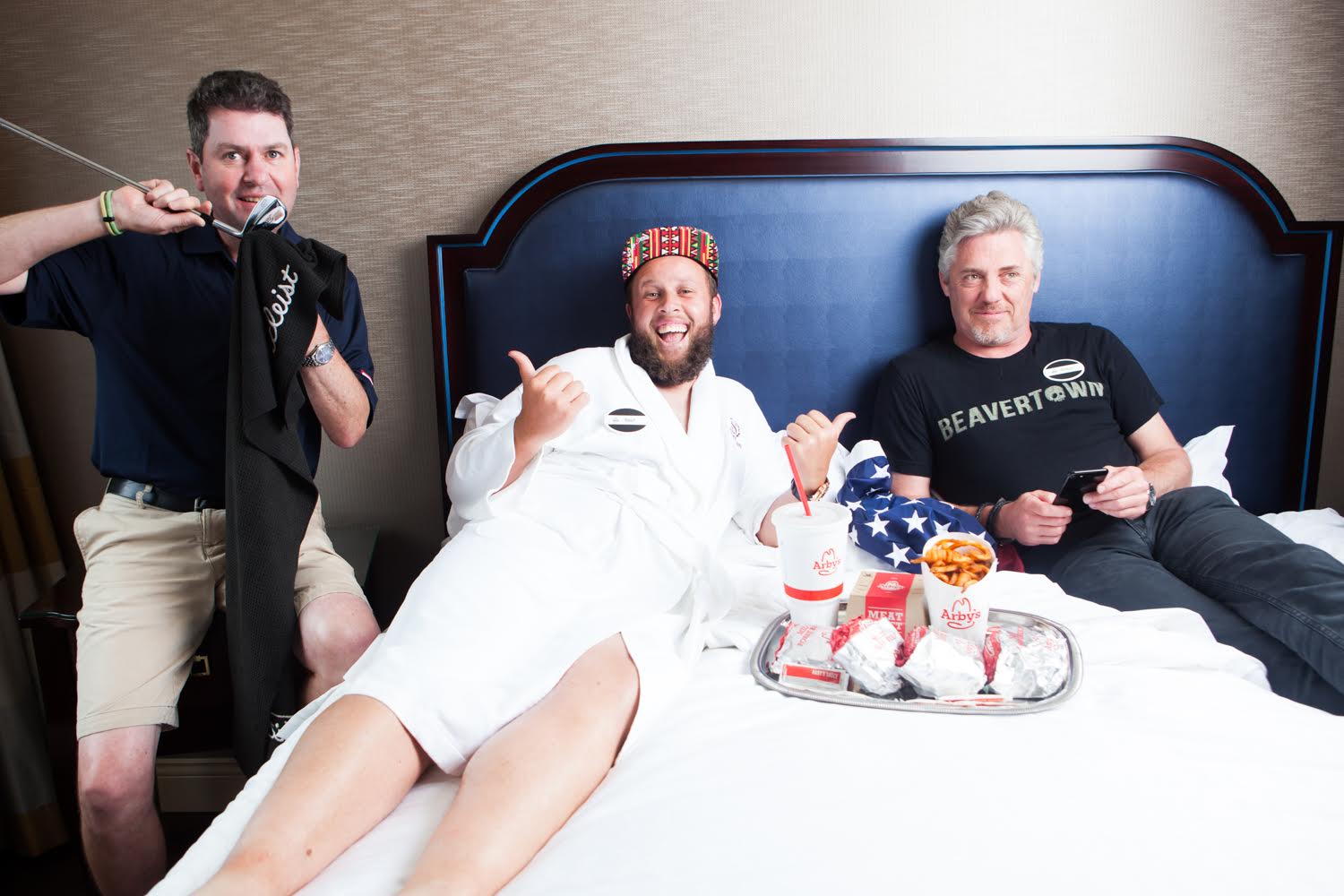 Helping-The Sorting-The-Lads-They-Deserve-It Gravy!!
The Izwiez Alfie, Boycey, Joe, Steve, Jexy, Nick and Jordan for staunching it up all week at the GP Clubhouse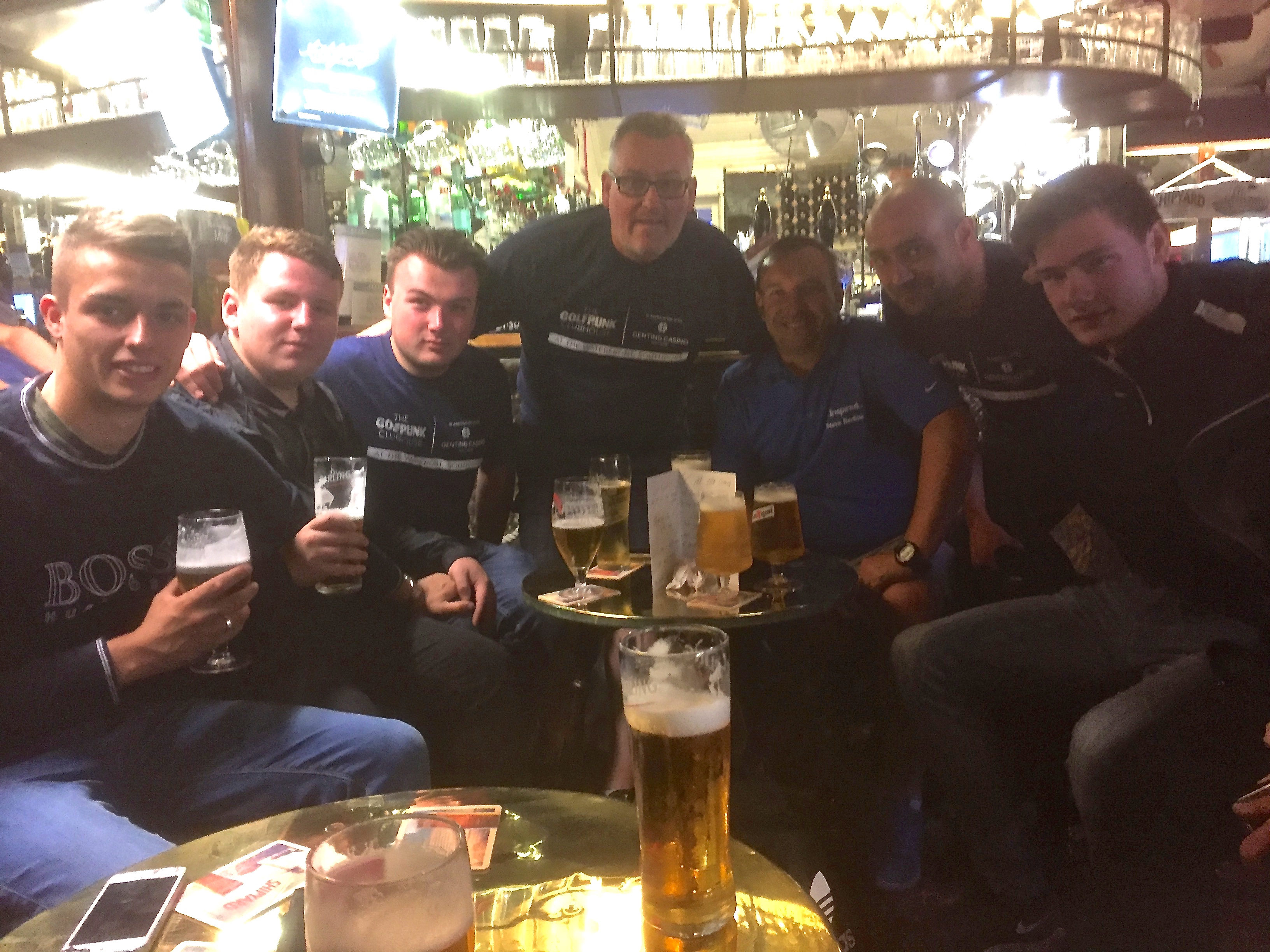 Helping The GP-Clubhouse-Debut-Smashed-It-Out-Of-The-Park Gravy!
The Golf Spiv Nick Kevern for keeping us on the betting straight and narrow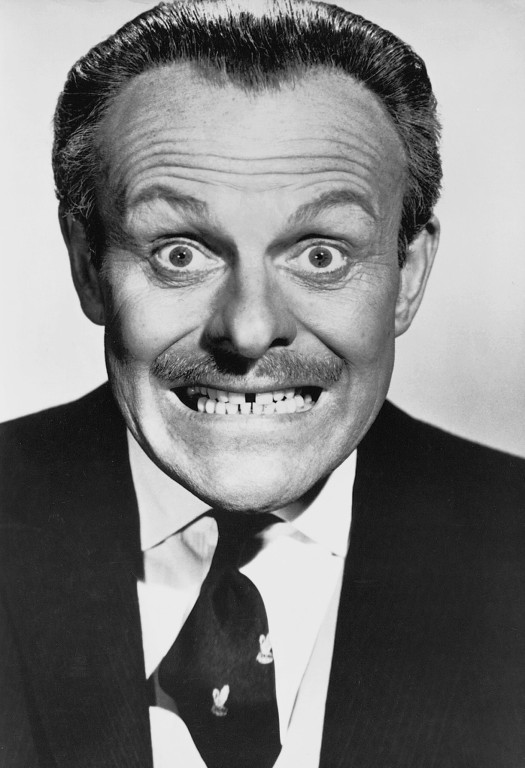 Helping The Jordan-Spieth-Who'd-Have-Thunk-It?! Gravy!!
The Lakeside Inn, officially the smallest pub in Britain for being a Clubhouse bolt hole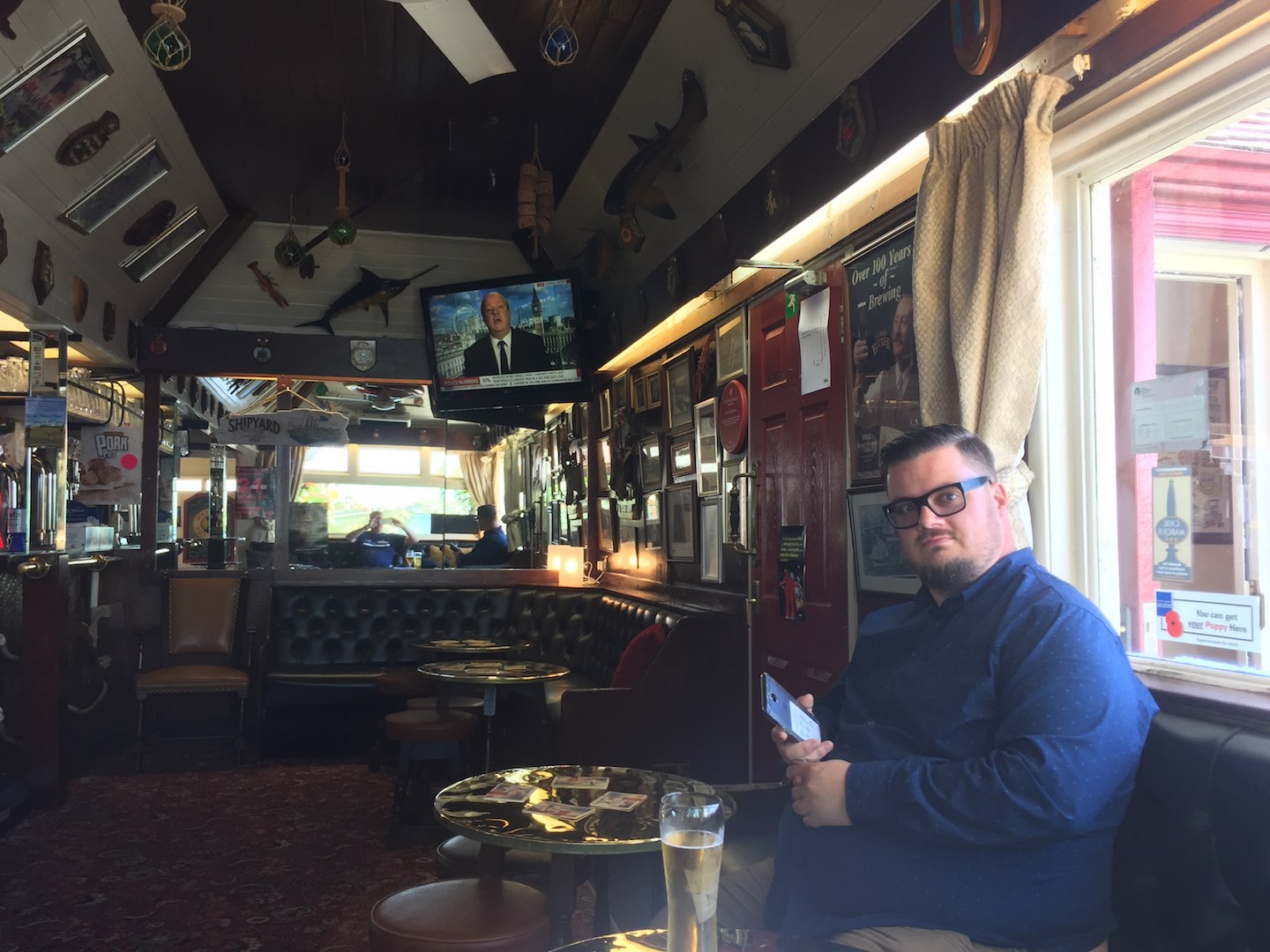 Helping The Short-Burst-Power-Cry-&-Quickly-Regroup Gravy!
Rachael for being the GolfPunk GolfNurse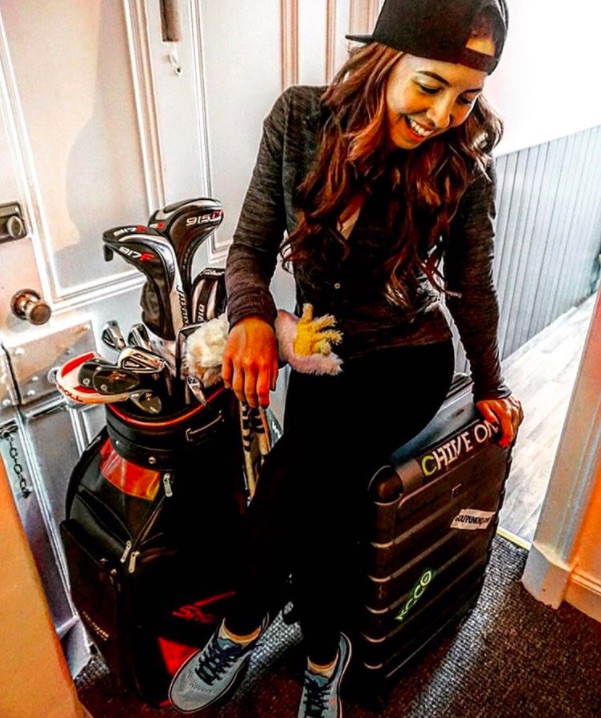 Helping The No-One-Wins-A-Prize-On-The-Simulator-Unless-It's-A-Worldy-Shot Gravy!!

The Bunker Babes Mark 2017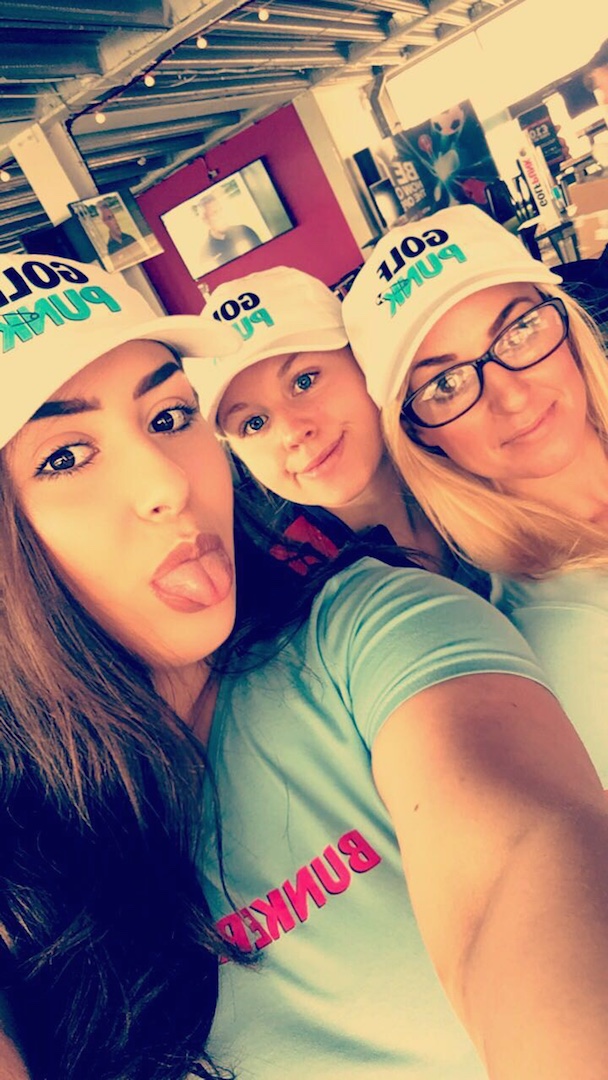 Helping The Taking Southport By Storm Gravy!!
Arnold from Rolley Golf for supplying these units!!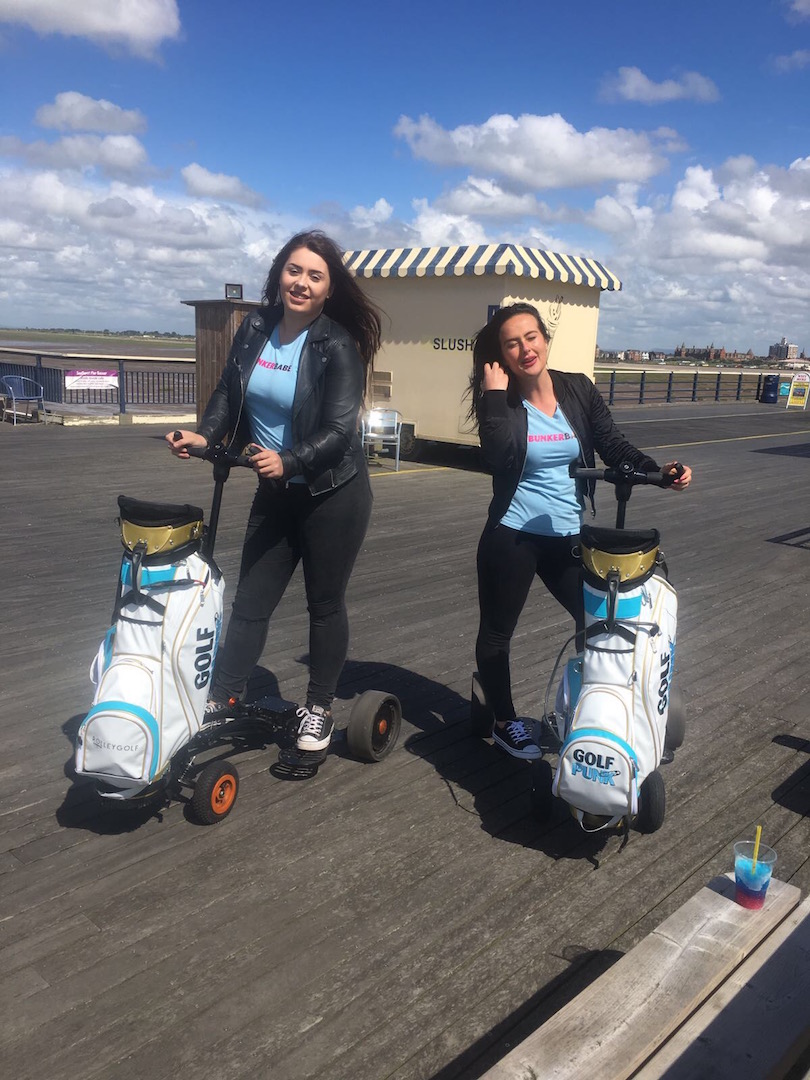 Helping The Rolly-Dolley-Bunker-Babe-Squadron-Cruise-The-Open-In-Style Gravy!!
Bunch Of Arse
The R&A for their no re-admission policy which meant everyone was trapped inside the course all day with a pitiful 4 food options which were not cheap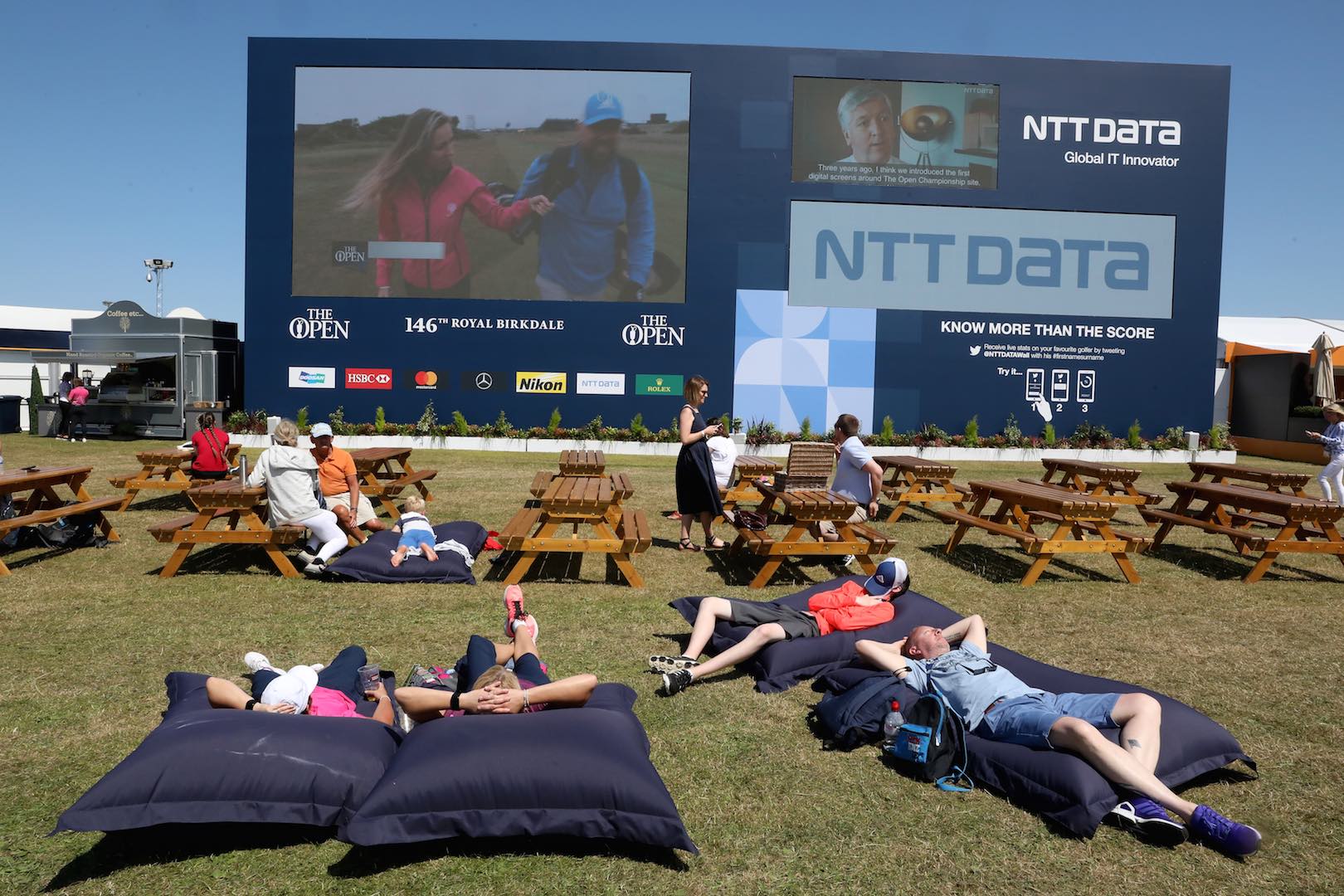 Bunch Of Local-Business-Destroying Arse!
Whoever stole our speaker off the GolfPunk bus, our sunglasses and strangely one pair of used underpants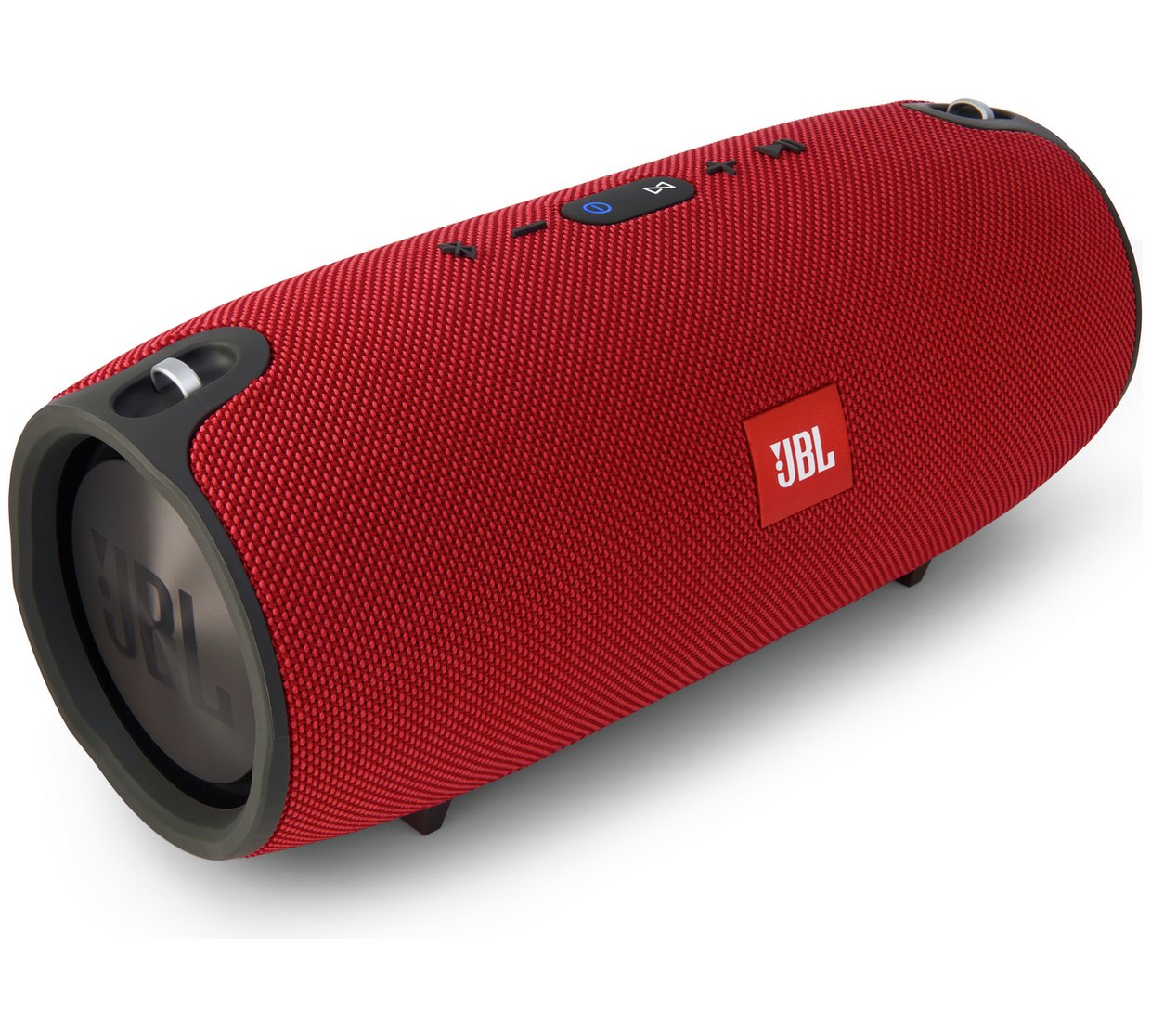 Bunch Of Golf-Thievery Arse!
Related:
Yesterday's Golf News Today: Geri Halliwell's bid to save the Ladies European Tour