The Open 2015
Jul 19th, 2015
Carly Column #3
From The GP Clubhouse
Words: Carly Booth Photography: Getty Images & GolfPunk
The wait is over and the golf has begun! I watched some of the early starters finish their rounds down the famous closing stretch.
I headed to One Nike Place. It was my first time in there, but it certainly won' t be my last. I caught up with some friends and took a break from the cold wind, watching the golf on television.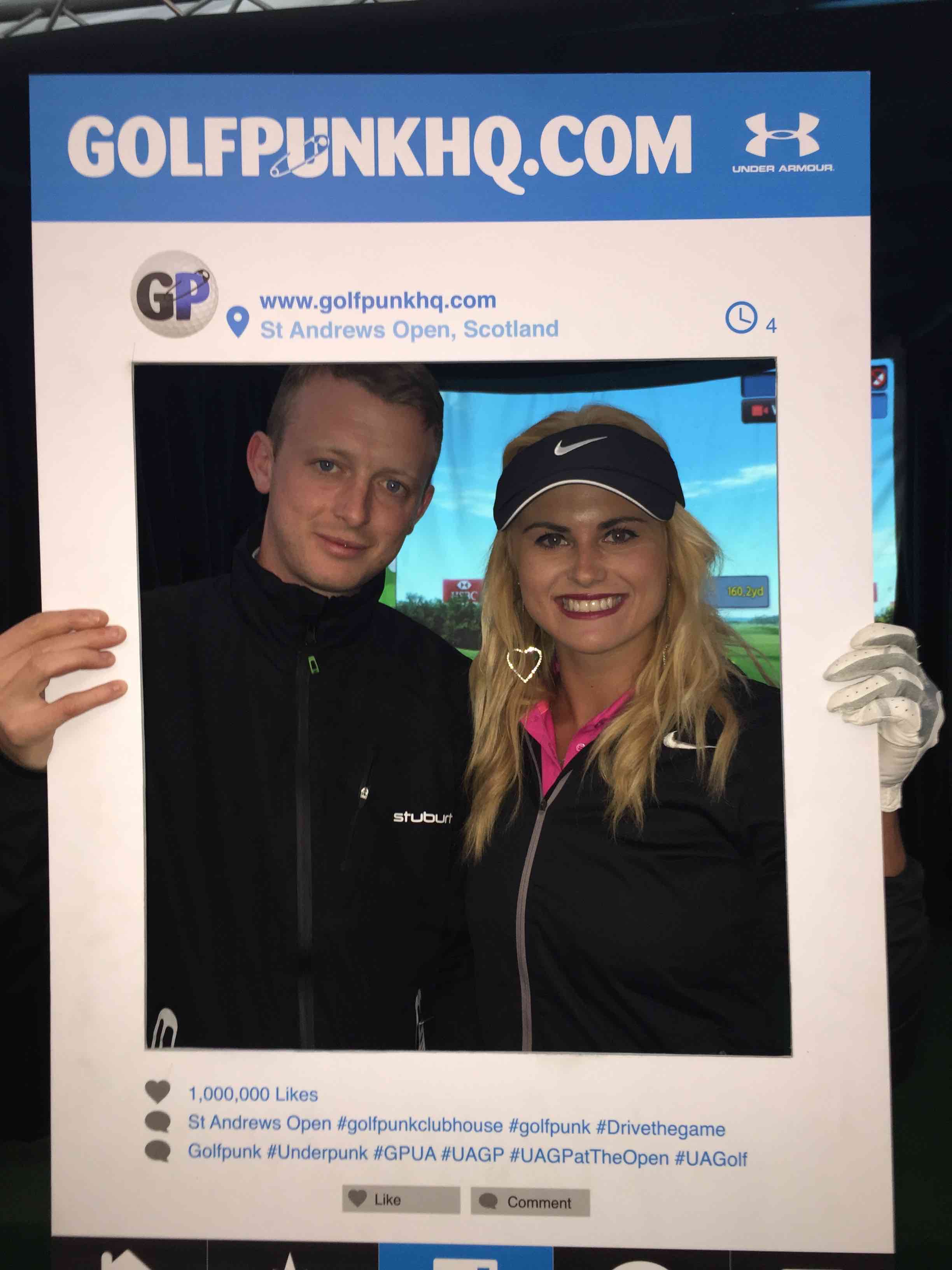 I just so happened to bump into a long-time friend Fernando Duarte, who is the owner and co-founder of the Nando's restaurant chain.
He even named the restaurant after his son Nando, who was there too, and loves his golf. How cool is that?
After checking the weather forecast yesterday I was surprised how relatively easy it was for all the players that went out in the morning.
There were some low scores out there. If you look back to the predictions I made in Tuesday's column, each one of them has started The Open well.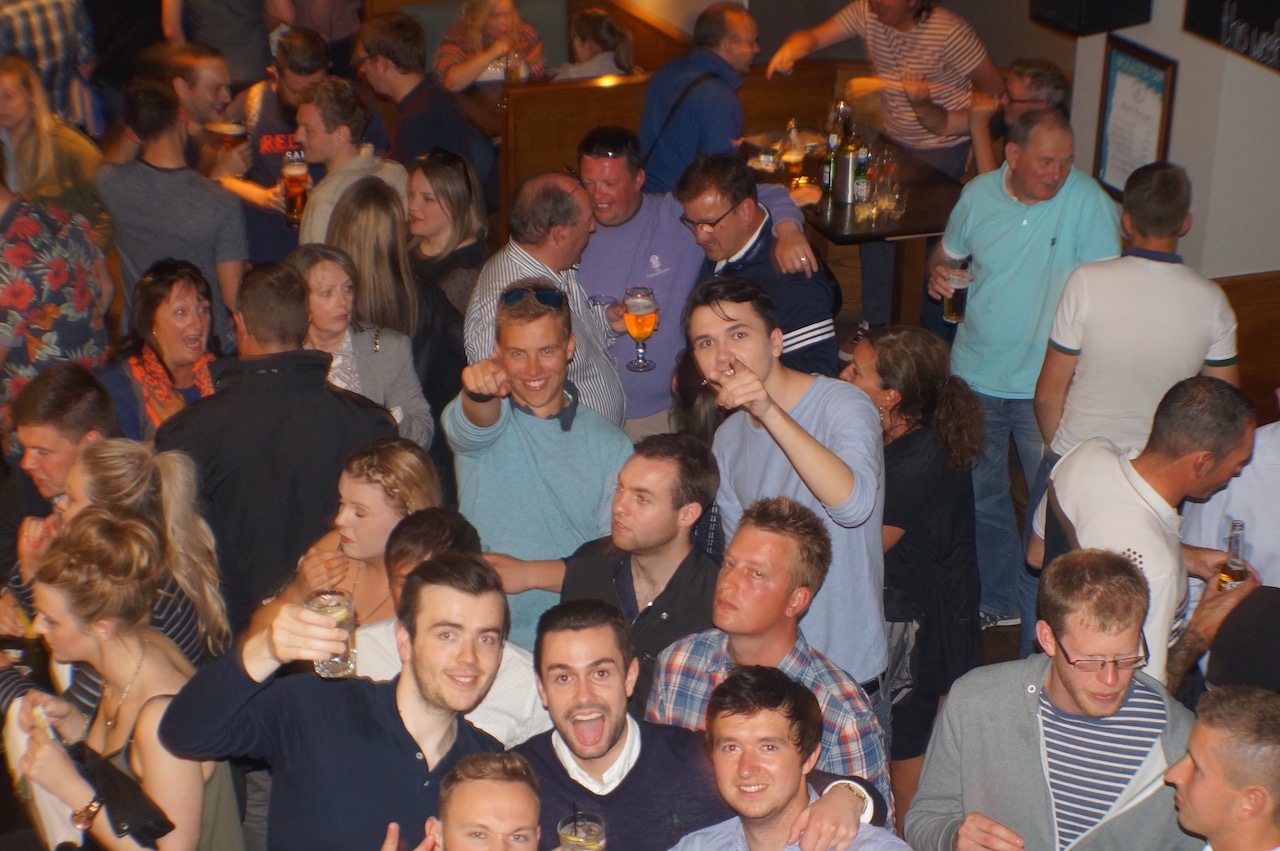 Dustin Johnson is also one to watch. The form he is in, and watching him in the practice rounds, I really think this week could be his for the taking.
Before I headed back to the GolfPunk Clubhouse, you could tell the weather was changing and conditions were getting tougher and tougher!
It is cold out there, all the players had their waterproofs on.
The guys that went out this morning certainly had the advantage.
It will be interesting to see how the afternoon scores compare to the morning.
Meanwhile, I have heard that Sam Torrance is making an appearance at GolfPunk Clubhouse tonight, which will be great. I watched him being interviewed earlier in the HSBC Golfzone and he was telling some brilliant stories.
Sam is great, I grew up playing golf with his son Dan who is a close friend of mine, and Sam and I now share the same manager.
I met Dan in Hong Kong for the Faldo Series event in 2004, when he was 16 and I was only 12.
Wow, how time flies.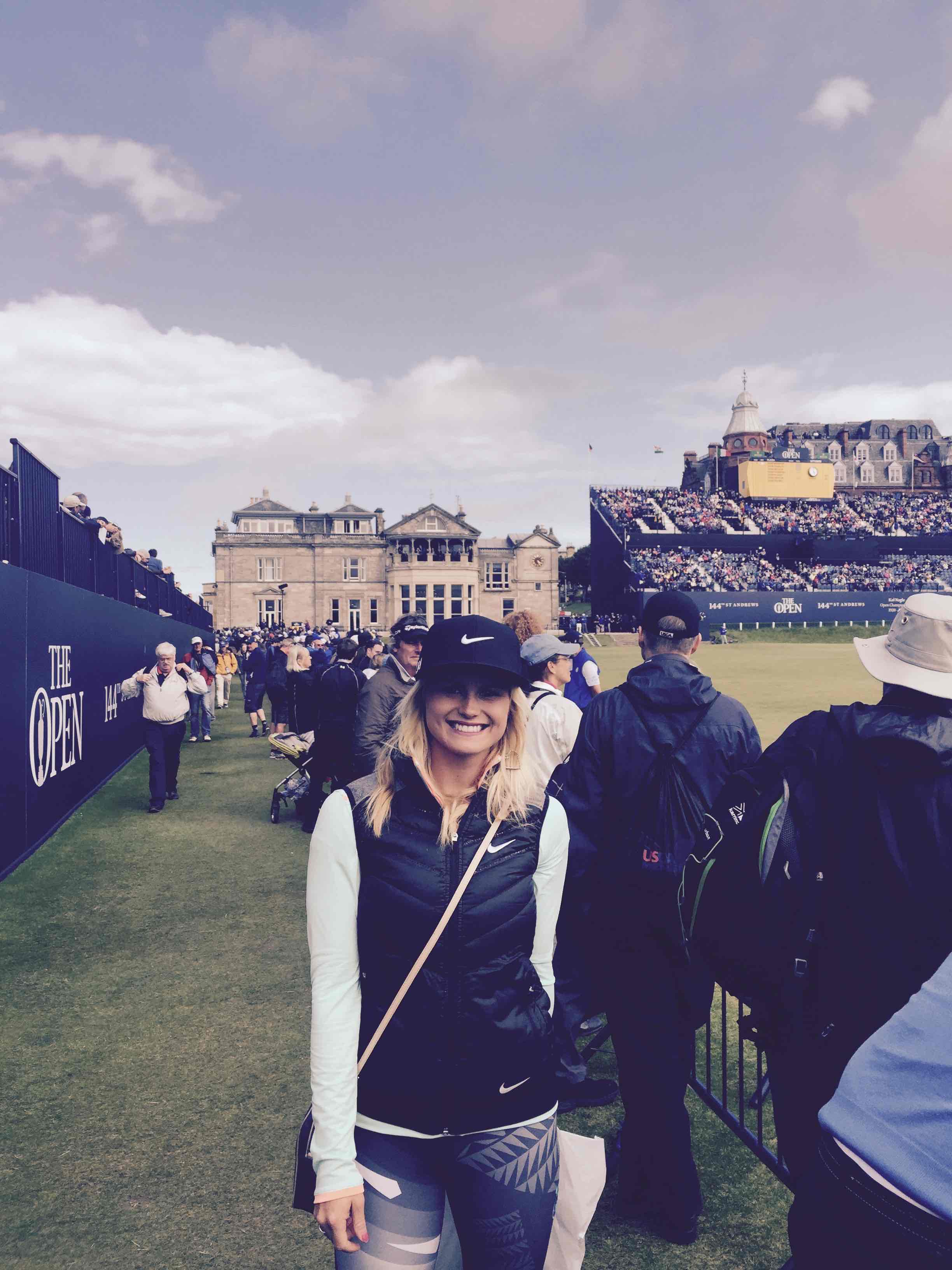 TAGS: Carly Booth The Golf Nurse, The Open 2015, 2015, The Rule, GolfPunk Clubhouse, St Andrews, The Open