Players
Oct 30th, 2018
The European Tour goes to Saudia Arabia despite Jamal Khashoggi murder
As intense scrutiny mount over staging sporting events
As contrversy and accusations run riot over the murder of journalist Jamal Khashoggi in the Saudi consulate in Instanbul, the European Tour have announced that they will be holding an event there for the first time in January 2019.
The schedule for the 2019 season was released today confirming the event is set to take place from January 31st to February 3rd at the Royal Greens Golf & Country Club in the King Abdullah Economic City to the North of Jeddah.
Ryder Cup stars Dustin Johnson, Patrick Reed, Paul Casey and Thomas Bjorn have all confirmed their attendance at the tournament.
After the Memorandum of Understanding was signed, Pelley said: "We are very excited to be taking the first steps toward bringing professional golf to the Kingdom of Saudi Arabia for the first time and I must thank His Royal Majesty, Mohammad bin Salman bin Abdulaziz Al Saud for his vision in making this happen.
"I also applaud the Saudi Arabia General Sports Authority, the Saudi Arabian Golf Federation and everyone at the Royal Greens Golf & Country Club for their commitment and support.
"I also hope this partnership will raise the profile of the game in the Kingdom and that we will see more Saudi players competing at the international level in the future."
"The tournament will provide an important platform for us to showcase Saudi Arabia's many assets to the world, from our golf courses and facilities to our rich cultural heritage to our business credentials and our ever developing lifestyle and entertainment offerings."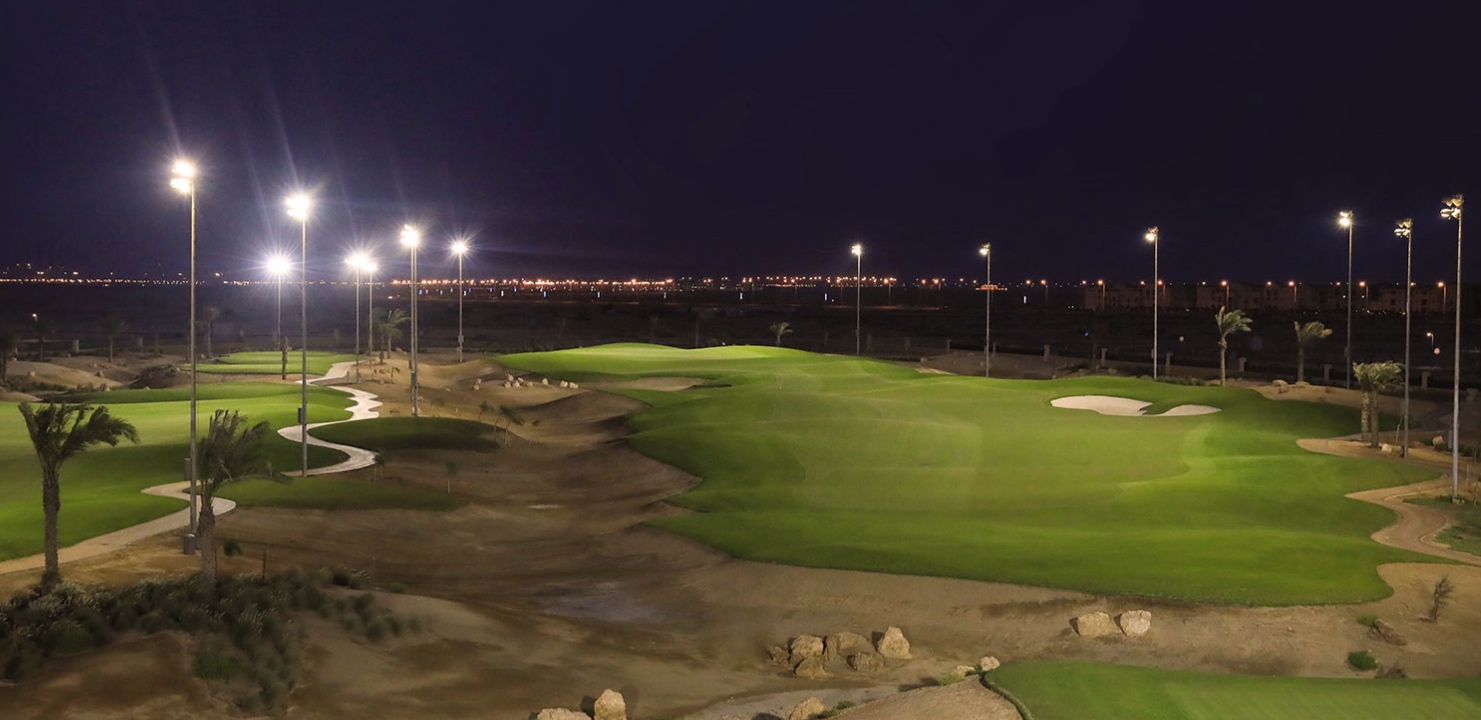 Dustin Johnson praised the tour's decision to extend the desert swing of the European Tour to Saudi Arabia at the time of the initial announcement saying: 
"I am excited to make my first trip to Saudi Arabia and support this historic new event. It sounds like some amazing things are happening there, including big plans for junior and family golf development. It's an honour to be part of Saudi Arabia's golf journey from the onset."
Novak Djokovic and Rafael Nadal are due to play in a lucrative exhibition match in Riyadh on December 22nd but have come under increasing pressure from Amnesty International to cancel the meaningless money-spinner while WWE organisers were also forced to reconsider the prospect of taking an event to the country. 
We will contiinue the research...