News
Jan 17th, 2021
Wentworth Golf Club hacked
Entire membership database stolen by cybercriminals
Words: GolfPunk Photography: Getty Images / GolfPunk
The exclusive Wentworth Club in Surrey home to the European Tour has suffered a data breach with membership data stolen. The club' membership, which reads like a whos who of the rich and famous, has been informed by the club and asked to remain vigilant.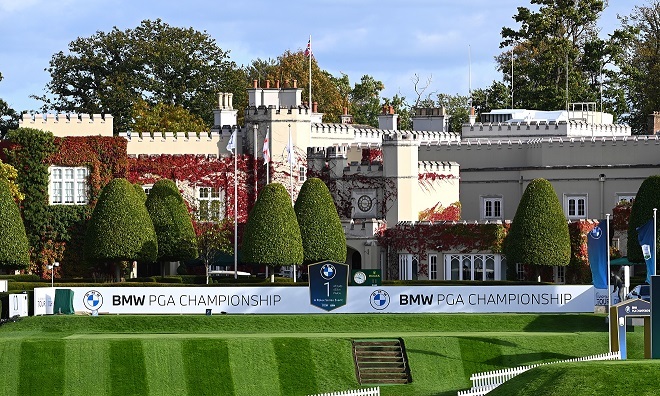 The entire membership of over 4,000 members were informed by way of an apologetic note at the end of last week. The club told famous folk such as Sir Michael Parkinson, cricket's Kevin Pietersen and golf's Nick and Di Dougherty that their details had been stolen by "an unauthorised third party."
Hackers accessed the club's database earlier this month and used the email system to message all members via the "Wentworth at Home" page to inform them their files were encrypted and requesting bitcoin payments to unlock them.
Wentworth launched an investigation and has now informed members that its IT provider had confirmed that the club's ClubHouse Online system was accessed and a data file exported.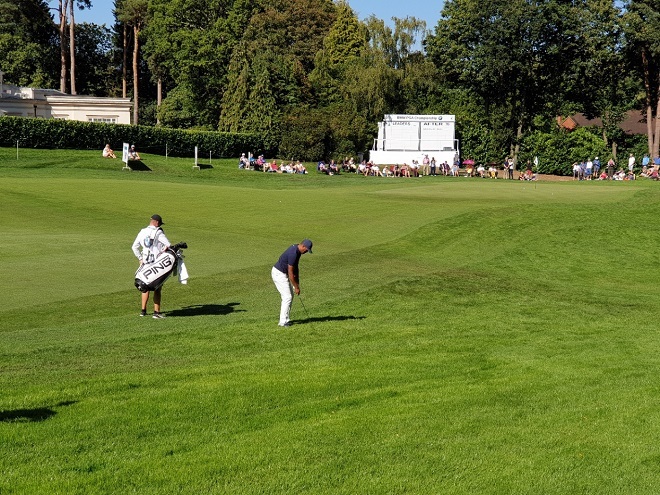 'The export file in question contains your personal details including your name, gender, home address, email address, landline number, and date of birth,' the statement confirmed.
'I fully appreciate this will be concerning for you but we have taken third party specialist advice and have been assured there is not enough personal information in the file to enable improper access to your private account and therefore it is considered a low risk.'
There is no love lost between the members and the club's owners Chinese owned Reignwood Investments. The company acquired Wentworth in 2014 and has been seeking to impose substantial additional charges on members and looking to reduce the membership numbers by threequarters.
Even though the breach is considered 'low risk' some members are concerned over their security and the potential use of the data by gangs of burglars.
TAGS: News, Wentworth Golf Club, 2021
---
And another thing...