Players
Jun 2nd, 2017
Free food for golfers
From Arbys
Words: GolfPunk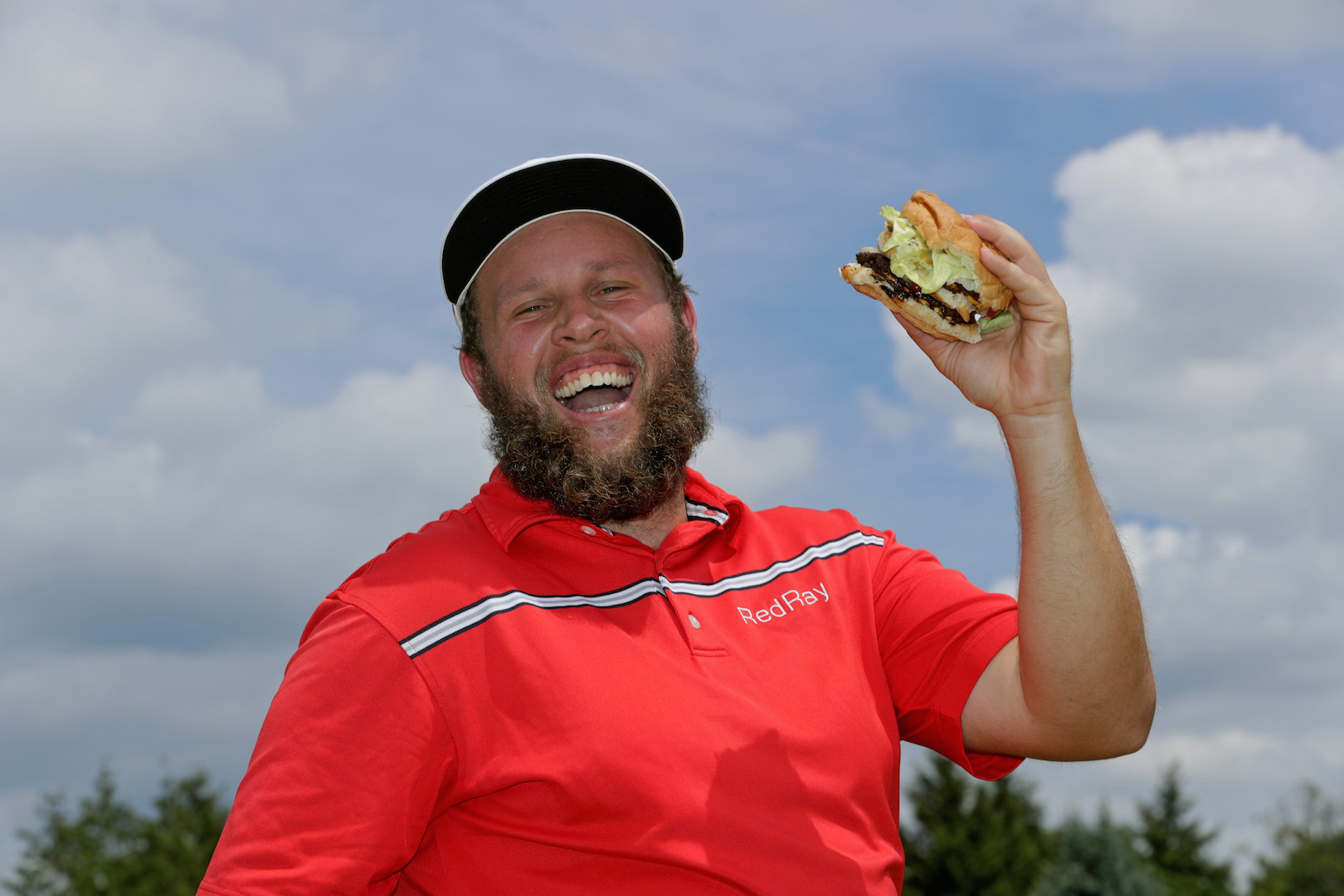 Arby's are turning up the heat on their links with golf, as they are about to become the PGA Tour's first ever restaurant sponsor. And there's free food for golfers into the bargain.
Any golfer who brings their golf scorecard to an Arby's restaurant on Saturday, June 3rd and Sunday, June 4th will be eligible for a free Buffalo Chicken Slider, Chicken Slider or Turkey Slider.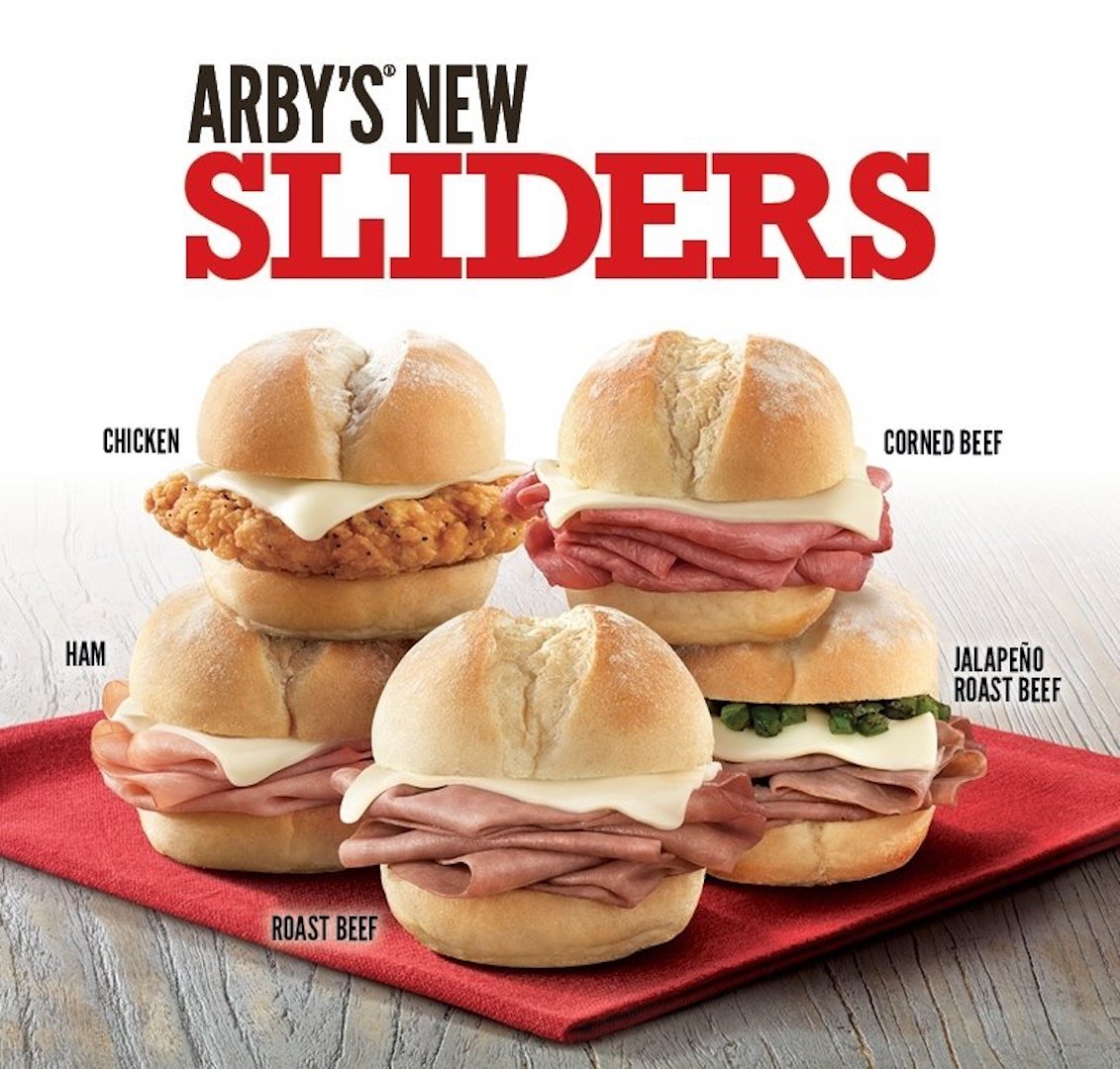 It is all part of the restaurant chain's celebration of a multi–year marketing relationship with the PGA Tour, as Arby's is about to become the PGA Tour's first restaurant sponsor.
An official announcement will be made this week at the Memorial Tournament. The timing of this announcement comes as the tournament is played in Ohio, the state with the most Arby's restaurants in the country. Arby's will also provide a food truck at the course for fans to enjoy.
This is all good news for our American cousins, but with Arby's yet to land in the UK, we're going to have to make do with a plate of cheesy chips.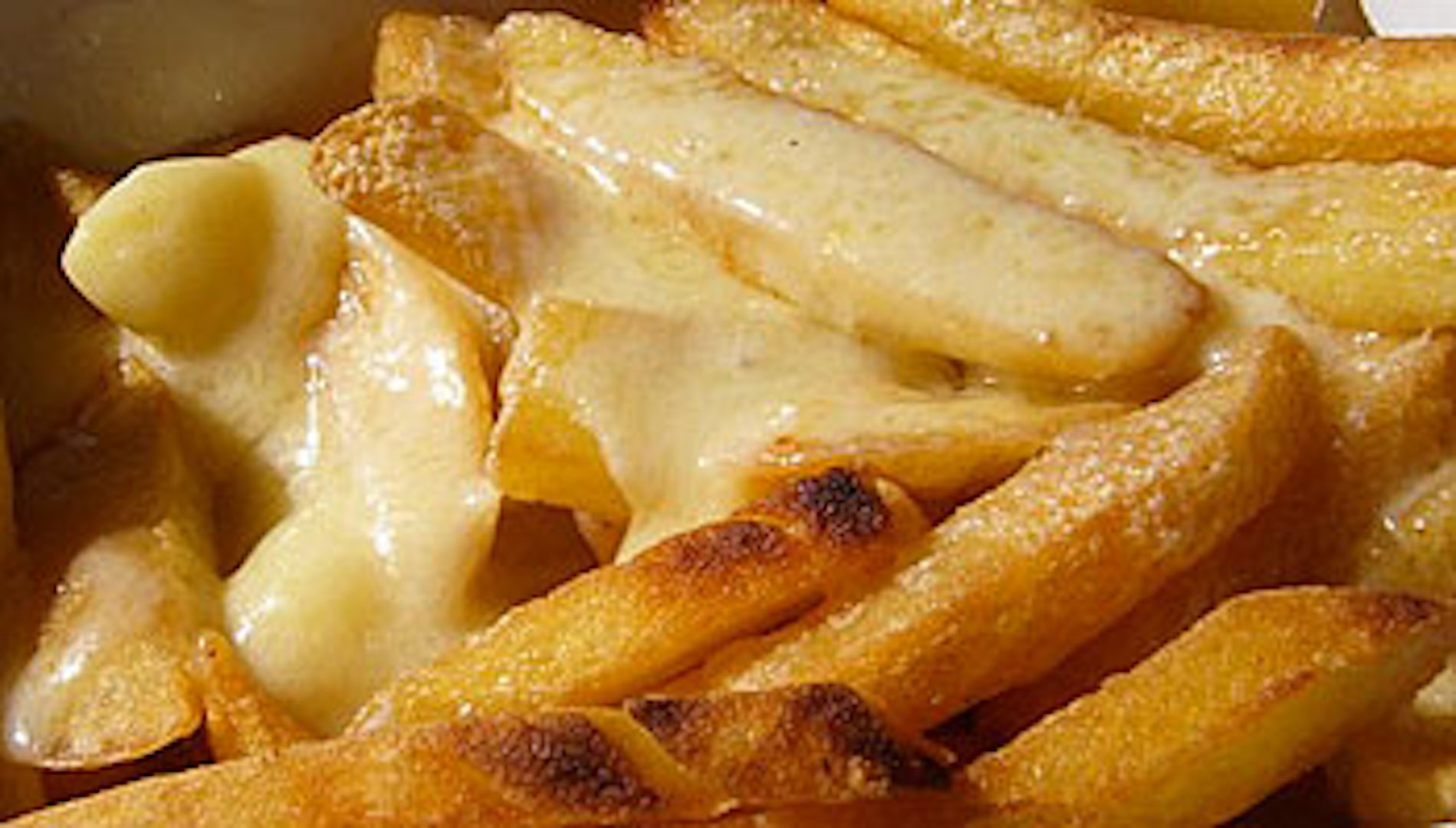 Related:
Beef qualifies for the US Open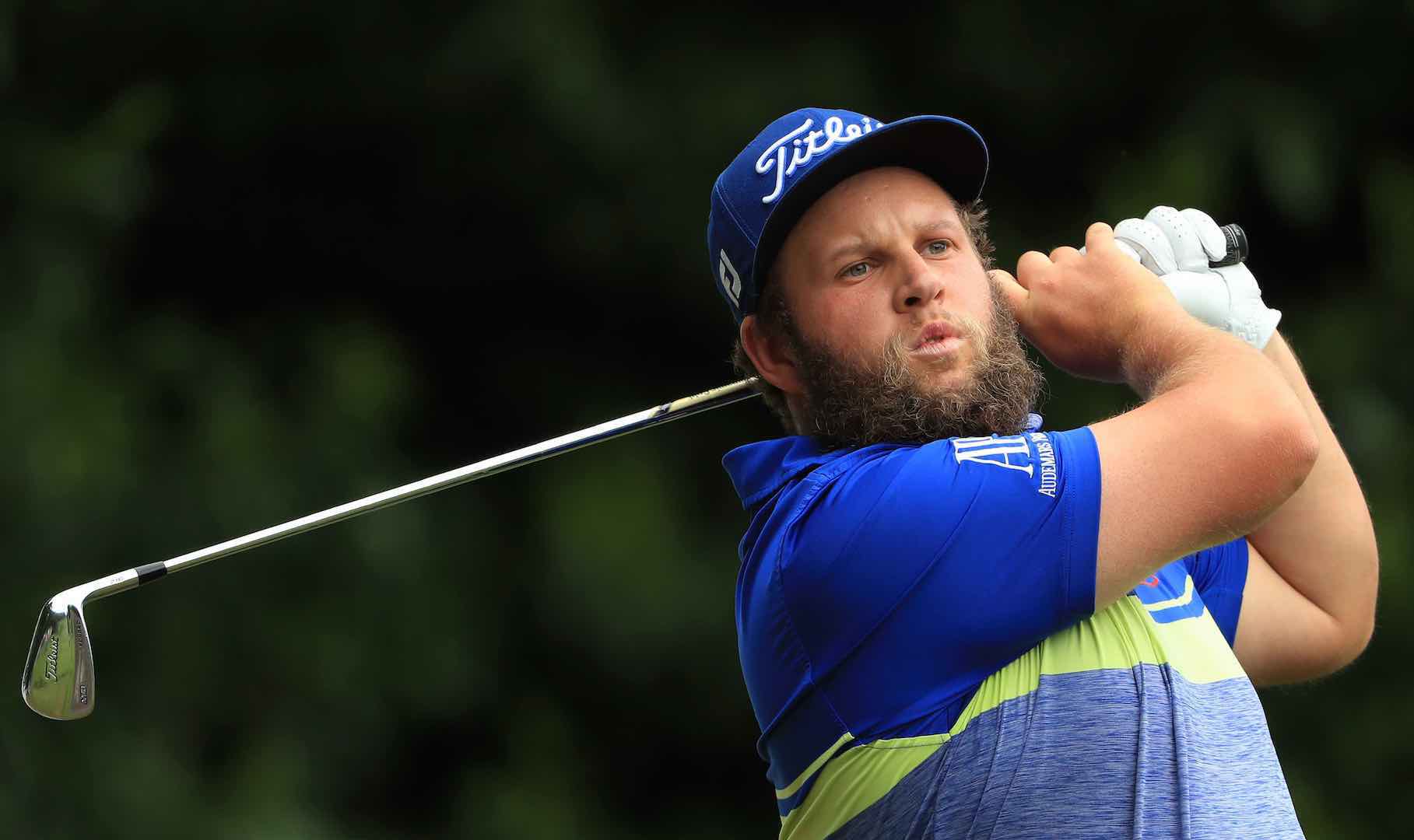 TAGS: Arbys, PGA Tour, Beef, Andrew Johnston, Players, 2017