Fashion
May 24th, 2022
adidas launch Made To Be Remade Polo
Designed with the intention to be remade once it reaches end of use
A common phrase one might hear on the golf course is to simply "keep it in play." While normally meant in reference to a player's golf ball, adidas is challenging everyone to consider this phrase through the lens of our new Made To Be Remade Polo.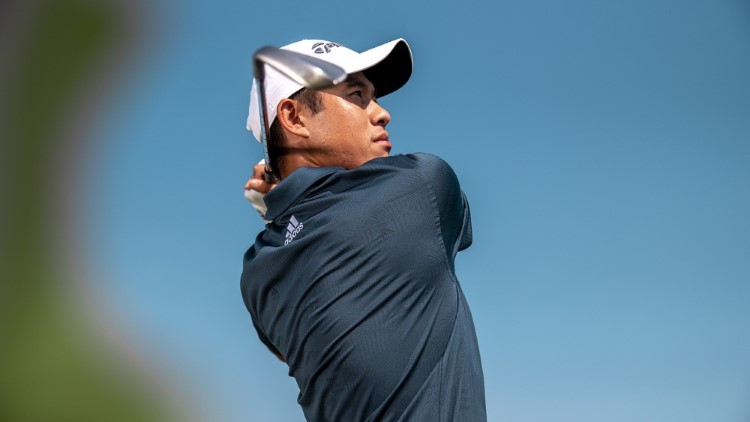 The concept for the new Made To Be Remade Polo is simple. We specifically designed a polo with the intention that it can be remade into something new once it reaches the end of its use. The way it works is that the polo is meant to be worn, worn out and then returned to us. We'll grind it, shred it, and turn it into something new. The end of one product is the beginning of the next, with no compromise on performance. Golfers can keep it in play for as long as they wish and then return it to us so that the materials can one day be used again.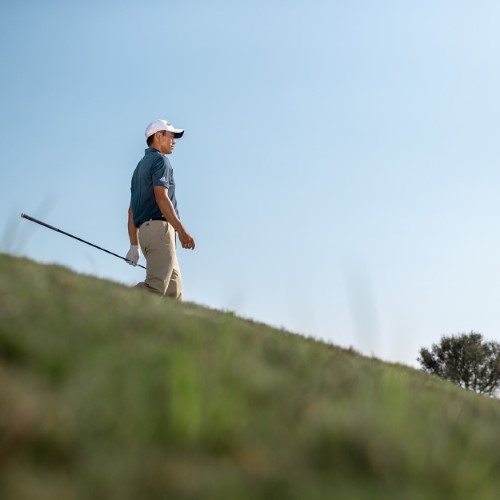 "Our intention with the Made To Be Remade Polo is to invite the wearer into this circular product process, from creation to recreation. 
"Golfers will still benefit by getting a product that performs on the course but will also have the opportunity to limit a product's impact on the environment."
Jennie Ko, director of apparel design, adidas Golf
While Made To Be Remade products have been released across other categories at adidas, this is the first time it has featured in golf. adidas approached the design of this polo the same way it does with any polo it makes, which is to always construct and use materials that promote mobility in the golf swing and feel good on the body. To make this polo special, adidas used a customized jacquard pattern with fully looped yarns inspired by the continuous loop motion of all Made to be Remade products.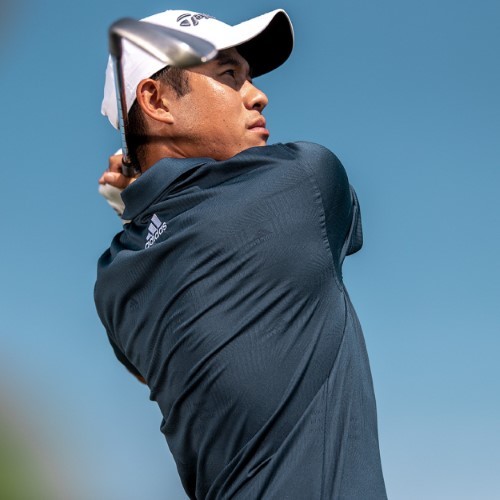 The polo will be offered in two limited-edition colourways and will come with a special QR code tag located near the hem on the right-hand side. Once this QR code is scanned, it will take the wearer to our Made To Be Remade digital hub. It's here where they can start their return once they've gotten the most out of the polo, learn more about our sustainability commitments as a brand and explore other Made To Be Remade products. In order to give wearers enough time to wear down the polo, the return for remaking process will open 100 days after purchase.
The Made To Be Remade Polo will be available* beginning May 19 and exclusively to members of our adiClub, which is free to join. Members can purchase the Made To Be Remade polo on adidas.com and the adidas app. It will be available in men's sizing to start, with women's options available later this year.
*The Made To Be Remade Polo will not be available for purchase in Canada and Korea.
---
And another thing...