Players
May 5th, 2017
England salvage draw in opening GolfSixes match
In opening GolfSixes match
Words: James Greenwood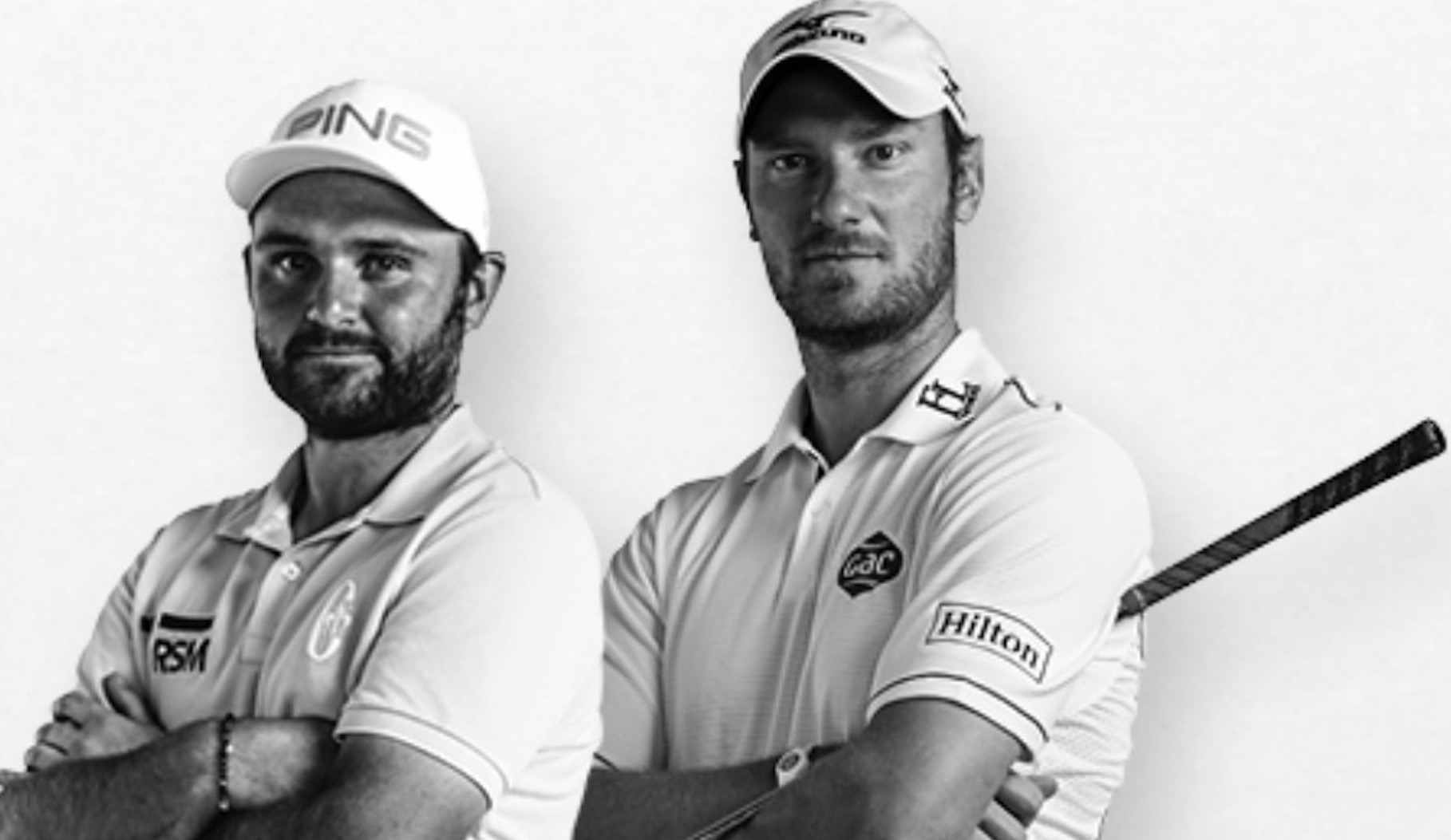 Andy Sullivan recognised that England had "dodged a bullet" after he and Chris Wood managed to salvaging a draw with India in their first group match at the inaugural GolfSixes.
India's Chawrasia and S Chikkarangappa had birdied three holes in a row to claim a 2–1 lead, but then managed to three–putt the final hole from 30 foot. A birdie then gave Wood and Sullivan a 2–2 drawer.
https://twitter.com/EuropeanTour/status/860837198056181760
"I thought we played all right to be fair," Sullivan told Press Association Sport.
"They holed a big putt on four and knocked it stiff on five. Him missing that putt we've dodged a bullet there, it's kept it in our hands still. We were three under par for six holes and if we play like that for the next two games I don't think we'll be far away."
Here's Sullivan and Wood's entry onto the first tee:
https://twitter.com/EuropeanTour/status/860821059209056256
Next up for the Wood and Sullivan pairing will be the Netherlands.
Related:
GolfSixes - what's it all about then?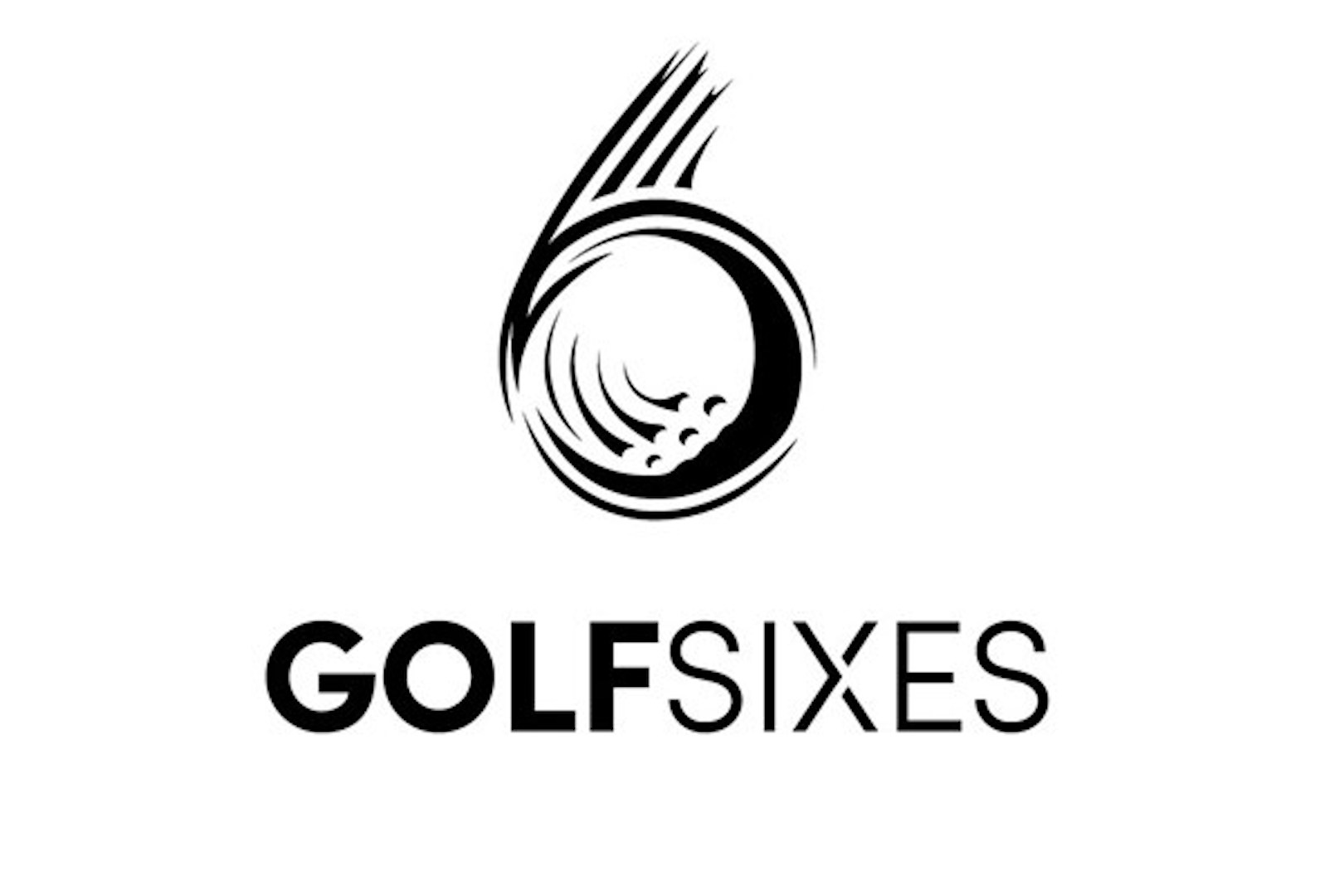 TAGS: GolfSixes, Tournaments, Players, 2017