News
Nov 2nd, 2018
Your Golf Travel targets major US expansion into $20.5 billion golf travel market
With acquisition of 'GolfThere'
Words: GolfPunk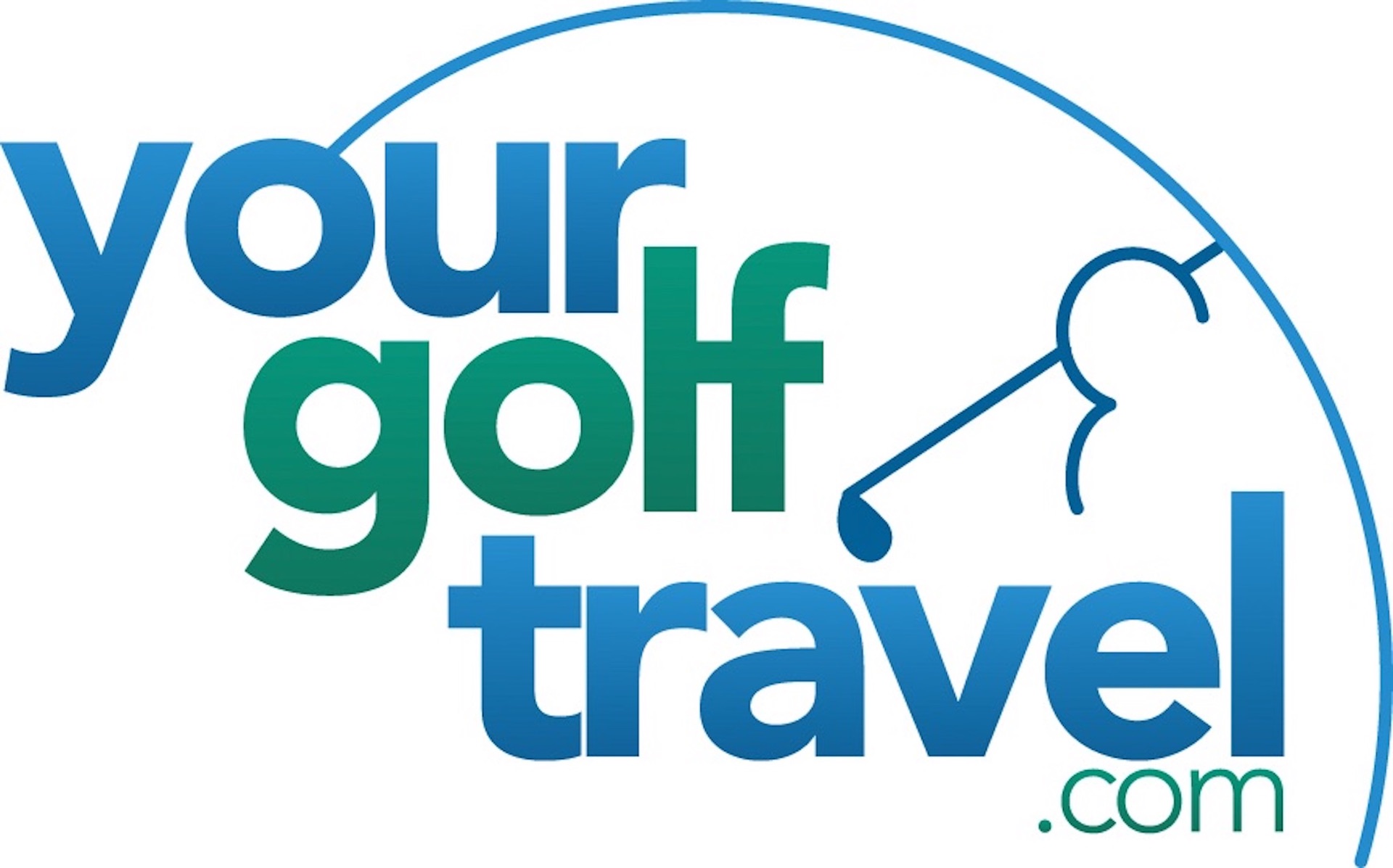 In an insightful stroke, Your Golf Travel, The World's Largest Golf Travel Company, has continued its rapid expansion by acquiring all the assets and brands of GolfThere Corporation for an undisclosed six figure sum.
GolfThere was originally founded in 1990 as Fairways Golf and from modest beginnings as the first golf packaging company for Alabama's Gulf Coast area and the Robert Trent Jones Golf Trail  has grown to be the largest golf tour operator and private label golf fulfilment company in the USA. For nearly three decades, the company's market area has continued to grow to include the most popular golf destinations globally by providing access to the finest golf courses, hotels and travel experiences in the world.
This acquisition is the first element of the companies plans to expand internationally with the US being the largest market - with other markets to follow over the coming years. The National Golf Foundation in America recently reported that 8.2 million golfers played 57.6 million rounds of golf whilst travelling for business or leisure in 2017 and that the overall industry in the USA is a $20.5 billion business with 40% of adult golfers including an overnight stay during which they played at least one round of golf.*
After significant organic growth in the U.K and another acquisition over the past twelve months Your Golf Travel's natural next step was to acquire a US based operator and intends to keep the GolfThere brand which will operate as a division of US subsidiary Your Golf Travel Incorporated.
"We are delighted to add such a well renowned and established brand in the USA into our portfolio of companies" said Ross Marshall, Chief Executive and Co-Founder of Your Golf Travel. "It's a great opportunity to expand our reach into the American domestic market as well as grow our inbound business from the region into the UK and Ireland. GolfThere since its inception has had over 650,000 travellers and we look forward to building on that success by continuing to provide a personalised and tailor made service to those golfers. We are committed to offering them the highest levels of service and the best golfing experiences available on the planet!"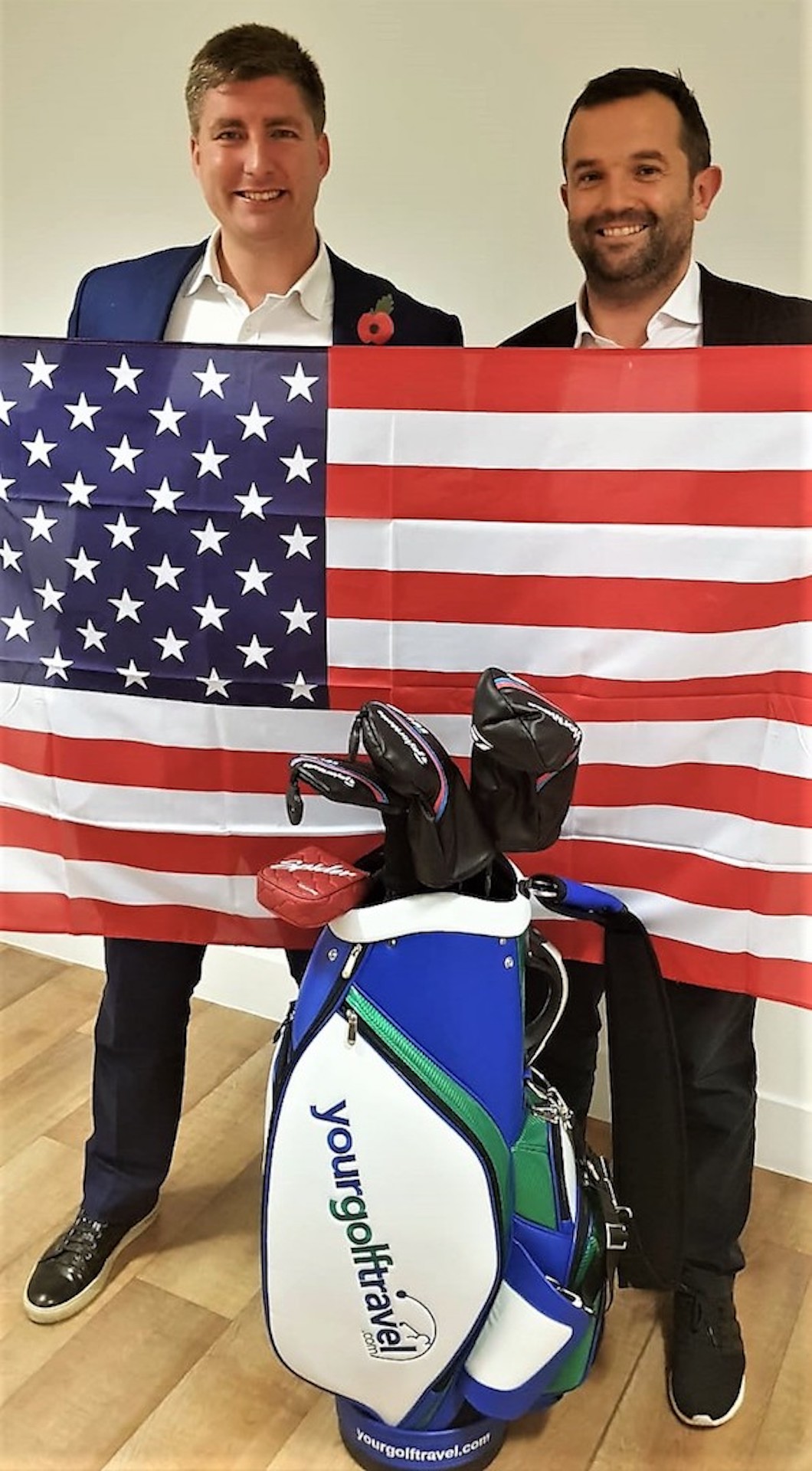 Over the last three decades, GolfThere has established over 2000 existing contracted suppliers, which includes many well known global golf destinations and operators with which YGT has existing relationships, among them Troon Golf, Pebble Beach, Marriott, Reynolds Lake Oconee and Ritz Carlton predominantly in North America customers travelling domestically, but it also operates outside the USA in Mexico, Dominican Republic, Scotland and Ireland.
"We are looking to connect with all our key U.S. suppliers over the coming weeks", said Andrew Smith, Chief Product and Operations Officer for Your Golf Travel. "GolfThere has a great reputation and strong network of suppliers and we're very excited about the opportunity that lies ahead to significantly grow our historical business in the U.S. and beyond. We acknowledge that GolfThere has had a challenging past few months leading up to the sale but will ensure business is usual moving forward and that all clients who made bookings with GolfThere will be fulfilled to our usual levels of expertise". 
Related:
TAGS: Your Golf Travel, YGT, Long Haul, News, Latest, 2018, Travel