News
Aug 8th, 2017
Wentworth pushes back on membership resignations
As new owners accused of tearing its soul out
Words: GolfPunk Photography: Getty Images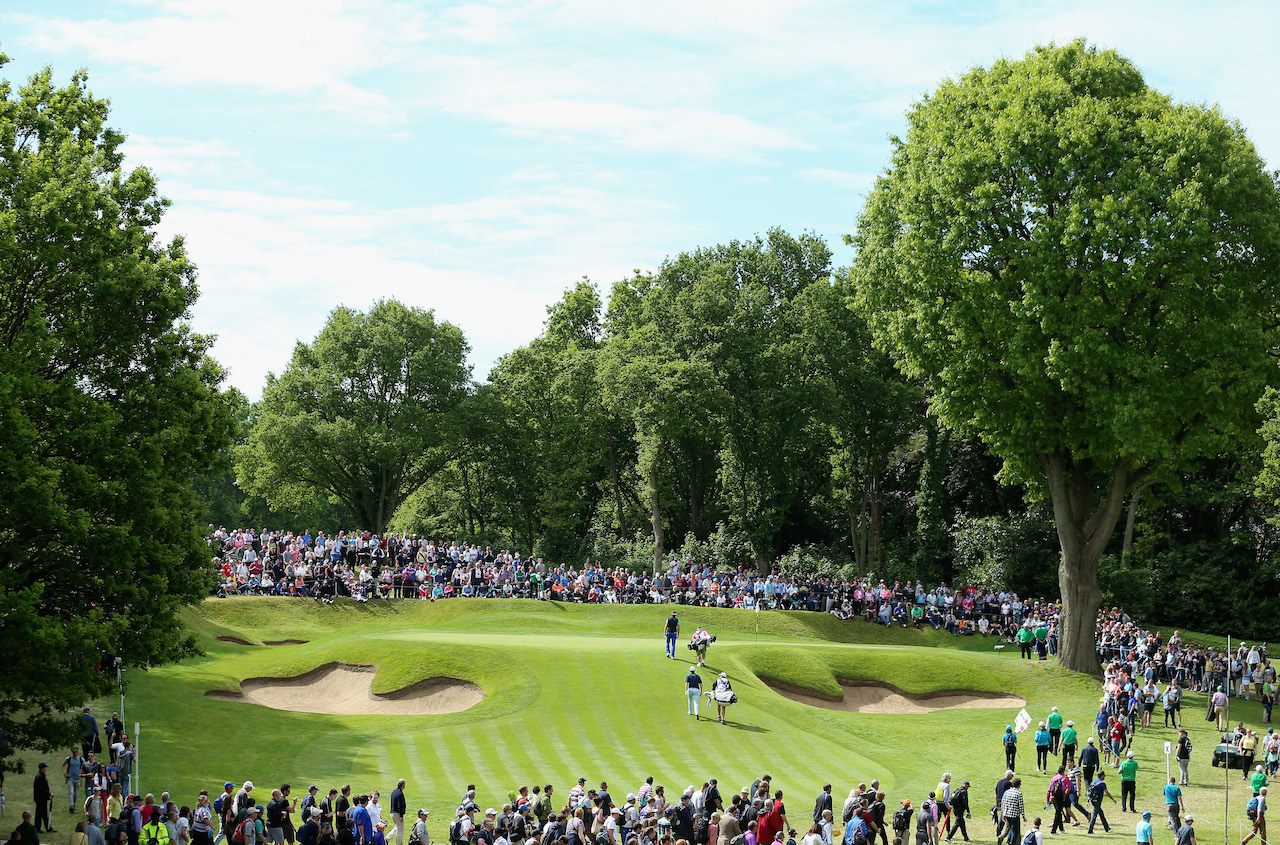 Wenttworth's PR agency have been on our case over our story about a 30% dip in their membership. Here's the update.
According to The Mail on Sunday 30 per cent of Wentworth's members – including Sir Michael Parkinson, Russ Abbot and Kevin Pietersen–have quit the club.
But the update is that Kevin Pietersen is still a member, whilst Russ Abbot's membership was not renewed for other reasons. And whilst Sir Michael Parkinson has not renewed, his wife is still a member.
So that's all cleared up, but the rest of the story has to stand, and it's clearly not a happy ship at Wentworth.
A number of former club captains have withdrawn their association with Wentworth, as deep unhappiness now apparently runs throughout the exclusive members club.
One member spoke anonymously after the club's owner, Chinese billionaire Dr Chanchai Ruayrungruang, threatened to expel members who criticized the club, including in any of their social media posts.
'It is tragic. They've lost the majority of those who are long–standing members. These are people who have been here for 30 or 40 years and you don't get those people back."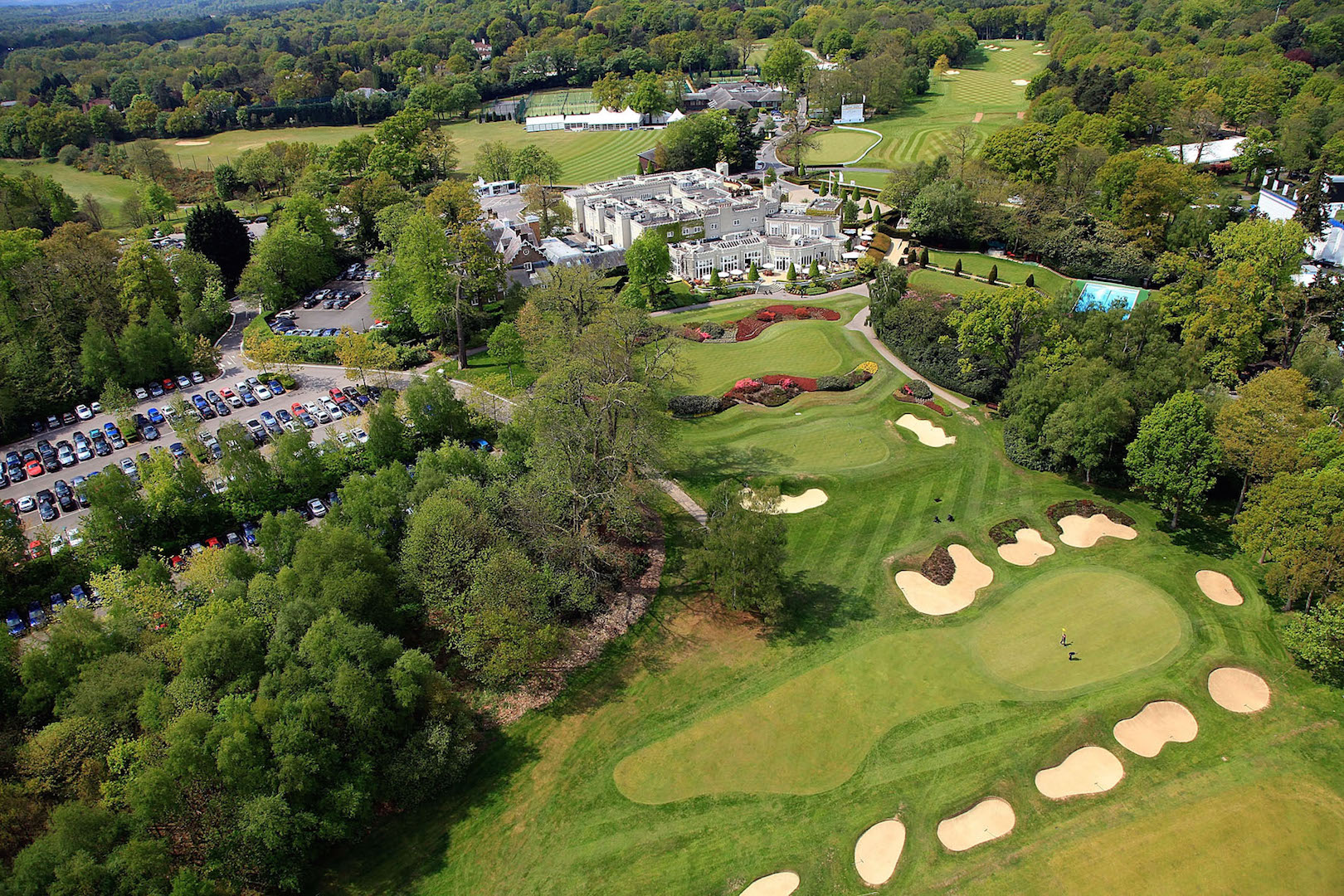 'Dr Chanchai and his team have torn the heart and soul out of the club. It used to be such a happy place, but when you take away the people who stay around socializing, you have a problem. There have been hundreds of harrowing letters from people who have been brought up and spent their lives here. The owners are ignoring us.'
The members are also not enamoured of the placing of a 5ft and 3ft portrait of Dr Chanchai in the club's entrance, which is very oligarchian.
Other changes include the members' bar area becoming an Asian fusion restaurant, so where are they going to get a post–round pint of Gunners now?
The club is attempting to become the world's premier private golf and country club, and owners Reign Wood have made a £20 million investment in the golf courses, clubhouse and other facilities, including renovating all of the greens on the West course to keep the European Tour on side for the PGA Championship, which was in danger of going elsewhere, even though the European Tour is based at the club.
The club has now announced a £5.5 million loss for last year.
The feed back we are getting is that rich people are being put down by other rich people, so who cares.
But we still have a soft spot for Wentworth, and welcome the necessary investment that has been made in both the West and Edinburgh courses. Let's see how this plays.
Related:
Win a round of golf with Donald Trump!