News
Jul 20th, 2016
Tommy Fleetwood to play Farmfoods British Par 3 Championship
Aiming for a second victory
Words: John Dean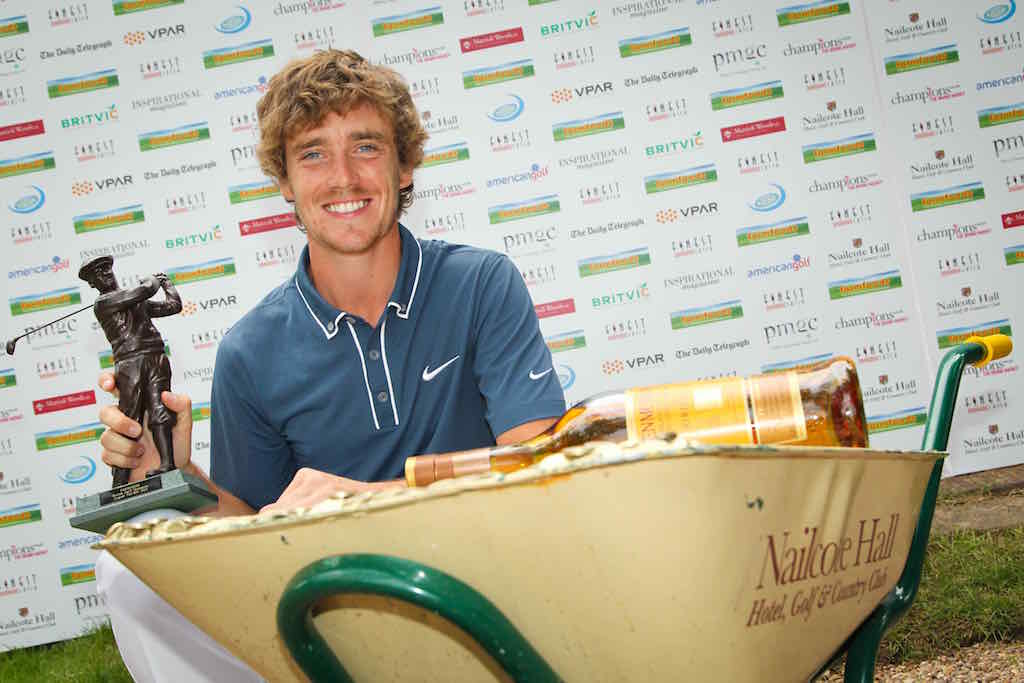 European Tour star Tommy Fleetwood, who won the Farmfoods British Par 3 Championship in 2013, will return to Nailcote Hall and will aim to make history by becoming the first player to win the title more than once.
Fleetwood won the 2013 Championship in thrilling style with a score of four-under-par to finish one shot aheadof European Senior Tour star Paul Broadhurst. His victory provided a springboard for his professional career and that same month, he won his maiden European Tour title at the Johnnie Walker Championship at Gleneagles.
In 2014 and 2015 he played some of the most consistent golf on theEuropean Tour and established himself asone of the sport's most exciting young English players. Fleetwood had a distinguished amateur career before turning professional in 2010, claiming his first win the following year at the Kazakhstan Open which secured his place on the European Tour where he has played ever since.
Fleetwood commented, 'Nailcote Hall holds special memories as it was the beginning of a great few months for me winning the BritishPar 3 Championship and then onto the Johnnie Walker at Gleneagles, I am really looking forward to returning this year'
Matthew Hayes, Managing Director of event organiser Champions (UK) plc said, 'Tommy is a special player and won the event back in 2013, this is yet another example of how the Championship continues to grow in stature, we are looking forward to welcoming him back'
A host of stars will compete for the title of Farmfoods British Par 3 Champion 2016 including former Major winners Paul Lawrie OBE, Ian Woosnam OBE and Michael Campbell. Fleetwood is one of a number of former British Par 3 Champions returning to play at Nailcote Hall – a list that also includes Barry Lane, Peter Baker, DJ Russell, Richard O'Hanlon, Mark Mouland, Andrew Sherborne and Carl Mason.
The Championship will be hosted for the ninth year running by the most successful European Ryder Cup Captain of all-time Tony Jacklin CBE. As testament to the event's success, the prize fund has been increased to a record €150,000, with the winner taking home a cheque for €50,000.
The event also plays host to two Celeb-Am days graced by some of the nation's best loved TV and sports personalities. This year's attendees include former F1 world champion Nigel Mansell CBE, Strictly Come Dancing judge Len Goodman, England football superstar Peter Shilton OBE, Ashes-winning cricketer Jonny Bairstow, boyband stars Keith Duffy and Brian McFadden, and Coronation Street actor William Roache MBE.
This year's event will take place 26th-29th July 2016 and spectators are more than welcome to attend any or all days of the Championship which is covered every year by Sky Sports and fully managed by leading brand agency Champions (UK) plc.
You can register for free tickets on the new-look Farmfoods British Par 3 Championship website www.britishpar3.com
Related:
Click here or on the image below to read more about Lee Westwood's take on the state of the game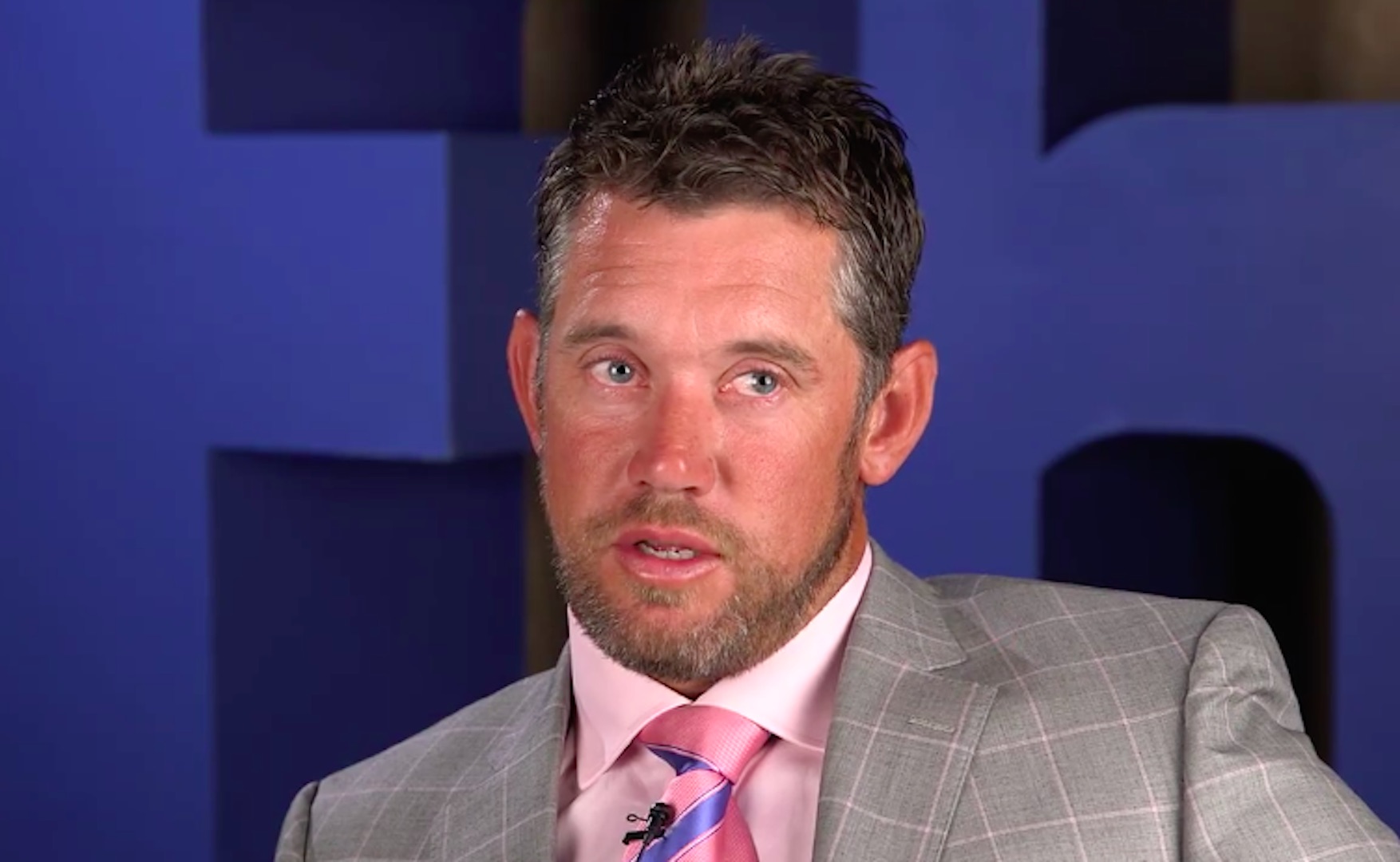 TAGS: British Par 3 Championship, Tommy Fleetwod, News, 2016