News
Mar 21st, 2017
Tokyo Olympic venue votes
To allow full membership for women
Words: James Greenwood Photography: Getty Images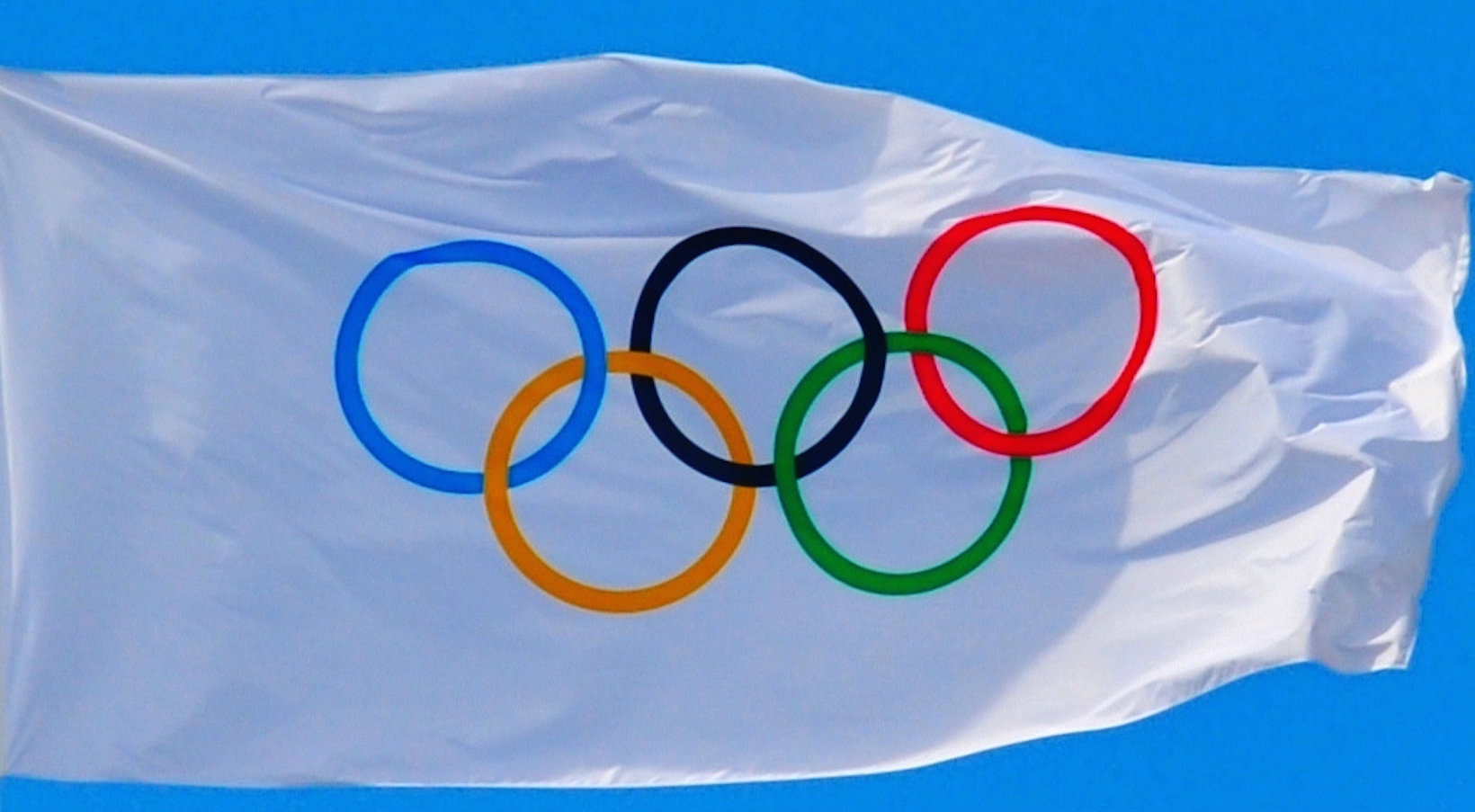 The Tokyo 2020 Olympic golf venue has at last voted to admit women as full members. The Kasumigaseki Country Club was warned by the International Olympic Committee earlier this month that they would loose the event if they failed to do so.
Women were previously not allowed to become full members or play on Sundays, but that has now changed following a unanimous decision by the executive board who finally got the point.
"On behalf of the Tokyo 2020 Organising Committee, I'd like to extend my gratitude to the members of the club for their understanding and cooperation," said committee president Yoshiro Mori.
How on earth the Olympic golf organizing committee didn't see this one coming in the first place will always amaze us, but at least golf at the Olympics can move on.
Related:
Muirfield votes to admit women members