News
Dec 7th, 2016
The just too damn cute golf trick shot video
From young Blake Nakagawa
Words: John Dean  
Young Blake Nakagawa has certainly being paying attention to the latest crazes in golf trick videos. He has drawn inspiration both from the bottle flip challenge, and another video of a guy with a unique swing which has been burning down the internet.
https://www.instagram.com/p/BNqloEAB7ZD/
And here are the young man's sources of inspiration.
https://www.instagram.com/p/BNErMNYB31w/
https://www.instagram.com/p/BMAZcX0Ayve/
Related:
Check out this ball–breaking epic golf fail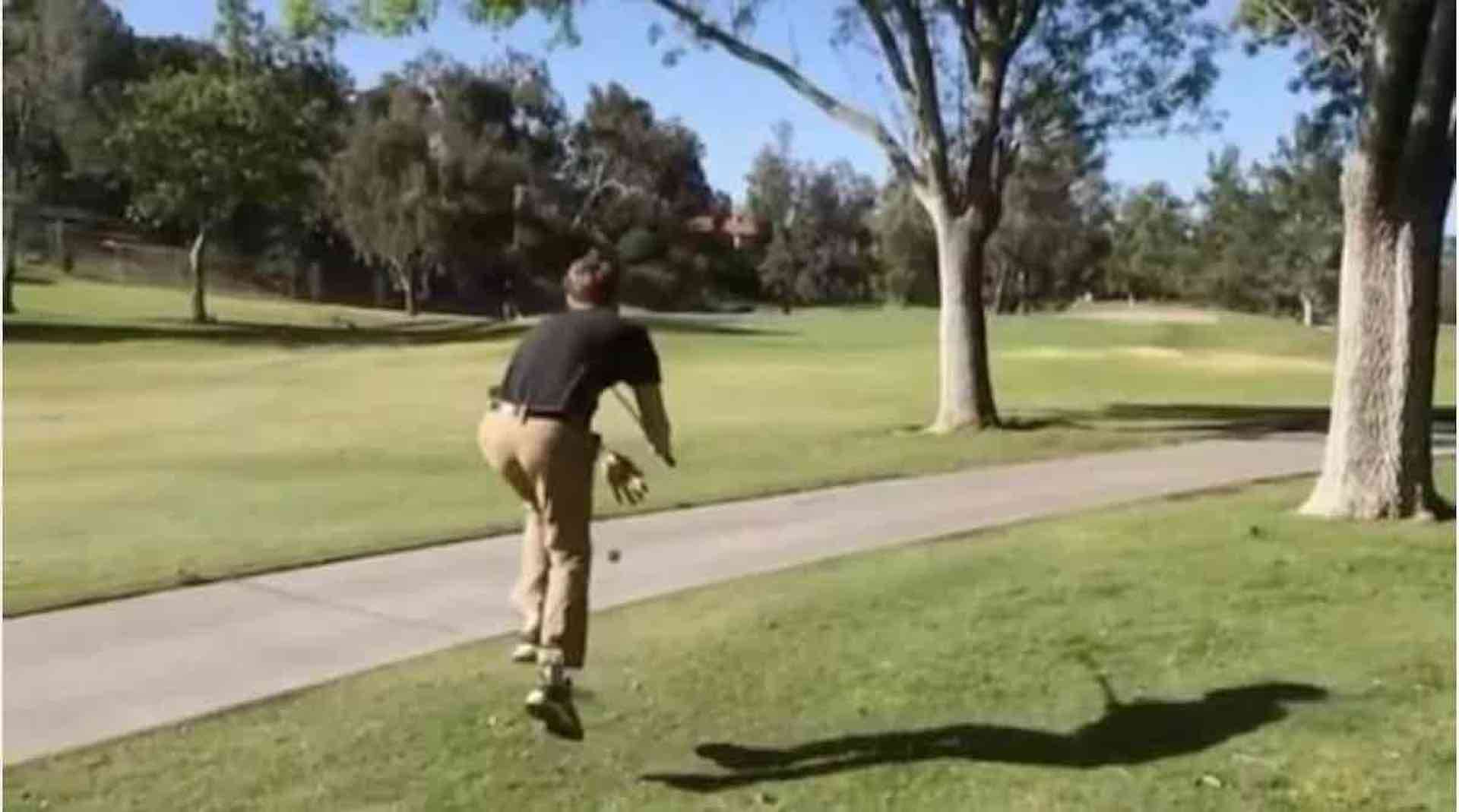 TAGS: Bottle Flip, Trick Shot, Blake Nakagawa, Golf Trick Shot, News, 2016