News
Dec 9th, 2016
Stoke Park to be bought by The Trump?
That's the rumour going round
Words: John Dean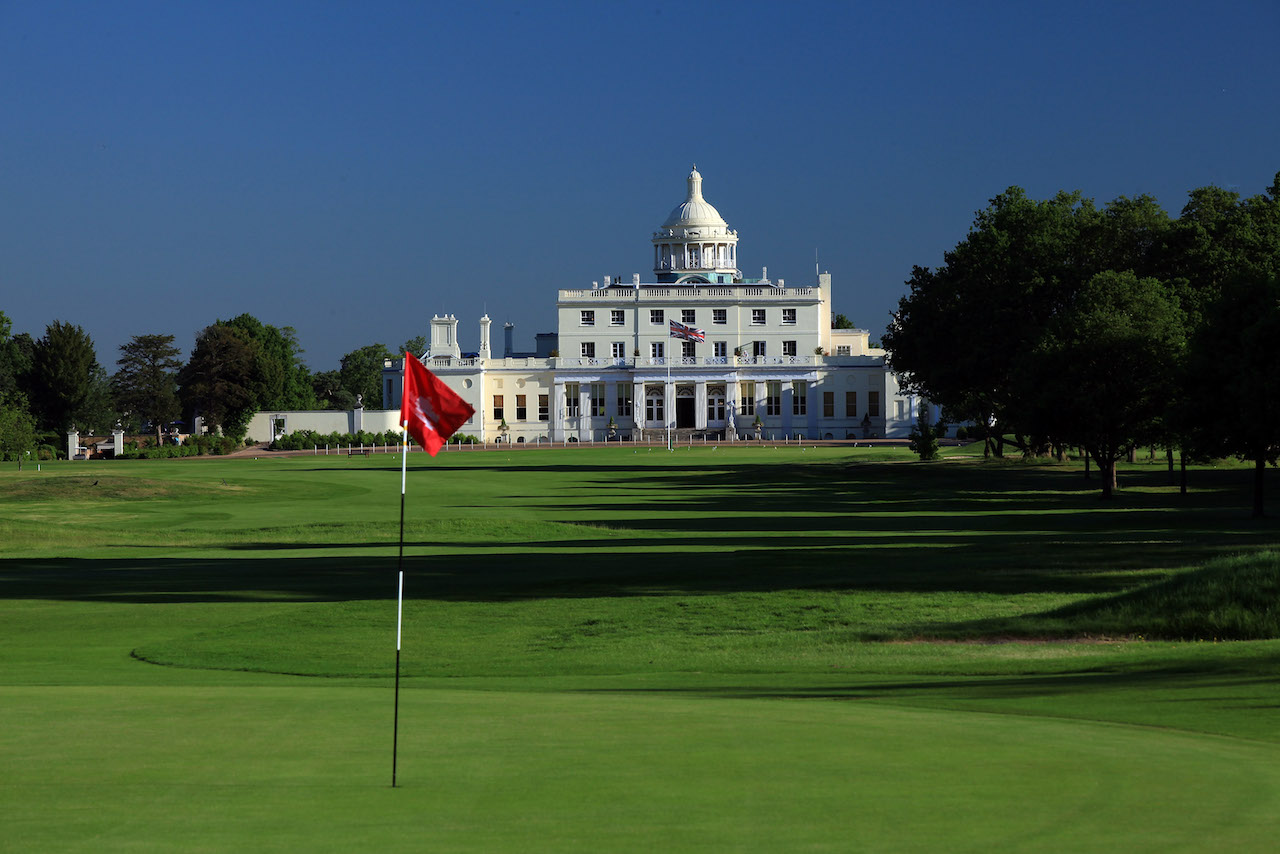 There's a rumour going round that Stoke Park is on The Trump's golf shopping list, and it is believed that the King family, who own Stoke Park, have been made aware of Trump's interest. 
Stoke Park is not officially for sale, but it is one of the few top-class courses in the London area that is privately owned. So it could change hands through an attractive offer in much the same way as Wentworth, which is now Chinese owned.
The course is still best known for being the scene of James Bond's golf match against Goldfinger in the 1964 film, and for being the inspiration for the 12th at Augusta National.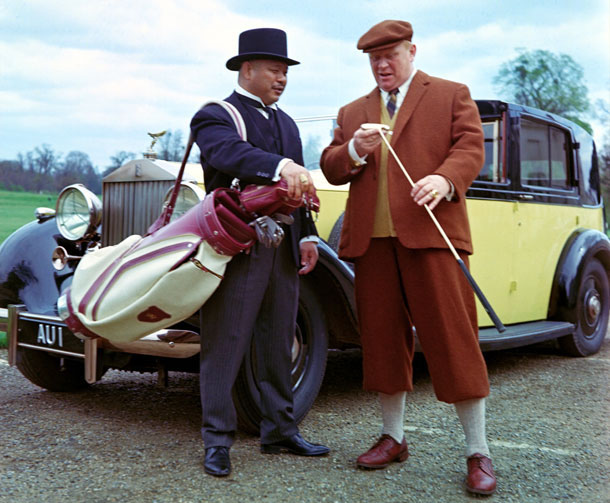 A Stoke Park spokesman said: "We are unable to comment in any way about any approaches that are made to the owners at any time."
We amazed that the Trump has time to expand his golf empire at this moment in time, as he has clearly got quite a lot on his plate at the moment. But it is close to Heathrow, and if The Trump is looking to keep his handicap in order when he visits the UK, Stoke Park could be the place for him to buy.
Related:
Trump's abusive sacking footage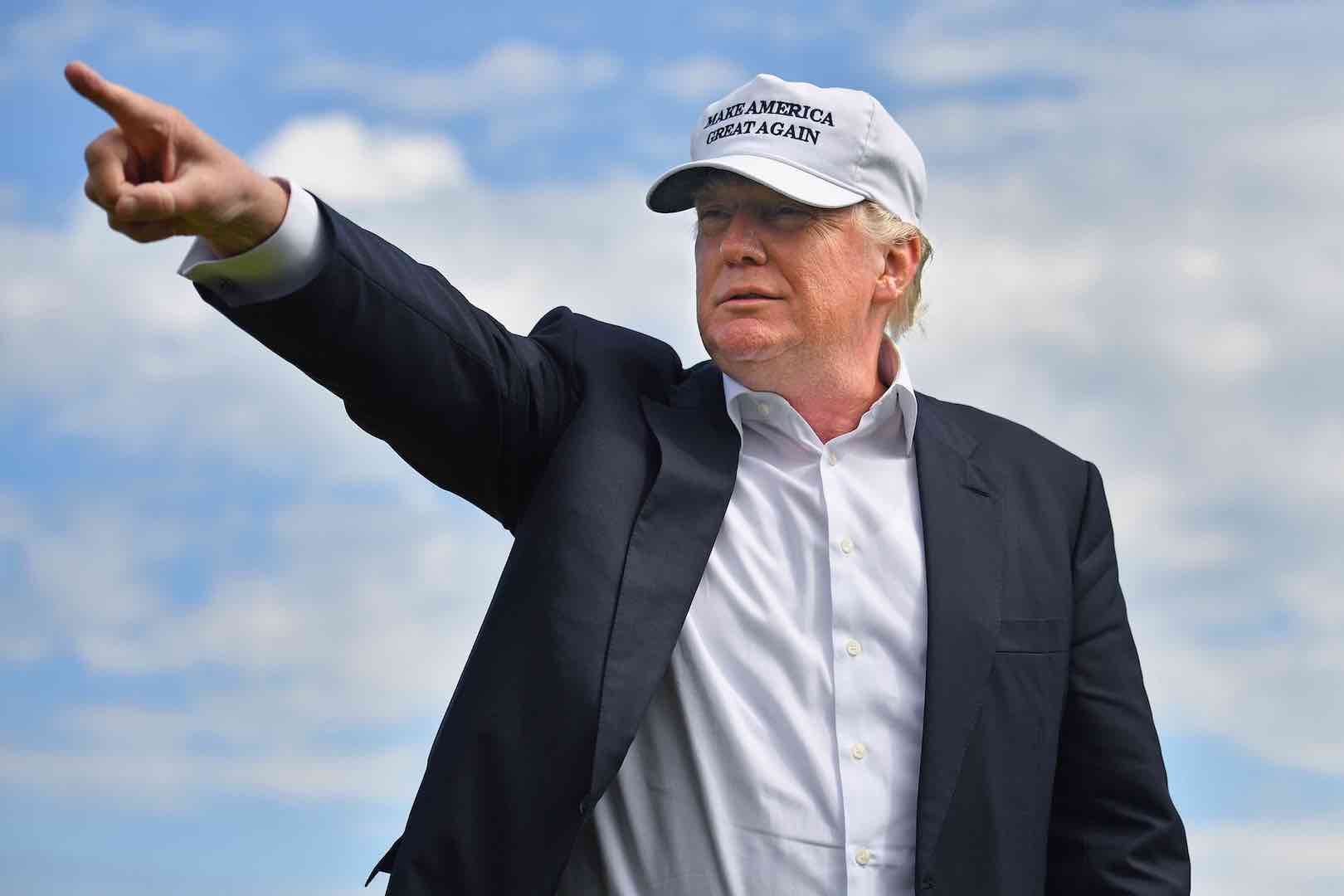 TAGS: Stoke Park, Goldfinger, Donald Trump, Amen Corner, News, 2016, Augusta National, King