Eds Letter
Feb 13th, 2020
Hainey v The PGA Tour
Aren't we missing an important point?
Words: David Adair Photography: Getty Images
Ok as nobody else seems to be doing it, I am going to come out and defend the seemingly indefensible, or at the very worst add a bit of perspective. Hank Hainey made a pretty unwise statement and was clearly mistaken in taking what might be described as 'locker room humour' to the airways.  But, was he being 'racist, xenophobic, and sexist' as stated by the PGA Tour's lawyers?
I think not.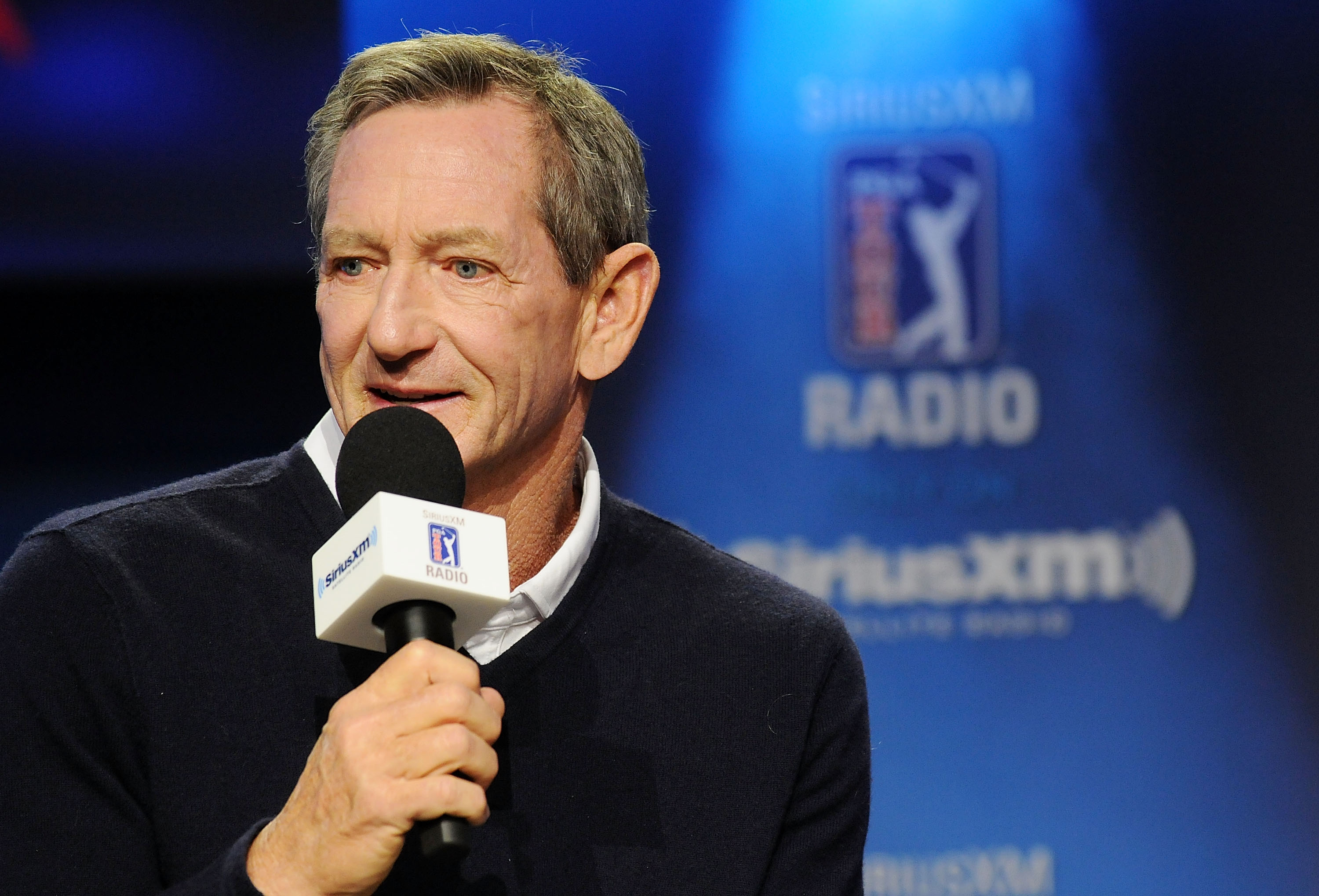 Sadly, in this woke world of ours, any slightly controversial comment or attempt at humour is latched on to by the social media justice movement who are judge, jury and executioner in one.
So what did Hainey say on the radio broadcast when informed by his co-host Steve Johnson that it was the 74th U.S. Women's Open that week?  Well, it went something like this:
Steve: This week is the 74th U.S. Women's Open, Hank.
Hank: Oh, it is? I'm gonna predict a Korean.
Steve: (laughs) Okay, that's a pretty safe bet.
Hank: I couldn't name you six players on the LPGA tour. Maybe I could. Well… I'd go with Lee, if I didn't have to name a first name, I'd get a bunch of them right.
Steve: We've got 6 Lee's.
Hank: Honestly, Michelle Wie is hurt… I don't know anybody … Where are they playing?
On reading the transcript of the conversation, my thoughts were that the guy was ignorant but what he said highlighted the main issues facing the women's game, even if it wouldn't be our chosen method of saying it.
Firstly, if the women's game is to get anywhere near parity with the men's game, they are going to have to confront the perception in the golf world that the female golfers are not as good as their male counterparts and do not make as good viewing.
Second, the domination of the women's game by South Korean players is an issue. Hats off to these fantastic players but if the sport is being dominated by one small nation, it can be a turn off for sponsors and spectators alike.
What Hainey was basically saying was I don't watch women's golf and all I know is that it is dominated by South Koreans several who share the same surname, Lee.
To classify his statements as 'racist, xenophobic, and sexist' I think you have to make a leap of faith to decide what you think he actually meant. Clearly, the thought police led front and centre by Michelle Wie decided it had to be 'called out'.
https://twitter.com/MichelleWieWest/status/1133758301219500035
Very quickly realising the error of his ways Haney issued an apology on Twitter, saying his comments were made "in an effort to make a point about the overwhelming success of Korean players on the tour."
"I have the highest respect for the women who have worked so hard to reach the pinnacle of their sport," Haney wrote in part, "and I never meant to take away from their abilities and accomplishments."
Sorry, Hank in this day and age that is not sufficient for the hate police and you need your career destroyed. Your once friend Tiger was not much use as a character witness. "He deserved it,'' Woods said flatly. "[You] just can't look at life like that. He obviously said what he meant, and he got what he deserved.''
Hainey is suing the PGA and puts the actions of both them and Woods as retribution for his 2012 book "The Big Miss," which shared details of Woods private life.
Regardless of the motives of the PGA Tour, I suggest that rather than virtue signalling and kowtowing to the Twitterati, they knuckle down and face head-on the real issues facing the women's game.  After all, whilst one of my golf highlights of 2019 was the Solheim Cup and that putt by Suzann Pettersen there were a lot more low points and my memory of the Women's British Open at Woburn stands out. 
The golf there was pretty good, in fact, some of it was great, but the atmosphere was flat and had it not been for the fan club and thousand-watt smile of the eventual winner Hinako Shibuno we would have been writing more about the afternoon cakes in the press tent than the beautiful game out on the course!
And another thing...
Was Gmac Lucky Not to be Penalised?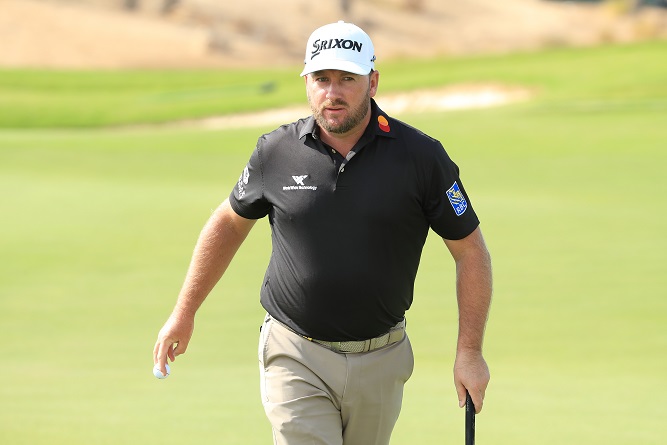 TAGS: Hank Hainey, PGA Tour, Women's Golf, LPGA, Tiger Woods, Michelle Wie, Eds Letter, 2020