News
May 25th, 2018
Spieth: 2016 Masters 'haunted me'
Words: GolfPunk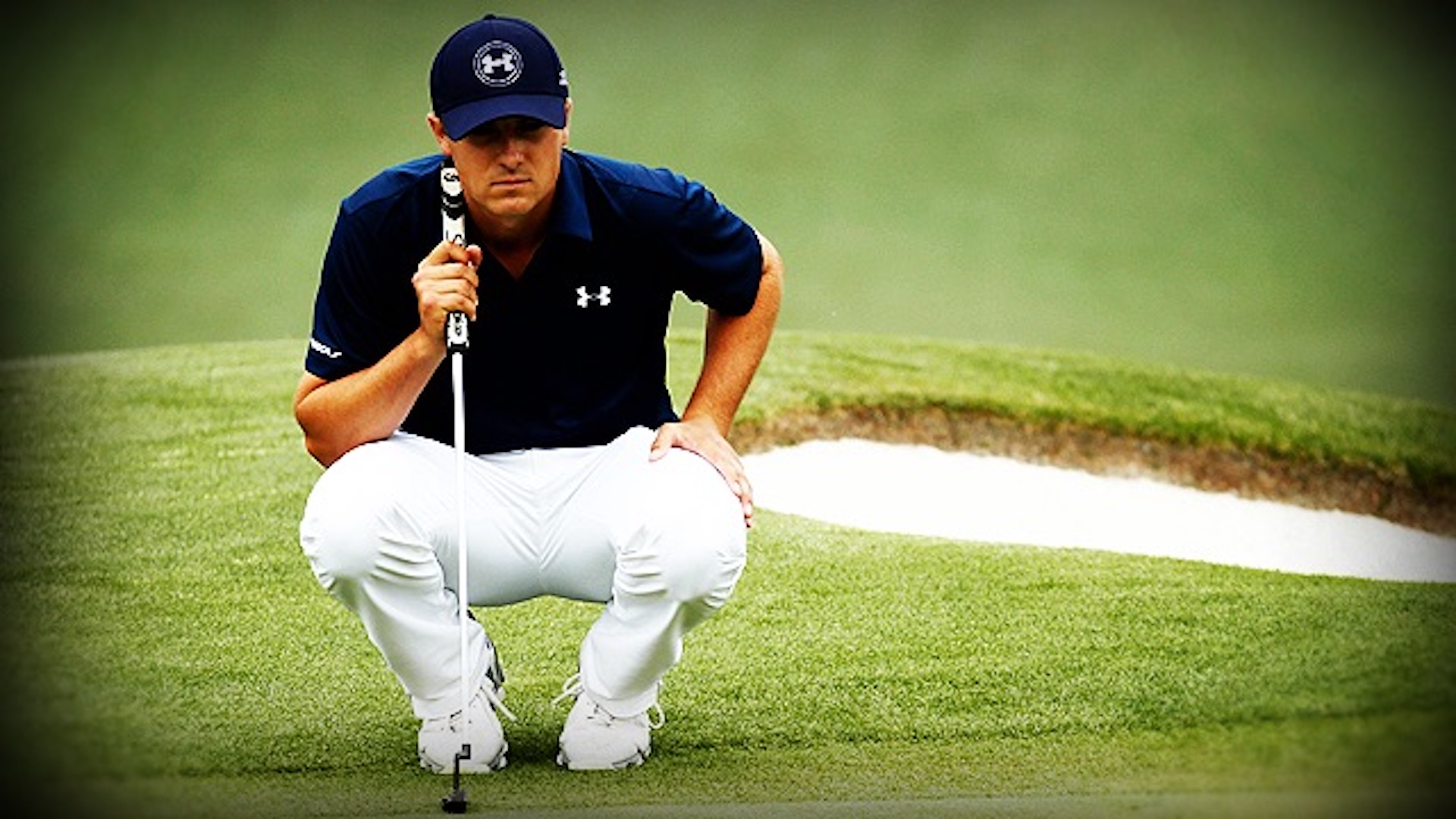 Jordan Spieth is one of the best golfers on the PGA Tour these days. Still just 24, the Dallas native already has a trio of major trophies on his mantle and he is only a PGA Championship victory from completing the career sweep of the Tour's most prestigious tournaments. Spieth will be looking to improve upon his 2015 second-place finish at the PGA later this year.
Spieth's most recent major title came at last year's Open Championship, with his Masters and U.S. Open titles both coming in 2015. Spieth appeared headed for a second consecutive green jacket in 2016, only to struggle mightily on the back-nine to finish second behind Danny Willett. Spieth took a five-shot lead into the back-nine only to give it all up as Willett claimed his first Masters crown.
Those betting on professional golf know that there are ups and downs when it comes to wagering, as well. There is never a sure thing when it comes to predicting golf outcomes, but it is certainly worth noting that Spieth will enter the tournament as the odds-on favorite. Most books list Spieth around +700 to win at Colonial.
Ahead of this week's Fort Worth Invitational at Colonial in Fort Worth, Texas, Spieth was asked by reporters about the highs and lows that he has experienced during his brief five-year pro career. Spieth's first win after the aforementioned Masters debacle came at Colonial just a month later amid questions regarding the young golfer's ability to close out.
Looking back on his 2016 Colonial triumph, Spieth said, "Even though it was still a tremendous week and still was a really good year in 2016, that kind of haunted me and all the questioning and everything. I let it tear me down a little bit. I kind of lost a little bit of my own freedom, thoughts on who I am as a person and as a golfer."
After rising to become the world's top-ranked golfer with his stellar 2015, Spieth won three tournaments the next year despite the meltdown at Augusta. He would go on to win the Australian Open that fall, and he compiled three more wins in 2017, including his third major at Royal Birkdale.
Spieth came close once again to earning his second green jacket last month at Augusta, but he instead had to settle for a third-place finish. Two shots behind as Patrick Reed claimed his first major triumph. Another American, Rickie Fowler, finished second, a shot ahead of Spieth.
Spieth said his up-and-down 2016 campaign has helped him become a more hardened player today, and that the struggles had an enduring impact on the way he views daily life on the PGA Tour.
He added, "I guess to sum it up, I've just tried to really be selfish in the way that I think and focus on being as happy as I possibly can playing the game I love. Not getting caught up on the noise, good or bad. Because what I hear from the outside, the highs are too high from the outside and the lows are too low from the outside from my real experience of them. So, trying to stay pretty neutral and just look at the big picture things, and try to wake up every single day loving what I do."
Spieth played well in his hometown Byron Nelson Classic, finishing 11-under. However, that was good for just a tie for 21st place as Aaron Wise would go on to notch his first tour victory after finishing -23. Spieth will be looking for his second career win at Colonial this weekend.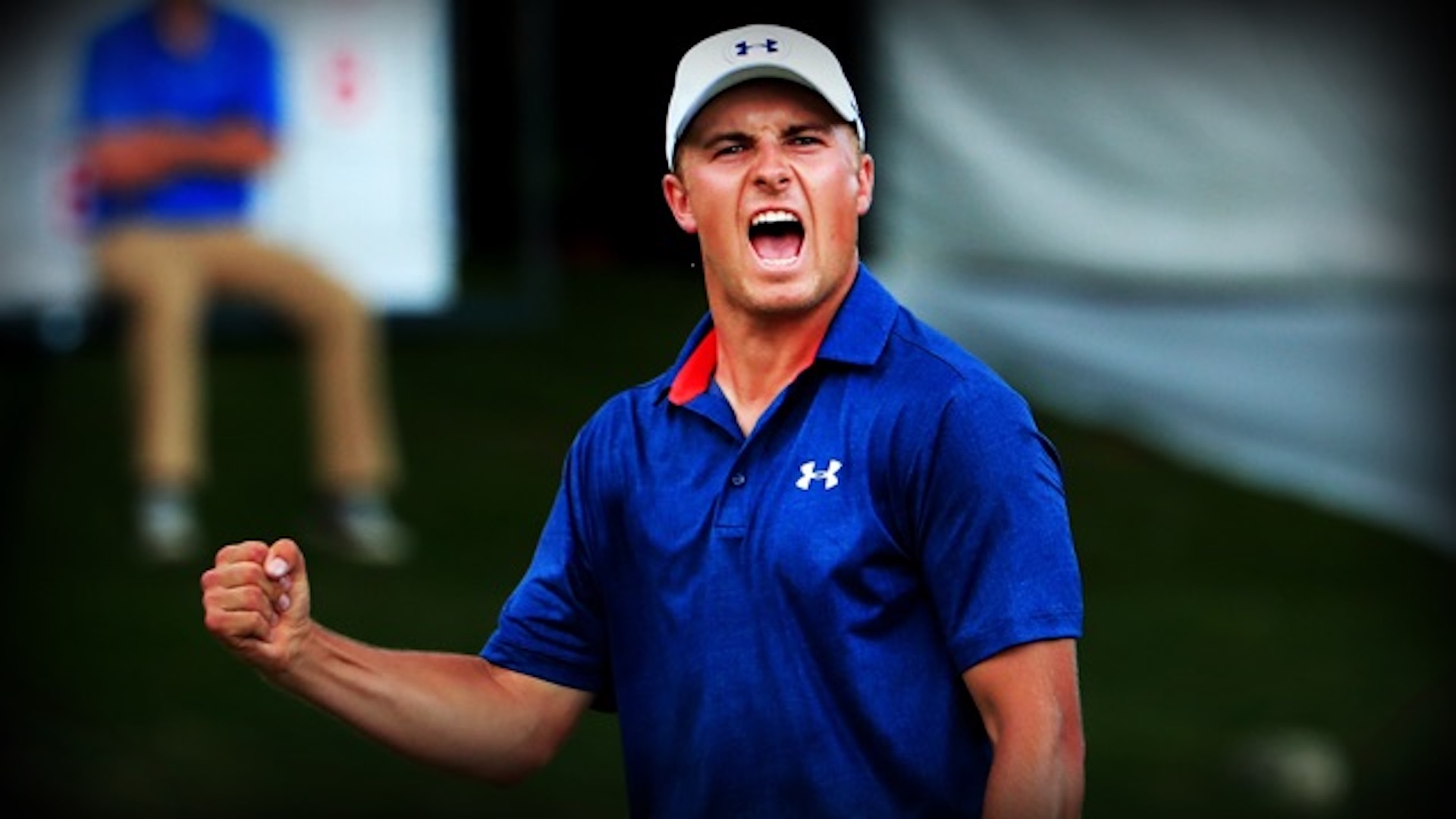 You might also like:
GolfPunk Magazine Issue 2: Read FREE here!! WIN an amazing golf break at the legendary Kulm Hotel in St.Moritz PLUS a 4-Ball at top European course Monte Rei.