News
Aug 3rd, 2016
Scottish golf club goes crowdfunding
To secure longterm future
Words: John Dean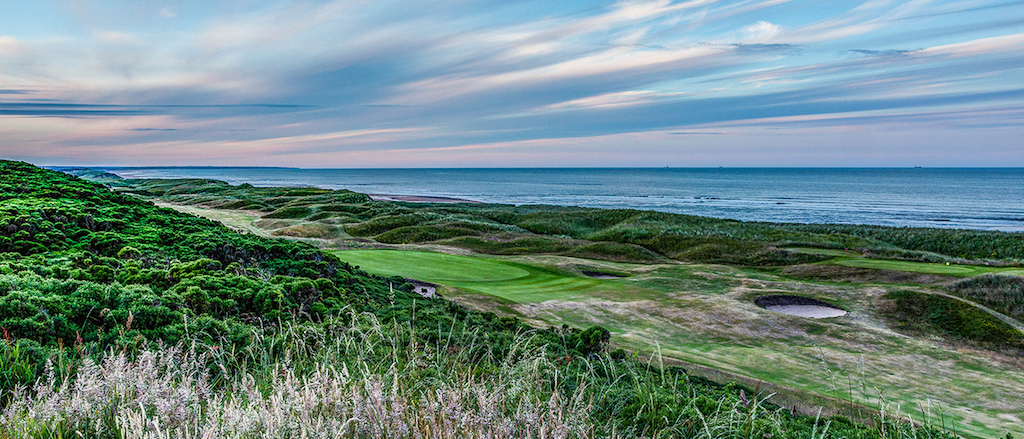 The Murcar Links, which last year hosted European Tour Event, the Paul Lawrie Matchplay, needs money to update its irrigation system and secure its long term future. The club is therefore launching a crowdfunding campaign, Friends of Murcar, to raise the money.
They've already raised £250,000 of the £750,000 needed, and those contributing are also getting the chance to play a four-ball game with former Dons stars, and course regulars, John Hewitt and Russell Anderson.
Murcar Links club captain, Malcolm Gunnyeon, said: "As a club, we are constantly looking at ways to innovate and improve on and off the course and, following years of supporting local, national and European golf as a venue and partner, we felt this was an ideal time to try something a little bit different to support the next stage of the development of Murcar Links.
"We are proud of the role we have always played in supporting the development of golf within the North East and we hope the Friends of Murcar campaign will enable us to take the courses to another level for the benefit of not only members, but the range of visitors, competitors and partners who use it on a regular basis.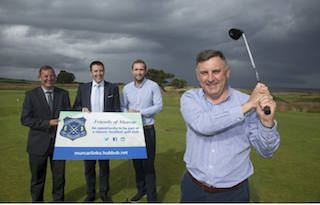 "The grassroots of the game are so important to a club like ours so it was an easy decision to donate 10% of the money raised to the Paul Lawrie Foundation.
"It does a fantastic job introducing youngsters to the game who, ultimately, will be the lifeblood of golf in the future."
Murcar member, and 1983 European Cup Winners' Cup hero, John Hewitt added: "I've been a member at Murcar for nearly 20 years and have seen the course develop over that time.
"At its best, it's right up there with the top Scottish courses and if the club is able to raise the necessary funds, it will be fantastic for both members and the wider golfing community."
Former League Cup-winning captain Russell Anderson said, "The North East has great facilities across all sports and it is important those within the sporting community continue to offer opportunities for participation at all levels.
"Murcar Links is a fantastic golf club and the proposed works will help it continue supporting golf development in the region for many years to come."
Related:
Click here or on the image below for the tee times and pairings for the Paul Lawrie Matchplay