News
Aug 2nd, 2017
Sad news as David Feherty's announces son's death
From overdose on his 29th birthday
Words: GolfPunk Photography: Getty Images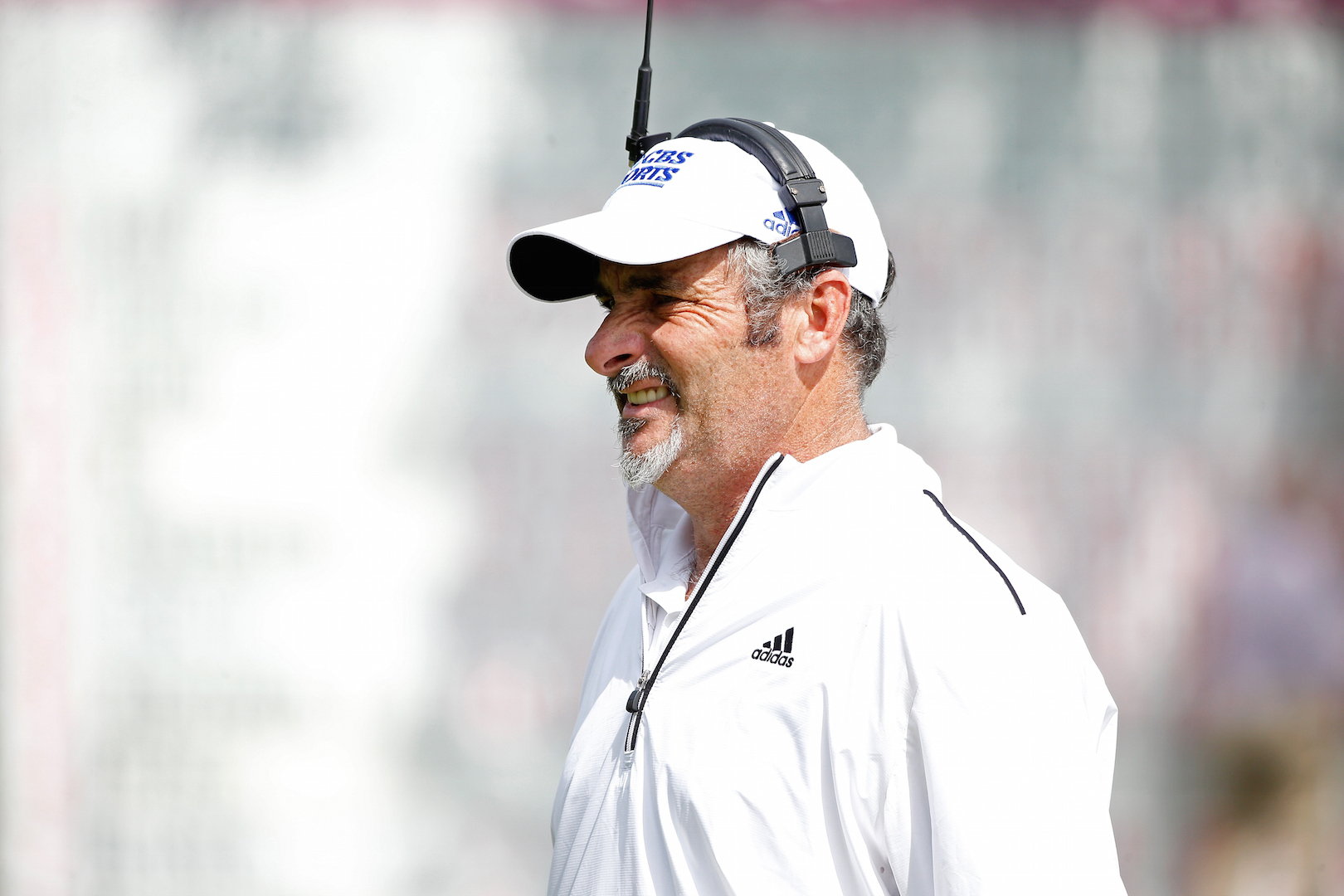 David Feherty has announced the death of his son as a result of an overdose on his 29th birthday. This was the poignant message he posted on Twitter:
https://twitter.com/Fehertwit/status/892401654255022081
Having previously worked for CBS, he now has his own show on NBC's Golf Channel.
Feherty, 58, He has spoken publicly about his own battles with alcohol and drug addiction in the past.
Feherty has had his own struggles with drug and alcohol abuse.
"A typical day was 30–40 Vicodin and two and a half bottles of whiskey…real whiskey. Whiskey with an 'e,'" Feherty admitted last year.
"There was cocaine, there was dope. When I think about it now I'm like, 'Why am I alive?'"
Feherty has been sober since 2005.
Mark Lazarus, chairman of NBC Broadcasting and Sports, and Mike McCarley, president of golf at NBC Sports Group, issued a joint statement passing on sympathies.
'Our deepest condolences go out to David Feherty and his family on the passing of his oldest son, Shey. Family means everything to David and his Golf Channel, NBC Sports and extended television family send their love and support at this difficult time.'
A family tribute posted online described Shey as 'beautiful and charismatic'.
It also referenced his apparent struggles with addiction.
'His beautiful blue eyes could captivate a room, but they could not stare down the enemy that lurked in the shadows and prevent it from reaching out to grab him in his darkest time,' it read.
'Shey, fought hard to win his battles with drug addiction and mental illness, but in the end the monsters won.
'The worry we felt watching Shey's struggle with his addiction has now been replaced by a feeling of loss so deep, knowing we will never see his smiling face or beautiful eyes again.
'But through our heartbreak we share Shey's story in the hope that it will touch another person who may battle with addiction either for themselves or for a loved one.
'Please know there is no shame in asking for help. Our Shey is gone from us now, but you can help us keep his light shining and focused if you reach out to another who suffers.'
Our condolences to David Feherty.