Equipment
Aug 20th, 2022
BIG MAX launches Trees for Trolleys
Brand partners with the Jane Goodall Institute to plant trees in Uganda
Europe's premier push trolley and golf bag brand BIG MAX has boosted its green credentials through the 2022 season with an ambitious environmental initiative called Trees for Trolleys. As part of the launch of its innovative 2022 line of electric trolleys, BIG MAX has partnered with the Jane Goodall Institute to plant a tree in tropical Ugandan forests for every electric trolley the brand produces, along with funding other environmental initiatives in the region.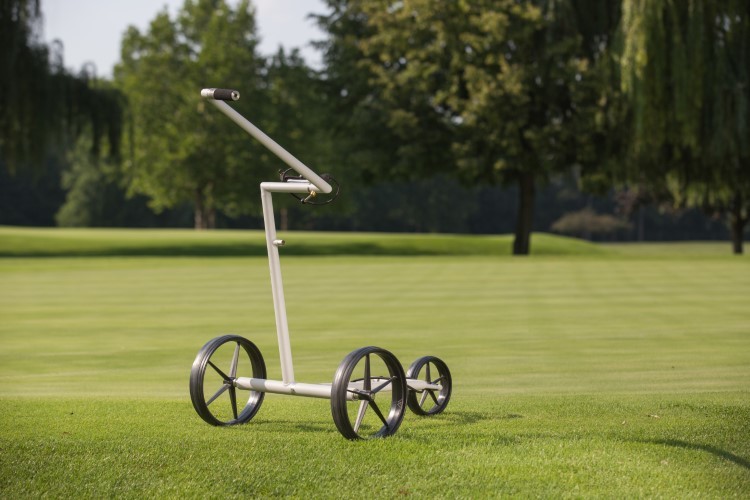 "At BIG MAX we take our environmental responsibilities very seriously. Through the past 3 years we have made significant reductions in the amount of single use plastic that we use in our products and packaging. Now, in conjunction with the Jane Goodall Institute, we are ensuring that we balance the use of resources in our new electric trolley range by helping to replenish some of the most important natural stores of CO2 in the world in the tropical forests of Uganda."
Thomas Reiter, owner of BIG MAX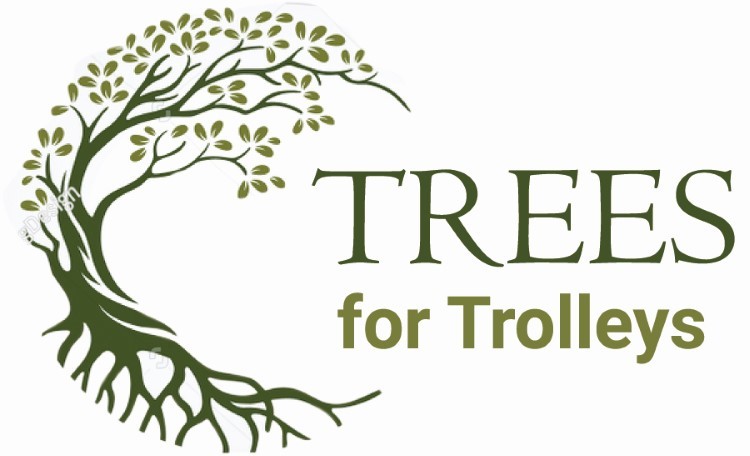 In addition to planting a tree for every electric trolley produced, BIG MAX will contribute to the work of the Jane Goodall Institute by helping to fund projects that promote awareness in local Ugandan communities of the environmental importance of re-forested areas, train forest rangers to monitor and protect the forest, and promote ongoing research into the local eco-system.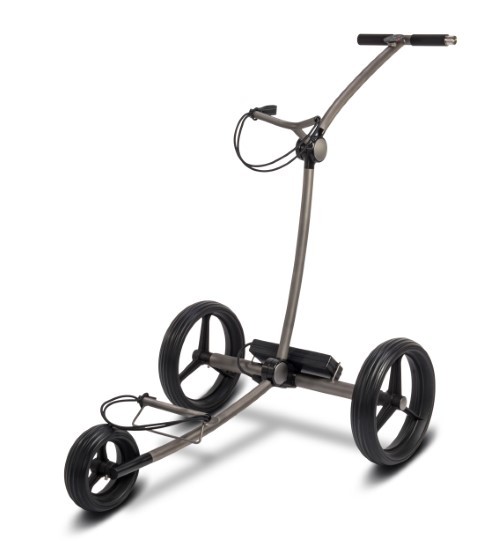 "We are very proud to be able to support the Jane Goodall Institute," concludes Thomas. "They are a fantastic organisation and have given us lots of ideas for how we can further reduce our environmental impact. We look forward to announcing more initiatives in the near future and are very proud to be doing all we can to make BIG MAX the sustainable choice in golf."
For more information on the projects that BIG MAX supports please visit
www.janegoodall.org
  and
www.uk.bigmaxgolf.com
---
And another thing...