News
Aug 15th, 2016
Robert Allenby in trouble again
Arrested outside casino...
Words: Daniel Owen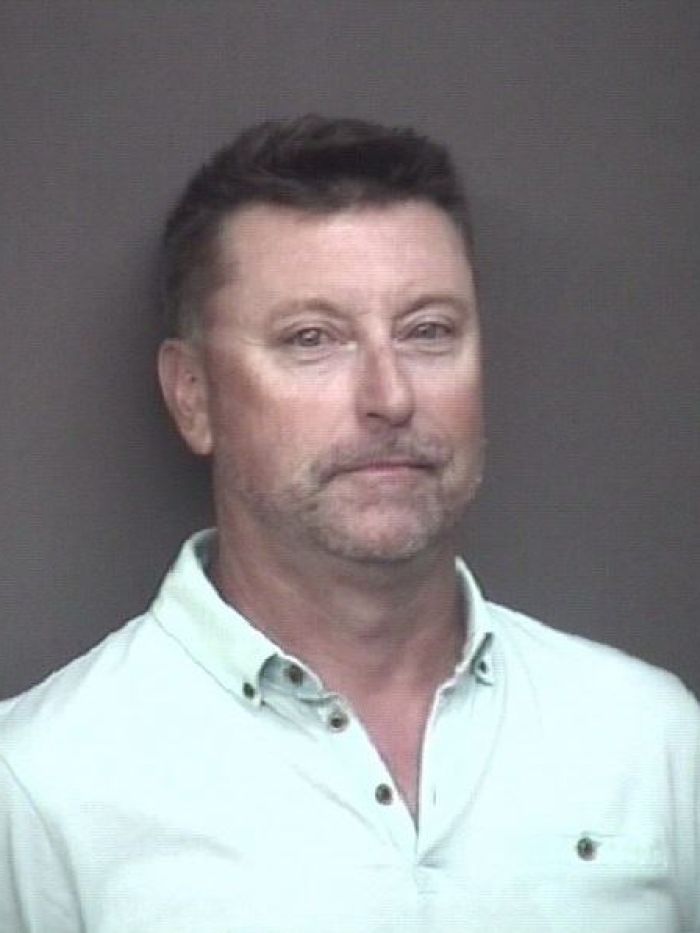 Robert Allenby has had a shocker. The Aussie golfer was arrested outside a casino for disorderly conduct and trespassing in the early hours of Saturday August 13th having missed the cut at the John Deere Classic. Arrested at 2.30 AM by the Rock County Police Department, Allenby was set a $1,500 bail which he posted to get himself out of his cell within an hour.
This is the same Robert Allenby who 18 months ago was found covered in cuts and bruises, claiming to be kidnapped after missing the cut at the Sony Open. Police never found any evidence to support that, although a man was jailed for five years for using Allenby's credit cards.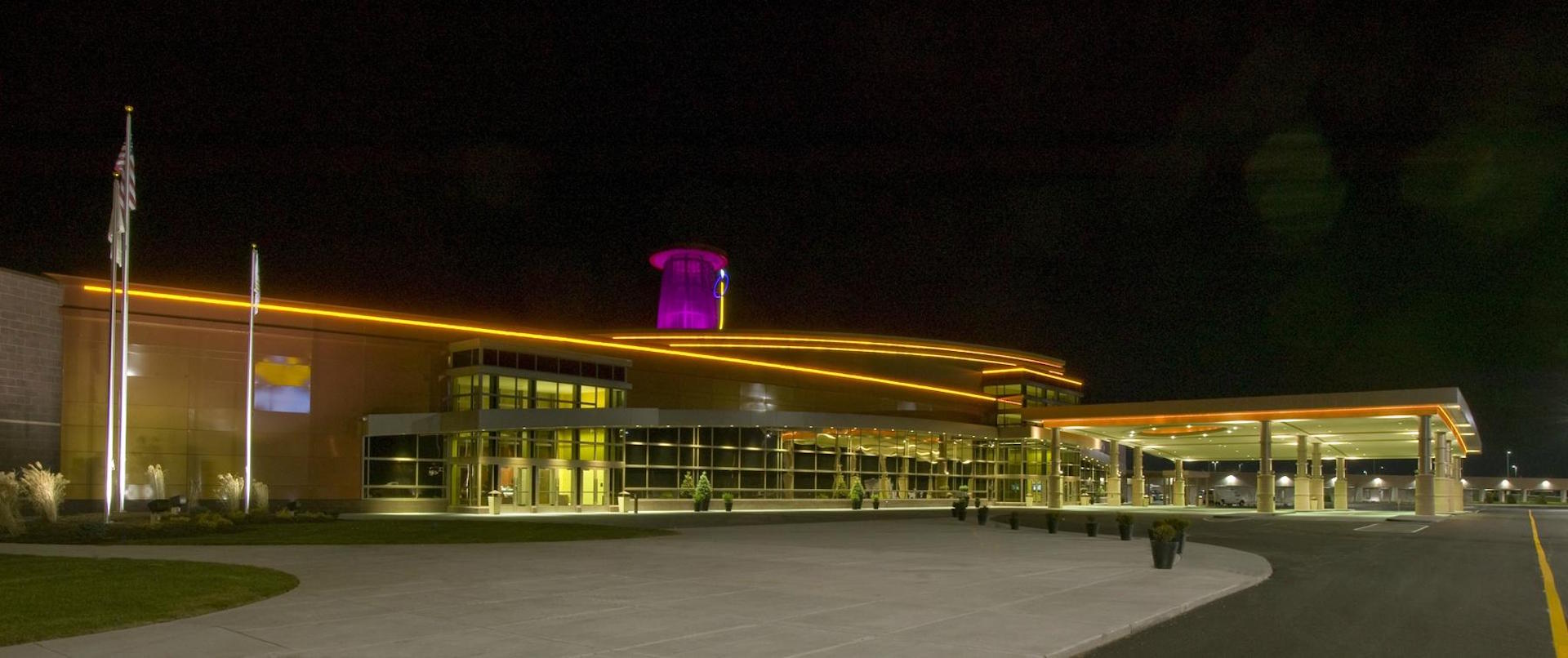 When questioned about the incident Allenby, who had been playing cards in Jumer's Casino, got on the defensive.
"I don't know anything that's going on, so you can say whatever you want," Allenby told USA Today Sports, adding, "There's nothing to be said or done about. Nothing happened…I have no idea, mate. No idea.''
Allenby is having a rough time of it this season. He's missed 19 of 21 cuts and has only earned around $25,000 this year. From the outside it looks a lot like he's going through a mid–life crisis. Rob you've got a few years until you can play the seniors. Knuckle down, get practicing and spend less time getting into trouble. The only people you're helping are writers looking for headlines. Hang on, scrap that, and carry on as you were.
Rake Rat's Revenge: Why a caddy left Robert Allenby mid-round...