News
Aug 27th, 2016
Poker loving Sergio Garcia shares his Olympic experience
With Poker News
Words: John Dean Photography: Getty Images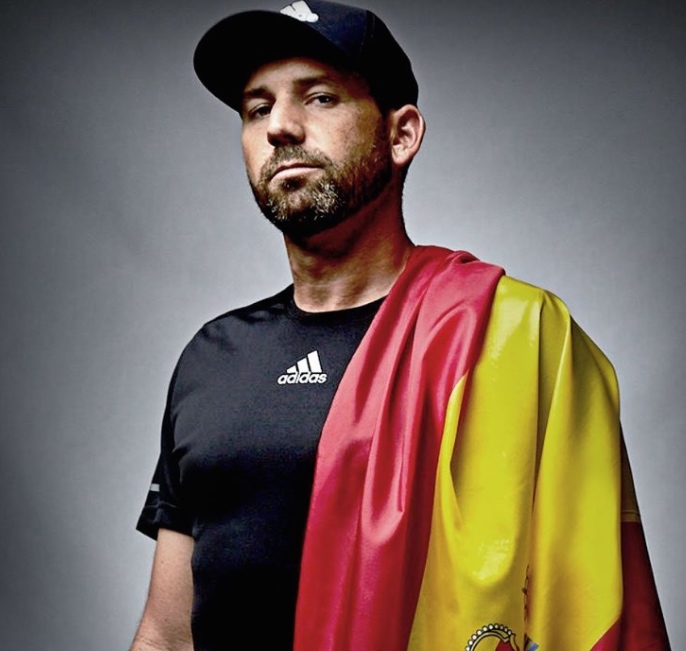 Sergio Garcia loves playing poker and joined Poker News presenter Sarah Herring at the European Poker Tour to share his Olympic experiences, and his ideas for an Olympic team event.
Sergio remains the highest-earning golfer on the PGA Tour without a major championship win, and has career earnings of over $43 million, so he can afford a little flutter. He is also a big poker fan, and turned up at a recent European Poker Tournament in Barcelona.
Garcia admitted that going to the Olympics in Rio was an experience he will never forget and that being an Olympian was "really cool."
Sergio would also like to see a team event incorporated into the event, so that there would be more chances to win medals. Check out the video to hear his ideas for a team event.
https://www.youtube.com/watch?v=atXuQmJ9HIE
Related:
Click here or on the image below for more on why Paul Casey is backing Russell Knox for the Ryder Cup