News
May 26th, 2016
New look for Golflutter
How to back yourself and make some cash
Words: John Dean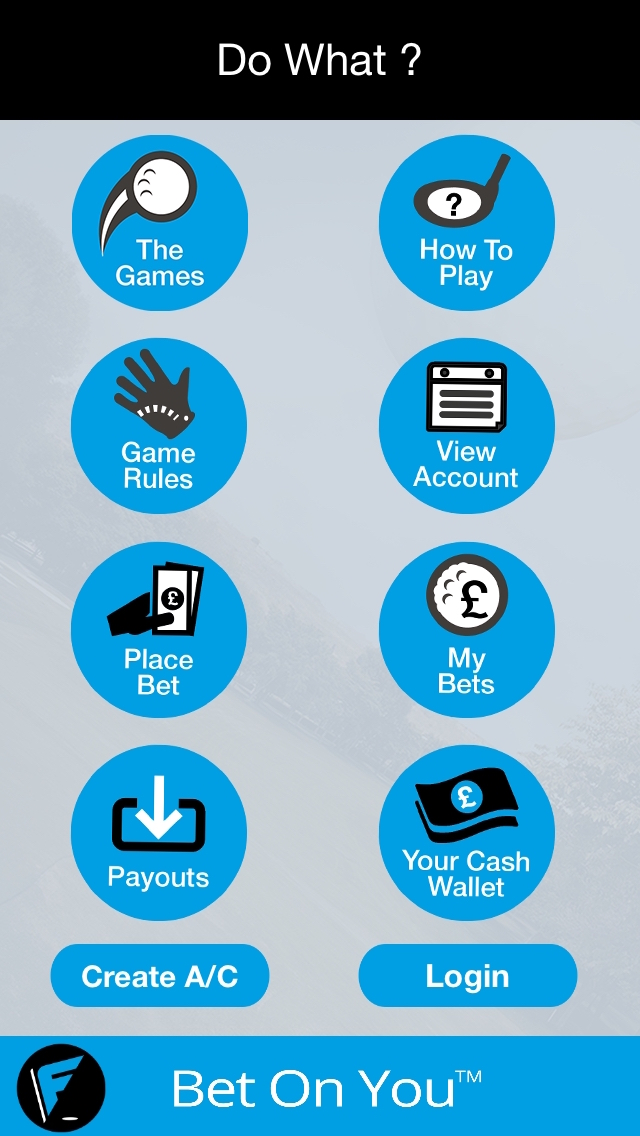 Golflutter, the app which allows golfers to bet on themselves, has relaunched for the 2016 golf season with a new look, a new website, improved gameplay and more users.
The brainchild of keen golfer and occasional gambler David Morgan, Golflutter uses the same premise as the Tote in horse racing in that the money won depends on how much is staked that day.
The free app selects the individual daily 'challenge', and, within that challenge, also selects randomly the scoring holes, thus reducing the opportunity for manipulation as golfers are unaware of the 'hot' holes.
There are six different 'challenges' or bets - each costing £5 - all played on the 'hidden holes' chosen by the app, with one 'challenge' available each day. They cover scores across four, six or nine holes, and challenge the golfer to go under par, or record a nett birdie or eagle.
The beauty of Golflutter is that it can be used by both golf club members and non-members alike, as the app will generate a handicap - after the first three rounds - if an official version is not available. The maximum available handicap is 20.
Morgan explained: "I anticipate Golflutter will prove popular with golfers on society days or when they are enjoying a social round of golf. However, its simplicity means it is also suitable for when members are participating in club competitions or a roll-up.
"Honesty and integrity is inherent in the game of golf and Golflutter is no more susceptible to 'banditry' than the sport itself. And that's why we think it will chime with the majority of golfers who enjoy a bet. And, to deter anybody who believes they can beat the system, we've invested in extremely sophisticated safety and security software.
"Golflutter allows potentially thousands of like-minded golfers who may want a bet on themselves to have a secure and regulated place where they can do just that. Like the Tote's Jackpot and Placepot in horseracing, golfers' bets are placed in a pool, with the number of those who successfully complete a variety of challenges taking a proportionate share of the pot."
Golflutter has all of the UK's 18-hole golf courses registered on its system - nine-hole courses cannot be used for logistical reasons - with a golfer's smartphone GPS software allowing the app to ensure golfers are where they say they are when they begin a round.
Each registered Golflutter player has a virtual 'cash wallet' within the app into which funds are placed for placing bets and receiving winnings.
Morgan added: "The whole concept is about adding a little extra spice to a round of golf and just taking a facet of the game which has always been there and bringing it into the 21st century using the technology and sophisticated security available to us.
"This new dimension, available on nearly every round of golf you'll play, means that just because you didn't win on the day, you can still be a big winner with Golflutter*."
Related:
To find out who the Golf Spiv fancies at the BMW PGA Championship click here or on the image below.