Equipment
Jun 23rd, 2023
Eleven Golf Pairs with KBS for its Next Generation
Game improvement iron gets even better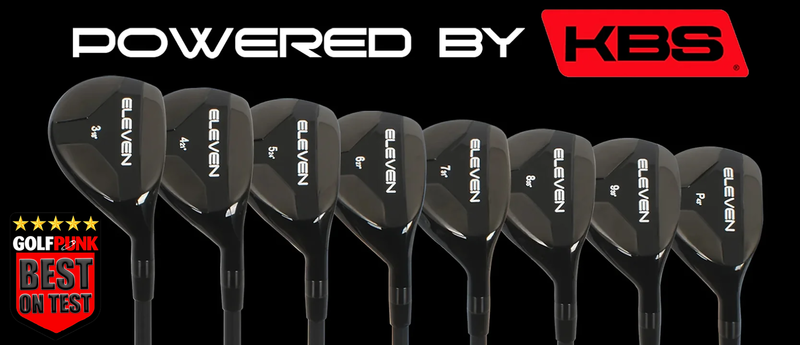 Eleven Golf has paired with KBS to bring you the best, most forgiving game-improvement iron in golf.
The KBS TGI – Tour Graphite Iron is designed for players looking for maximum steel like play-ability, shot control and performance in a graphite shaft, developed from optimized weight and stiffness.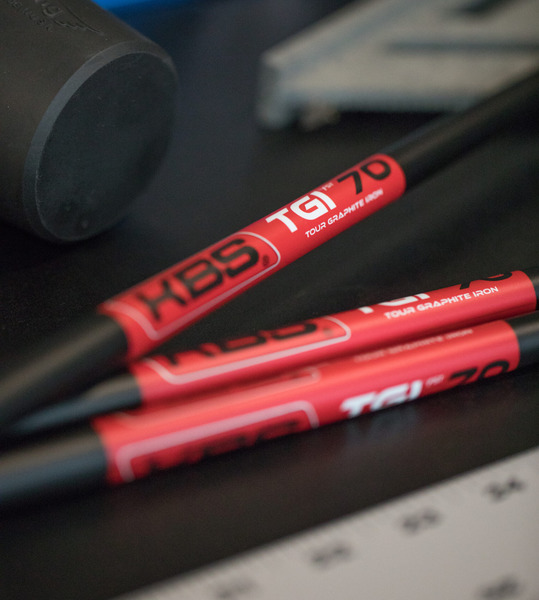 10 Years ago, KBS Golf Shafts changed the way irons played and performed, and are now doing it again in Graphite. KBS has Introduced the TGI Tour Graphite Iron, the first Graphite Shaft to play like KBS Steel with optimized weight and stiffness per player to gain maximum play-ability & performance.
It is designed with the same E.I. curve as KBS Tour Steel and is in every weight class to fit every player from Juniors to Women, to Tour Professionals.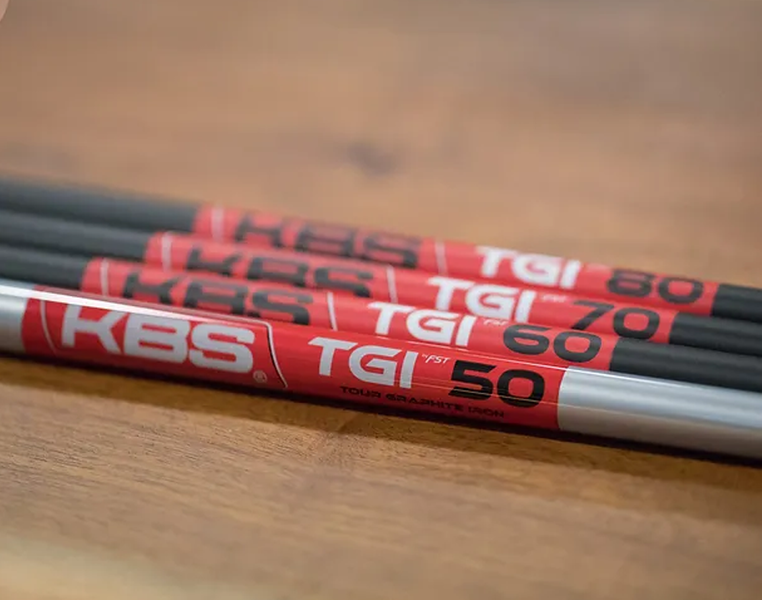 Thanks to these revolutionary shafts, Eleven Hybrids now offer improved tangible benefits including; a light weight construction for increased club head speed, increased launch giving you extra carry, optimized weight and stiffness for tighter dispersion and ultimate consistency. 
When paired with Eleven Golf's game-changing head design offering a deep centre of gravity for a higher launch and peak heigh, perimeter weighting to increase forgiveness on off-centre hits, and a new sole design making the club playable from any lie, results in the best and most forgiving game-improvement iron in golf.
KBS Flex Guide

Shaft Weight - Club Head Speed (6 Iron)
50 Grams (L) - 65mph or less
60 Grams (A) - 65mph - 70mph
70 Grams (R) - 70mph - 75mph
80 Grams (S) - 75mph - 80mph
While hybrid irons aren't for everyone, Eleven Golf firmly believe that if your game needs improvement, and your swing speed is slipping away, these are the irons for you. 

They offer the benefits of having higher launch angle, higher peak height, a steeper descent with a softer landing, resulting in tangible gains in distance with added forgiveness. 
These award-winning clubs were recently put through their paces in Today's Golfer's 'Most Forgiving Golf Irons 2023: Best for High Handicaps' testing, and ranked number one in distance drop-off, reaffirming the forgiving nature of these clubs.
"Eleven produced masses of spin and height; exactly what slow speed players need to hit irons effectively. For our pro that meant it produced the shortest carry distance of our test, but that wouldn't be the case at slower speeds. Throw into the mix the model offering up the smallest ball speed difference between on and off-centre hits, the smallest carry distance drop-off (nine yards) and hitting shots into our smallest dispersion area (184.5 square yards), and the idea warrants serious investigation if it fits your game." Simon Daddow, Today's Golfer Equipment Editor. 
With these clubs now gaining traction, prominent YouTuber Peter Finch got his hand on a set and gave his thoughts.
These award winning irons, now powered by KBS, are available from £89.99 per club at
Eleven Golf
, or as complete set
from
£445 with free delivery. 
---
And another thing...