News
Jan 15th, 2017
Miura Golf from Japan has been sold
New investor set to grow brand worldwide
Words: John Dean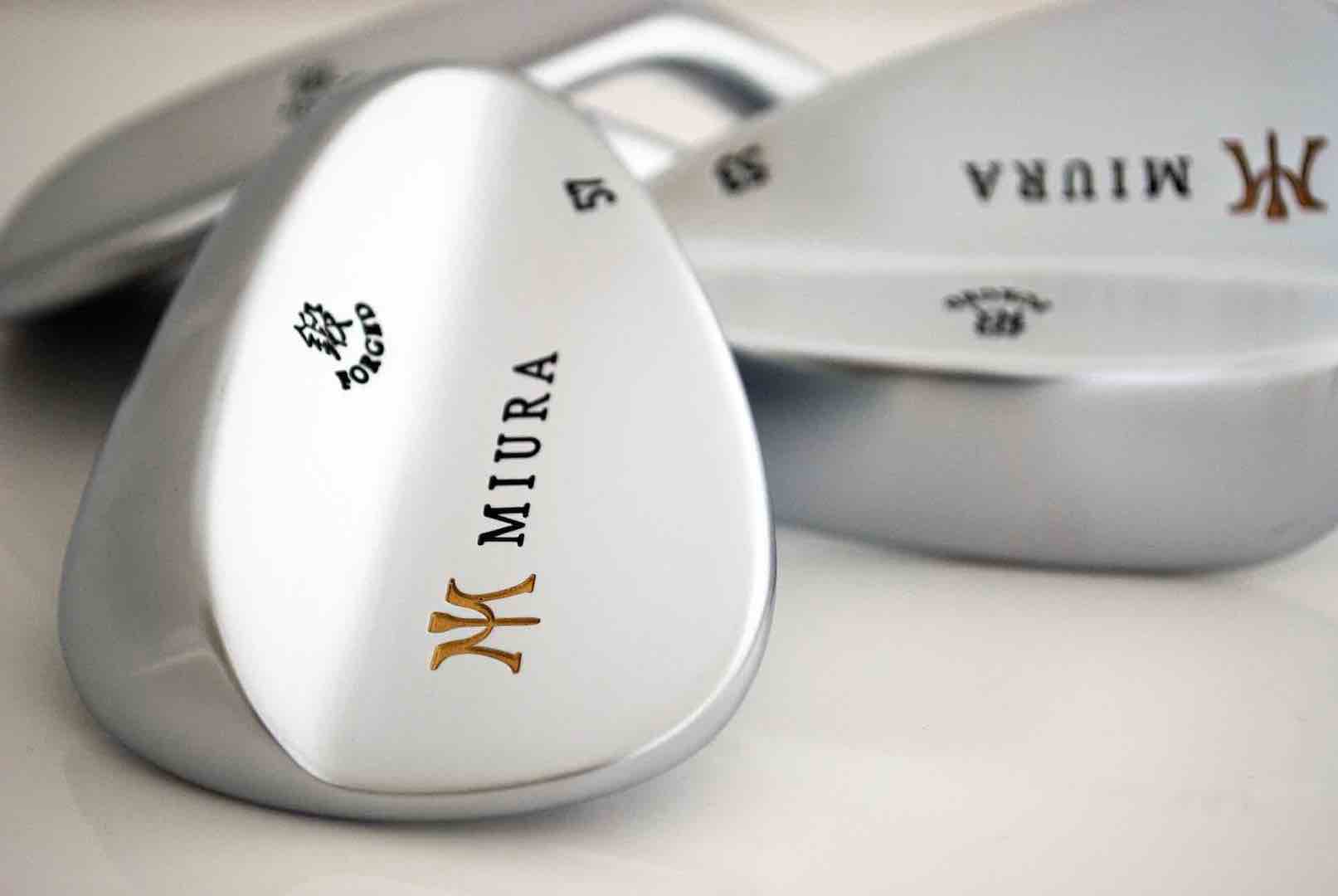 Japanase ultra–premium golf brand Miura has been sold to a new investor who plans to grow the brand globally and produce clubs for the average golfer.
The company's worldwide sales and distribution of products will be now be managed by True Spec Golf, according to GolfWRX.
Miura founder, Katsuhiro Miura, has been making handcrafted forged golf clubs since 1957.
Several major championships have actually been won using Miura clubs, specifically their forged irons, but with no high–cost player endorsements, the brands profile has never been high outside of the cognoscenti.
The company has also produced forged irons for Nike and TaylorMade, and KJ Choi used a set of Miura CB-501 irons to win the Players Championship in 2011.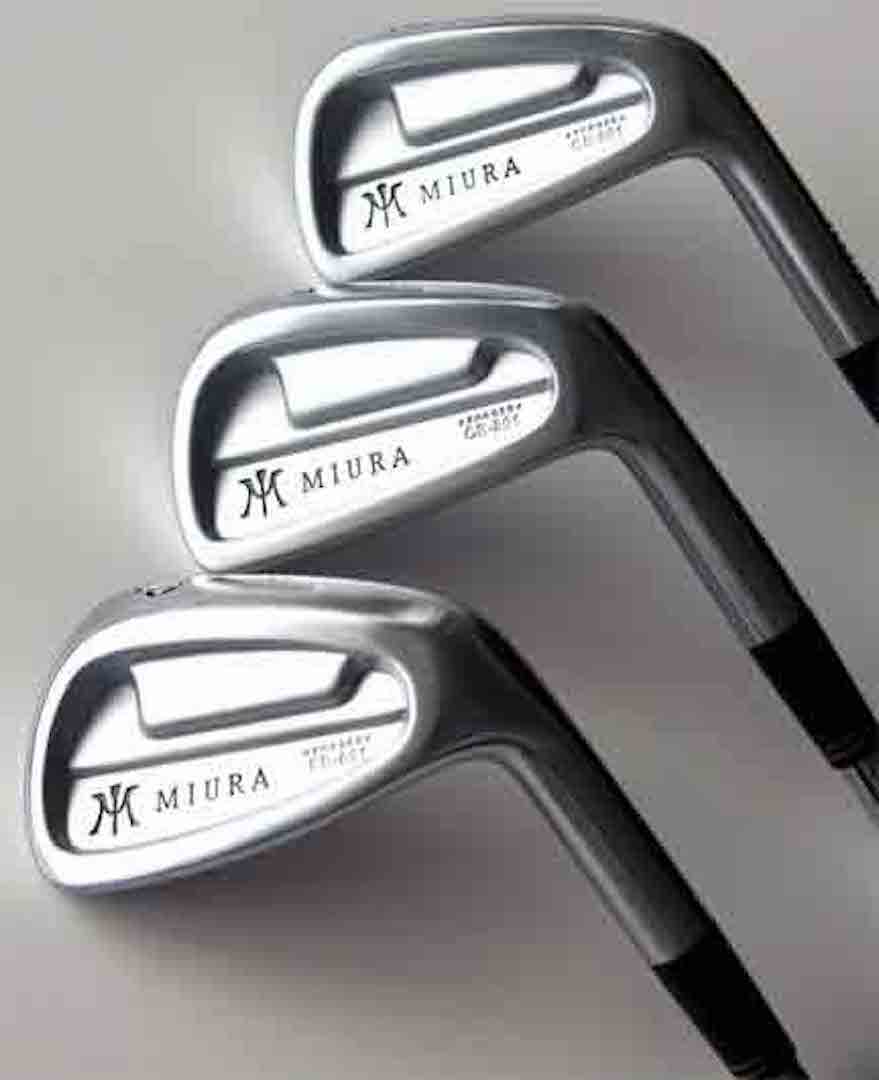 Miura was once the dominant force in the ultra–premium golf equipment category, but the company's presence at retailers has declined in recent years due to increased competition, specifically from new equipment manufacturer, PXG.
Miura sells a full line of ultra–premium golf equipment that is designed and manufactured by Katsuhiro Miura and his sons Yoshitaka and Shinei, at the company's manufacturing facility in Himeji, Japan.
According to GolfWRX, the "involvement in the design and manufacturing of products" of the Miura's "will remain the same" post the new take-over.
A Miura brand re-launch will focus on "exposing Miura clubs to consumers worldwide" and "simplifying" the company's product line, GolfWRX sources said. 
At the moment the company produces a dozen different iron models, but the business will now focus on creating highly engineered irons that are "easier for more golfers to hit".
The company's new philosophy has already been applied in its Genesis irons, which sell for $350 per head.
Miura irons will soon be available worldwide and there will be now be models for average golfers, without breaking the bank.
Related:
Callaway bags Ogio for $75.5 million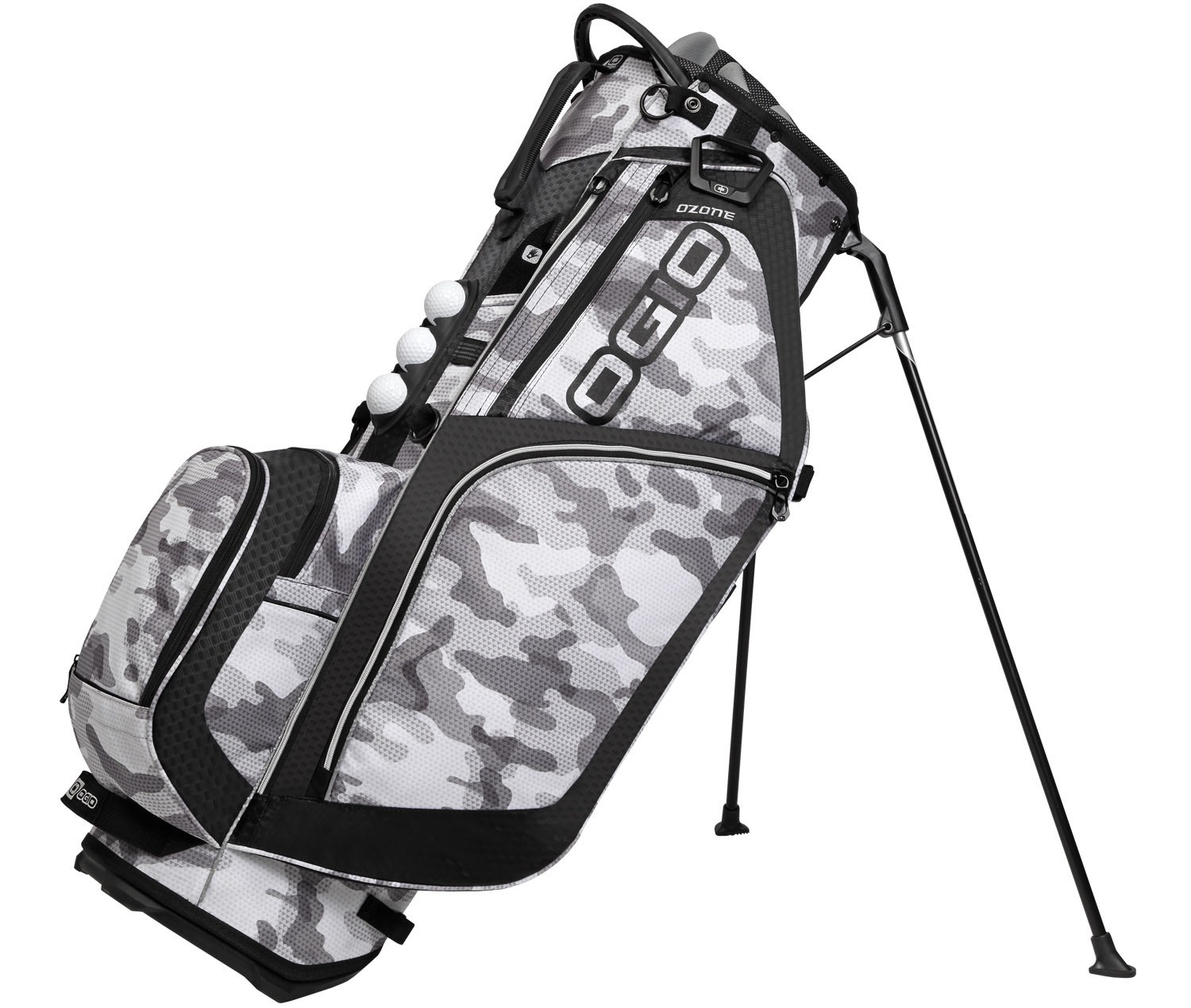 TAGS: Miura, Japanese Golf Clubs, PXG, News, 2017, Golf Clubs