News
Apr 3rd, 2016
Maybole Municipal could be forced to close
Another victim of Council Cuts in Scotland
Words: James Greenwood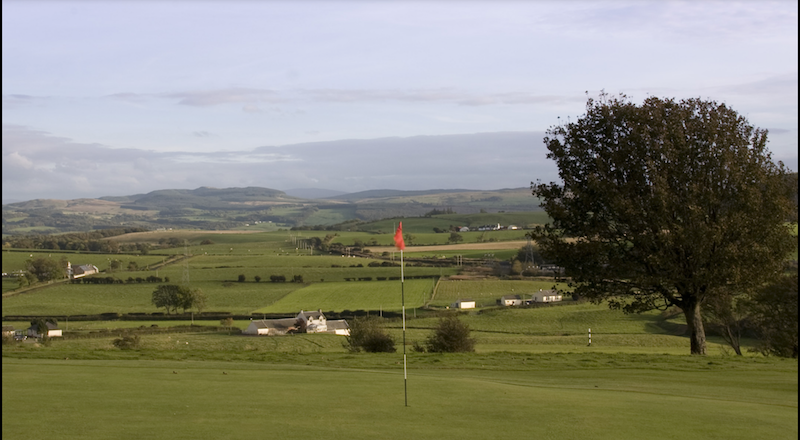 Municipal Maybole Golf Club has been in existence since 1905 and at the Memorial Park since 1924, but its future is now uncertain due to pressure on budgets at South Ayrshire Council.
As with many nine–hole golf courses, Maybole has struggled to retain members. It also has famous neighbours such as Turnberry, Royal Troon and Old Prestwick on the doorstep, which is competition that is hard to beat.
The future of Maybole is looking very uncertain indeed, and unlike North Inch, which has such an amazing backstory, we would be very surprised if the council gave it the backing that it would need to properly succeed.
A member told the Ayrshire Post: "There is a strong desire among golfers in Maybole to do all they can to secure a future for Maybole Golf Club.
"At recent meetings the Maybole Golf Club Ladies, the Pontoon Golf Club and the Carrick Speakers Golf Club have agreed to resurrect the Maybole Gents Section as a SGU/AGU registered club.
"There will be a limited fixture of six competitions to be played during the week from May-August; three mixed Texas scramble events in June, July and August with a member from each club forming teams."
"The Maybole Open will be played on Sunday, May 29 and local sponsors will be sought to support the Open. All monies raised from the Maybole Open will be donated to local groups or charities."
Maybe they should be focused on fund raising for their own course? Sadly, we can only see this ending one way. We hope we can be proved wrong.
For more on North Inch golf club and how the local council will save it, click here or on the image below.

TAGS: North Inch Golf Club, 9 Hole Golf, Golf In Scotland, News, 2016, Golf Course