News
Jan 26th, 2016
Lee Westwood sells his USA pad
Check out this $11 million mansion
Words: John Dean Photography: Realtor.com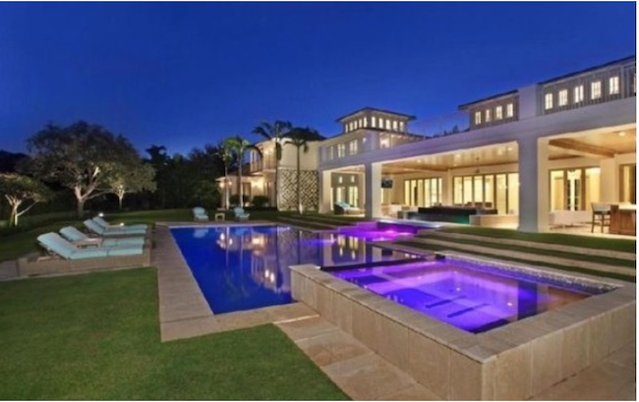 Lee Westwood has moved back to the UK full time, as he will now be focusing on the European Tour. He's also sadly got divorced and his former wife has taken their kids back to England.
"I've always said I've had priorities and that golf was not the most important thing, but obviously my kids are now," Westwood told the Daily Telegraph, "I'm moving back to Britain, have given up my PGA Tour membership and, for personal reasons, will play the European Tour predominantly, so I can be where I need to be."
So he no longer has any need for a Florida home, and his huge mansion / palace is now on the market for $11 million.
But he's going to turn a pretty penny on his pad, as according to Golf Week, Westwood didn't even pay $6 million to buy it. That's a pretty decent return on investment.
Here's some more pictures of his soon to be former pad, for your further viewing pleasure.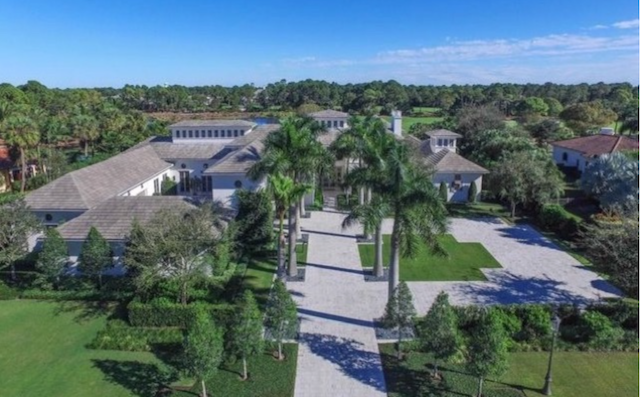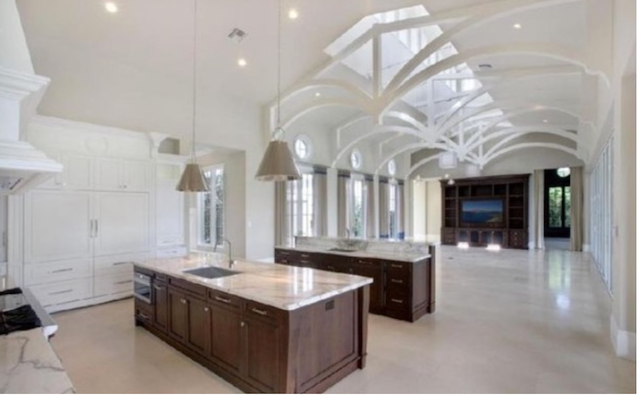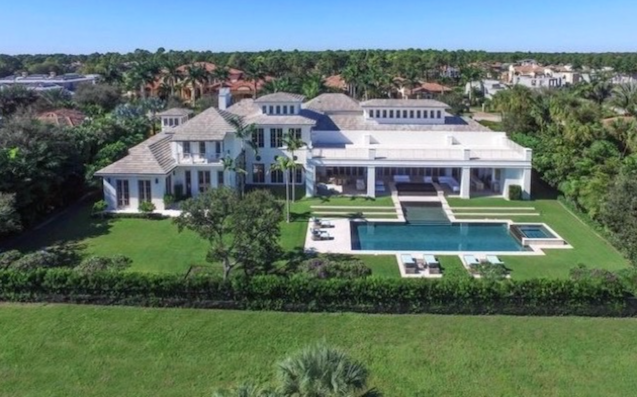 For another great golfer's pad click here to see Jordan's new digs.