Equipment
Jan 11th, 2023
Srixon unveils the all-new ZX MK II Irons
Best-in-class performance and incredible feel
SRIXON®, a global leader in tour-quality golf equipment and innovation, announces the launch of the new ZX Mk II Irons. Delivering best-in-class performance and incredible feel, play irons that are fast and pure with the all-new ZX Mk II Irons.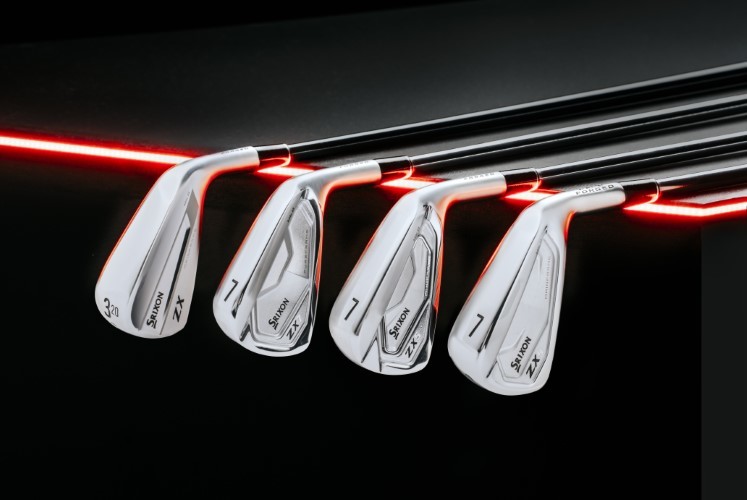 "The technologies driving the exceptional performance of the ZX Mk II Irons are really exciting to launch and get into golfer's hands," said Lionel Caron, Chief Sales and Marketing Officer at Srixon Sports Europe. "Longer distances, improved feel, more control, and greater consistency are seen throughout each new iron set, and they provide a seamless transition for building a combo set."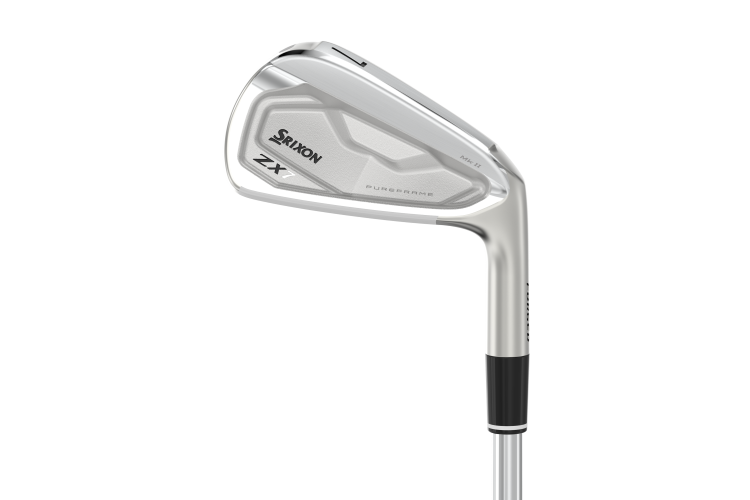 Designed for the best ball-strikers in the world, ZX7 Mk II Irons are a true players iron with an incredible feel. An all-new design characteristic exclusive to ZX7 Mk II Irons, PureFrame enhances feel by reducing unwanted vibrations. PureFrame is forged into the body of the iron – just behind the sweet spot – as an 80% thicker portion of 1020 carbon steel. The result is a remarkably soft yet solid feeling at impact that the best players demand.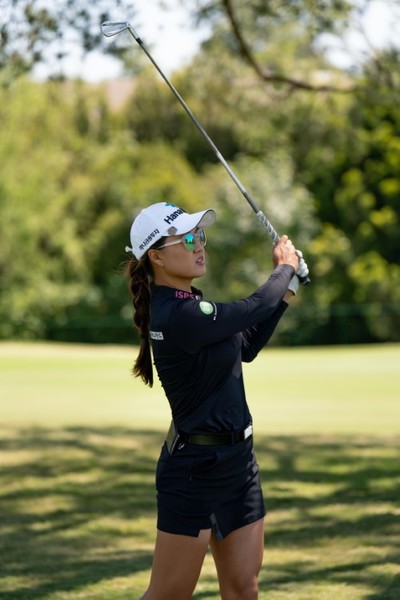 Meanwhile, the rest of the ZX Mk II Iron line features the second generation of Srixon's MainFrame technology. MainFrame is a variable thickness pattern of grooves, channels, and cavities carefully milled into the backside of ZX4, ZX5, and ZX Mk II Utility Iron faces that maximize flex at impact. It not only boosts ball speed, but also repositions mass away from the face and into the toe for better forgiveness and consistency on every shot.
A mainstay of Srixon Iron design, ZX Mk II Irons are designed with our Tour V.T. Sole and popular sole notches. The V-Shaped design of the Tour V.T. Sole maintains clubhead speed through impact for a clean, precise strike. Revered by the Srixon tour staff, the sole notches lessen drag by reducing the amount of surface area that contacts the ground to improve shot versatility without sacrificing forgiveness.
"While we've improved these irons in so many ways over the first generation of ZX Irons, we've also kept the sleek looks, pure feel, and core DNA of Srixon Irons that golfers have come to expect," Caron said.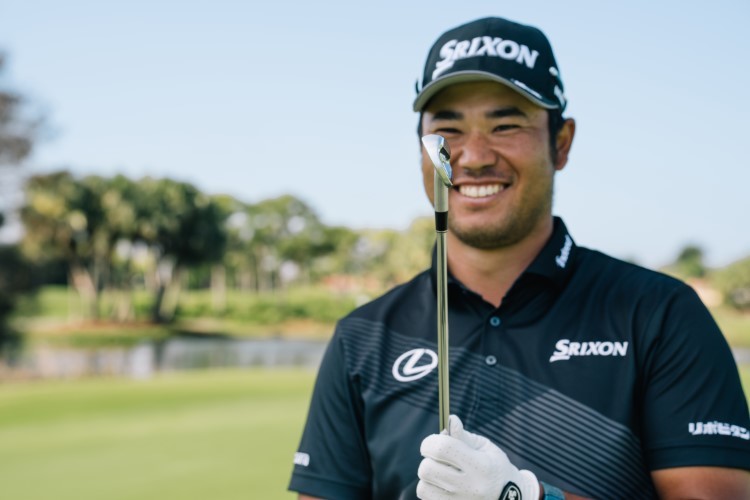 To round out the new iron lineup, Srixon introduces the Z-FORGED II, a muscle back blade iron with player-preferred shaping that offers exceptional feel and ultra-precise control. Designed in close collaboration with Srixon's professional tour staff, Z-FORGED II features a razor-sharp address profile, forged construction, and a highly workable sole design for skilled players who want the most from forged feel and stunning looks.
Key Technologies:
PureFrame: Forged into ZX7 Mk II as an 80% thicker portion of 1020 carbon steel, PureFrame is strategically placed right where you strike the ball, delivering an enhanced impact feel for pro-level performance.
MainFrame: MainFrame is a variable thickness pattern of grooves, channels, and cavities carefully milled into the backside of the iron face that maximizes flex at impact. MainFrame is on ZX4 Mk II, ZX5 Mk II, and ZX Mk II Utility Irons.
Tour V.T. Sole: Tour V.T. Sole takes turf interaction to a whole new level of detail with a proprietary combination of sole widths, bounce angles, and notches that encourages a smooth glide through fairway, rough and sand to strike the ball solidly without losing speed.
Progressive Grooves: The 3i-7i feature wide grooves, ideal for longer shots in all conditions. The 8i-AW have deeper, closer set grooves that cut through grass and debris to enhance spin on approach shots. Laser milling between each groove, on every loft, enhances friction in all conditions.
Forged Multi-Piece Construction: ZX Mk II Utility's forged SUP10 faces are strong yet light – increasing face-flex at impact for enhanced speed and distance – while a forged 1020 carbon steel body absorbs vibrations for a softer feel. 
Retail Information and Pricing:Mk II Irons – ZX4, ZX5, ZX7 and Z Forged II:
Individual Graphite: £184 / €216.50
Individual Steel: £167 / €200
6-piece set (6/PW) Graphite: £1,099 / €1,299
6-piece set (6/PW) Steel: £999 / €1,199
ZX Mk II Utility Irons:
Graphite: £229 / €269
Steel: £219 / €259
Retail Launch Date: 1st March 2023
---
And another thing...