News
Mar 6th, 2016
Jordan wants to wet his putter's head
What on earth is he on about?
Words: James Greenwood Photography: Getty Images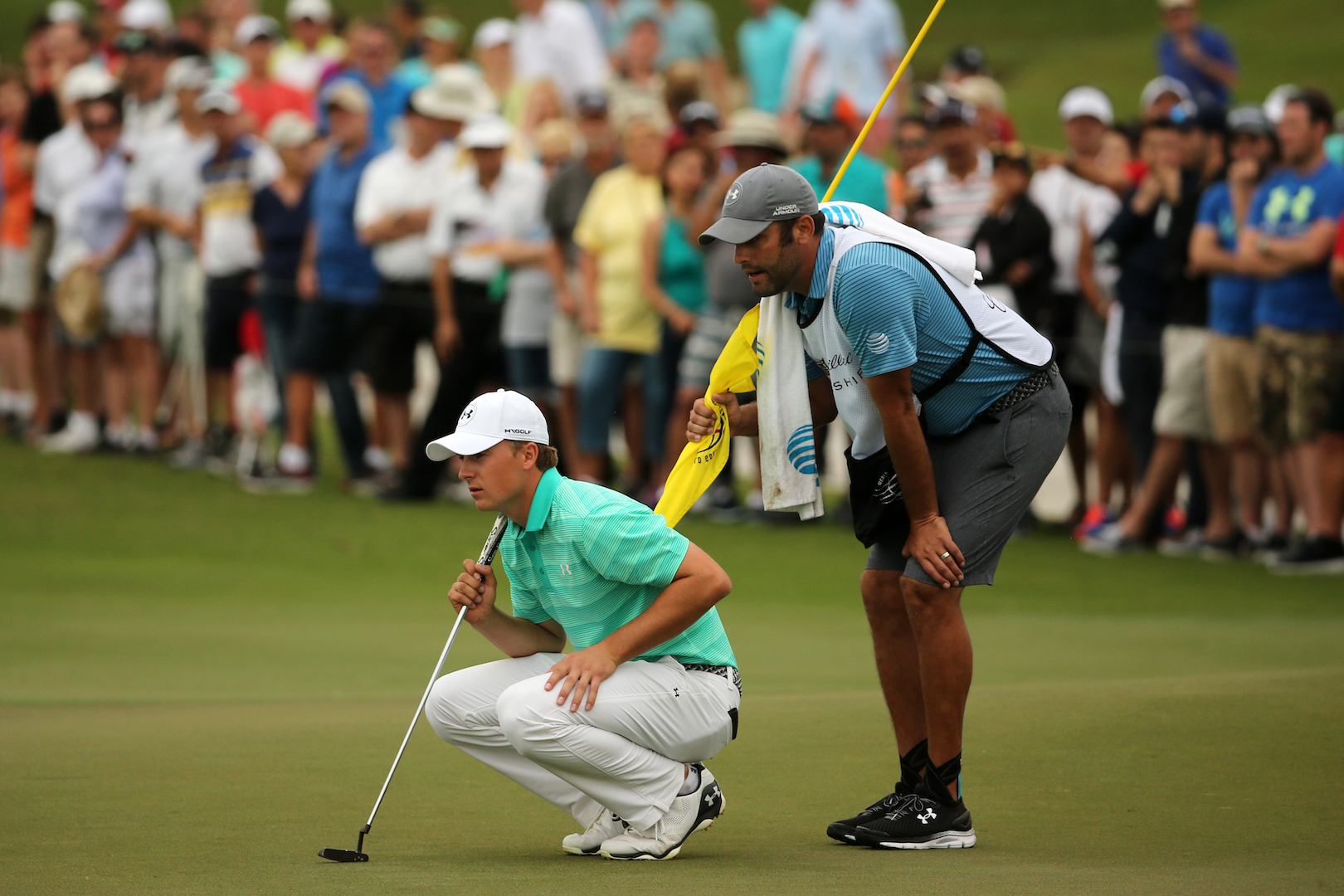 Jordan Spieth is saying that his putter has 'friction issues' with greens when they get "shiny."
He asked a rules official on Saturday at Doral if he could wet the bottom of his club so it would better grab the ground. Now, this is a completely new one for us, and to the rules officials as well.
"Nobody knew the answer," Spieth said.
"It was a split on the decision. They called the [U.S. Golf Association] and said that the USGA was going to talk about it further but for now we're going to rule that you cannot do it."
We know all about daft rules. For more on mad rulings click here or on the image below.