News
Jan 4th, 2021
Police close course on English/Welsh border
English club closed by order of a Welsh council
Words: GolfPunk Photography: Llanymynech Golf Club Facebook page
Imagine the nightmare of turning up for your Saturday morning round of golf to find the police blocking your way to the first tee! Llanymynech Golf Club was the scene of such an event this weekend when Powys County Council ordered the course's closure.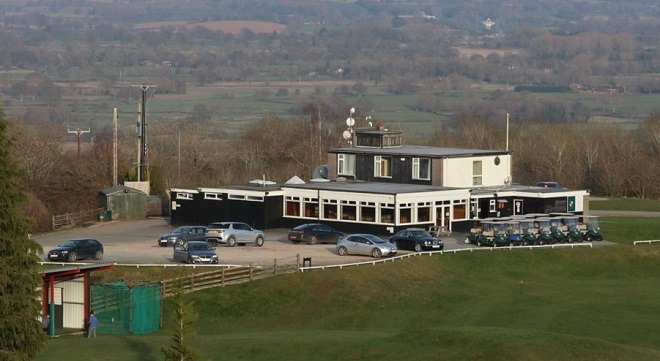 The England Golf registered club straddles England and Wales's borders with most of the holes in Wales. As a result, the club pays its business rates to Powys County Council who ordered the closure.
Confusion has arisen as to whether the course is on the Welsh Alert Level  4 or the Shropshire Tier 3, in which golf is allowed. If the club were in the higher English Tier 4, members would still be able to play.
However, the council chose to make an order for the course's closure and brought in the Dyfed-Powys Police to help enforce the order. The request is that the club is closed for the time being until a final decision is made.
On Saturday morning members were greeted by Dyfed-Powys Police on arrival who were enforcing the county council's request for it to be closed. Golfers took to Twitter to vent their frustration.
"Powys County Council have asked us to close for the time being. The police came in a supporting capacity. We're still in discussion with everybody." Sian Whiteoak, club secretary, told the
Shropshire Star
.
"Our governing body for golf is in England. Our club house has been closed since October. It's one of those confusing situations because we are half and half (in Shropshire and Wales)."
TAGS: News, England Golf, 2021, COVID-19
---
And another thing...