News
Feb 19th, 2016
Jordan Spieth has a shocker
Shoots 79, but Camilo shines at Riviera
Words: Daniel Owen Photography: Getty Images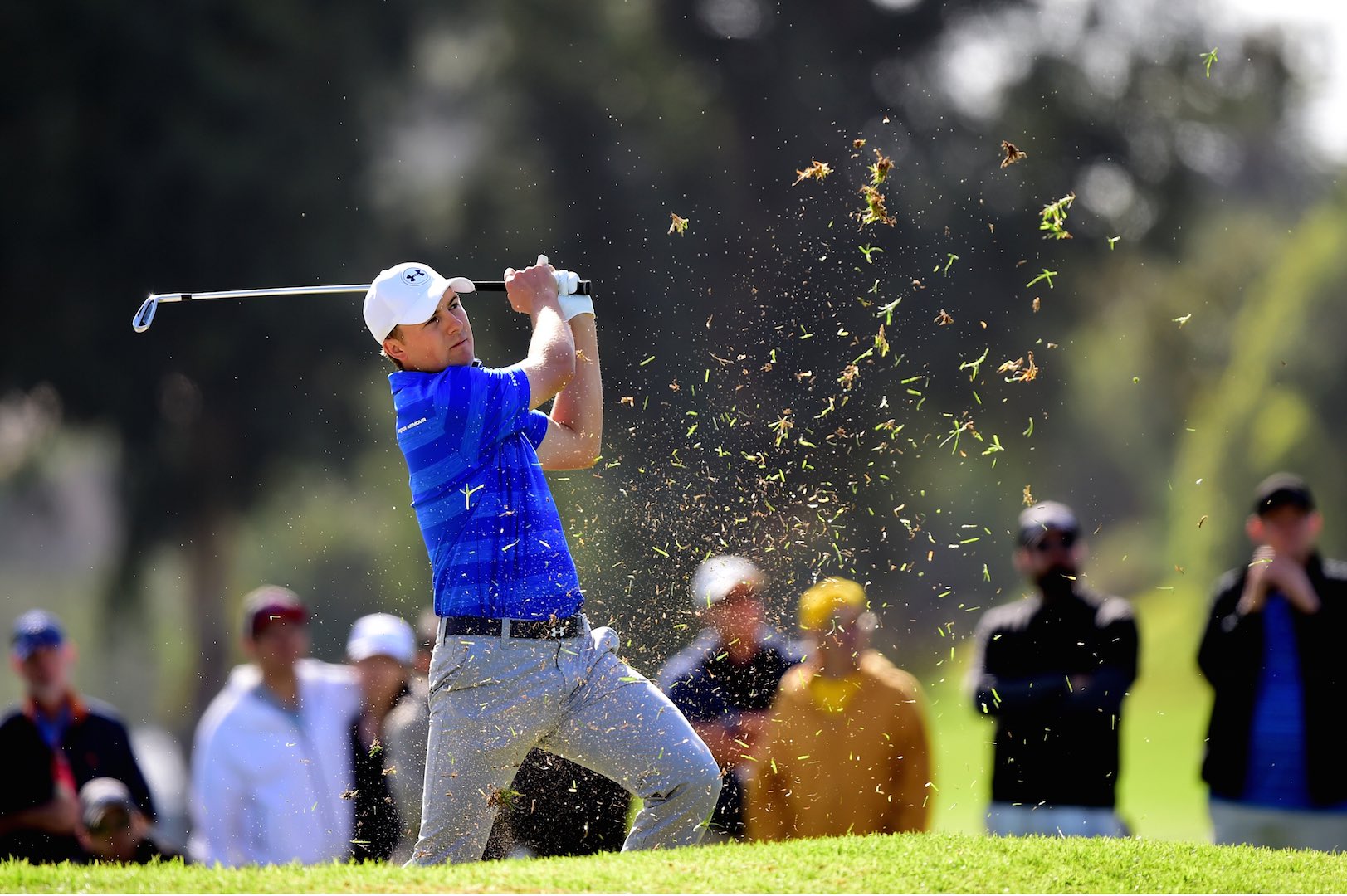 Jordan Spieth had a shocker last night, shooting his worst ever first round in a tournament (79), and amazingly missing eight putts from inside 10 feet at the Northern Trust Open.
"It's just a day to forget. It's one in (hopefully) every couple of years. I've shot in the 80s a couple times on tour. In the course of a career I imagine it's going to happen. Just unfortunate when it actually does.
"It's amazing. I feel really confident about where my game is and had a great range session. Cameron [McCormick, his coach] is here and there was nothing pinpointed that was wrong. I just played really poorly from good positions off the tee and didn't strike the iron shots bad either. I just overdrew it when you can't be left and I overcut it when you can't be right. Just bad timing."
But while Heir Jordan had a shocker, one of golf's former great hopes had a blinder. For a while, Camilo Villegas looked like the real deal. And while he has never really kicked on it's great to see him shoot a 63 and take the lead at Riviera.
Check out last night's highlights below.