Golf Bedlam
Apr 19th, 2020
John Daly's Corona cure
Well, what did you expect?
Words: GolfPunk
John 'Wild Thing' Daly took to the t'internet at the weekend sending out a video on YouTube wishing everybody to stay safe, stay healthy and stay smart. He then proceeded to offer his cure for the dreaded COVID-19 and surprise surprise it included a bottle of vodka!
Looking slightly worse for wear Daly had his suggestion for fighting the Coronavirus. "I only drink one drink a day; it just happens to be a bottle of good old Belvedere," said the big man as he waved a bottle at the camera.
https://www.youtube.com/watch?time_continue=2&v=ADpkIYLYoOg&feature=emb_logo
"Just drink one of these a day. You know, sippy, sippy on a McDonald's diet Coke ya know, wash it down pretty good. Never have a hangover." He continued "And that's the way you kill this Coronavirus I believe. "
We are sure that Daly will receive a bit of flack from certain quarters for the message but this is why we love the big guy. The Wild Thing calls it as he sees it and seldom worries about the consequences.
Daly has battled alcohol addiction throughout his career and it seems that he is still struggling with the demon that is drink. The big guy has a number of health issues and is allowed to compete on the PGA Tour Champions with a cart due to arthritis in his knee.
Signing off on the video Daly says "Ya all be safe and er take care and hopefully we'll be getting back to the things we do best pretty soon. Love ya all, God bless. Take care, grip and rip it out!
We love you too John and we will raise a, err, glass with you!
And another thing...
Smart device to avoid COVID-19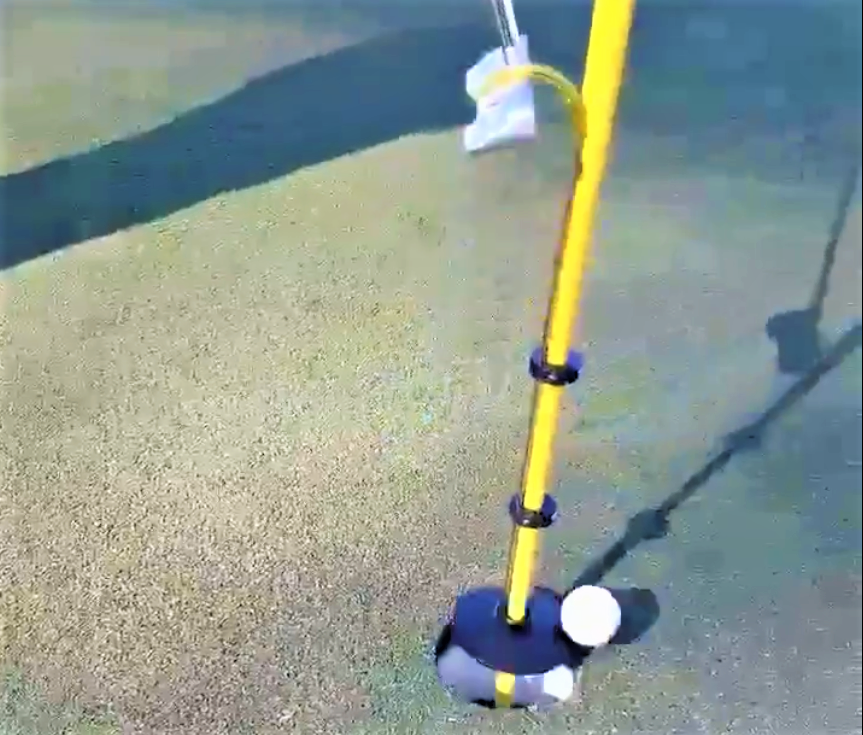 TAGS: John Daly, Corona Virus, Golf Bedlam, 2020