News
Sep 15th, 2016
Golfsmith International File For Bankruptcy
USA's largest golf retailer goes bust
Words: James Greenwood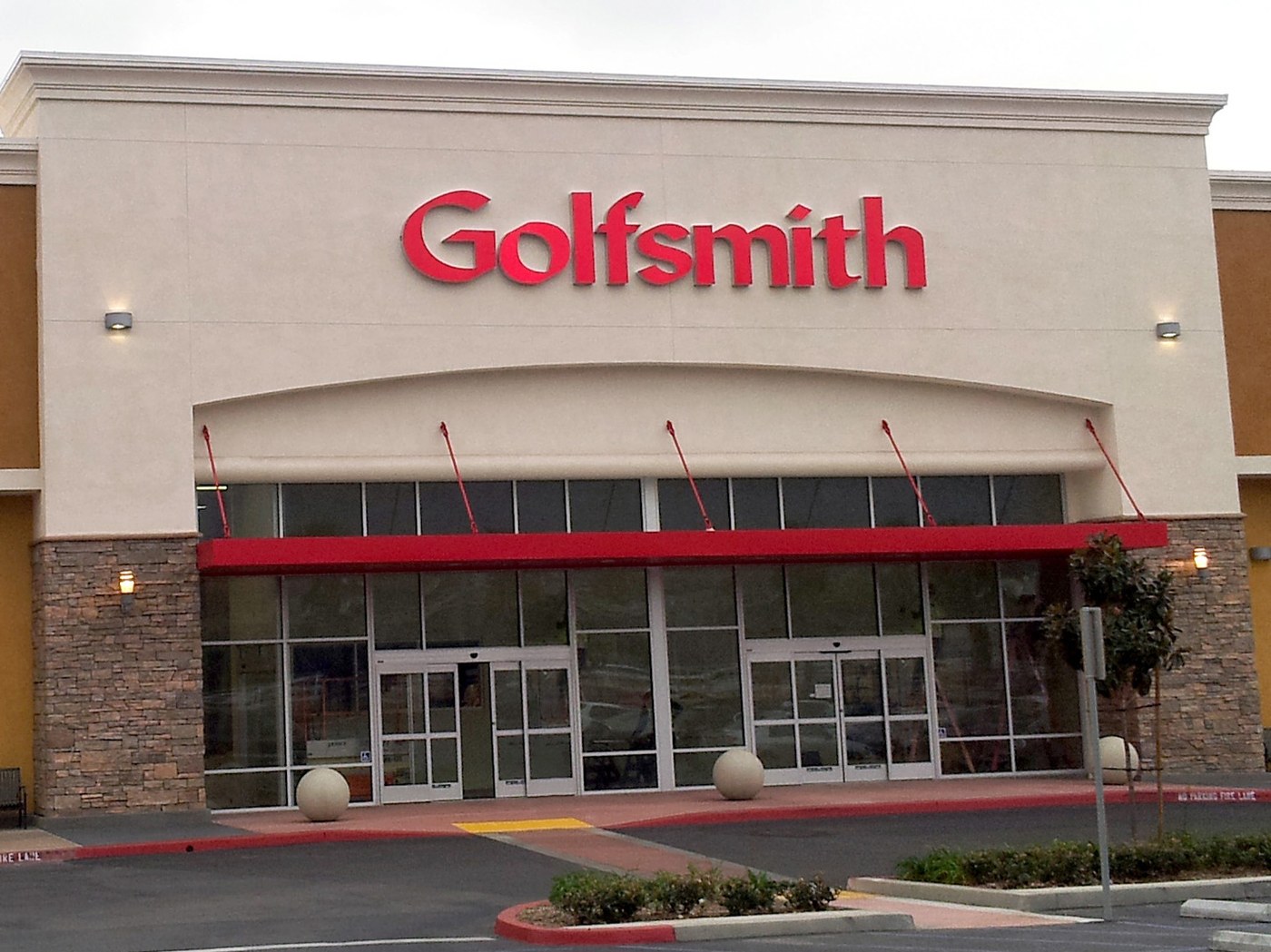 Update: Golfsmith International, America's largest specialty golf retailer have failed in an attempt to sell itself and have filed for Chapter 11 bankruptcy.
Dick's Sporting Goods could buy the retailer if it files for Chapter 11 protection, it is reported.
Private equity investor Ontario Municipal Employees Retirement System owns Golfsmith, acquiring it in a $97 million leveraged buyout, which put the company in deep debt.
OMERS combined Canada golf retailer Golf Town with Golfsmith, and now the company's stores are almost evenly split between US and Canada.
"There's just too much debt," a source said, adding that the company would be profitable if it did not have interest payments on roughly $200 million in loans.
OMERS recently decided not to invest more capital to save Golfsmith, a source close to the situation said, so it looks like it is curtains for the business.
Under Armour, Nike, TaylorMade adidas, Acushnet, and Callaway are likely to take the biggest hits from the news. It will be a significant hit to Under Armour who are Golfsmith's largest clothing supplier and sell a larger percentage of their goods through the chain than other brands.
Related:
Click here or on the image below for more on Nike's exit from golf