Eds Letter
Jan 24th, 2020
What exactly is carefree golf?
I'm not sure I understand Rory
Words: David Adair Photography: Getty Images
According to Rory McIlroy, he is approaching 2020 with a new mindset, one in which he plans to play carefree golf. But what exactly does 'carefree' mean in terms of playing the game? Consulting the dictionary carefree is an adjective meaning free from anxiety or responsibility. Checking the thesaurus, I happen to have to hand synonyms for carefree include 'breezy' 'cheerful' 'jaunty' 'happy go lucky'.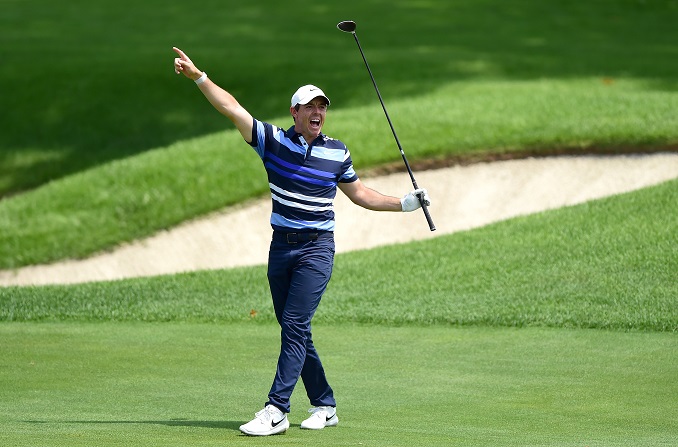 I would agree that it helps to play with a smile on your face and not let things get you down but does that mean if you start playing badly you don't care? Surely it has to hurt and you have to find that mental toughness to dig deep when it's not going well.
McIlroy cites The Open at Royal Portrush as a turning point after which he said to himself: "Why would I be careful? Why would I not go out there with the most carefree attitude?' That's something I've learned."
I assume Rory is thinking of his decision to play safe off the tee at the first hole when he pulled his tee shot out of bounds and then proceeded to card a tournament wrecking opening 79. But he could have taken a driver and done the same thing. My thought on watching that opening shot was why did he not take a club he could not hit out of bounds, a five iron for example.
Rory tried to play conservatively knocked it out of town and then his head dropped. I would suggest it was more about Rory's thought processes for dealing with pressure and the expectations of an adoring crowd than adopting a carefree approach.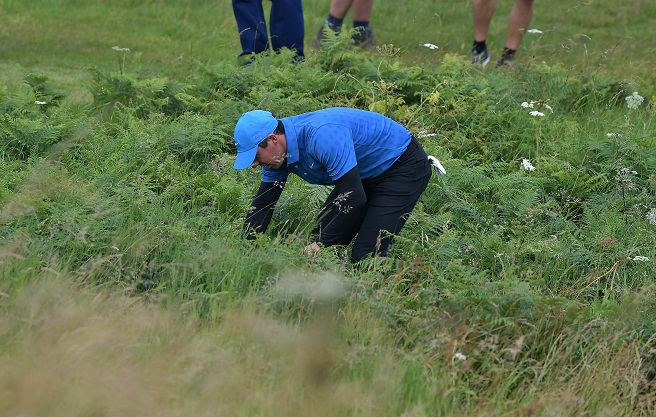 Rory can get back to the top spot in the world this week if he performs at Torrey Pines and I agree that he should play aggressive golf. However, does it matter to him if doesn't win the Farmers Insurance Open or grab that top spot?
The real test is the majors and perhaps the Olympics which McIlroy now seems keen to embrace under the Irish flag. Rory knows he has to start better, shooting a great second round is no good if you've effectively blown it on day one.
Rory should win more major titles, but the solution is not playing with a carefree attitude. Brooks Koepka, in my view the player of 2019, has a mental toughness and an ability to dig deep when it matters and find a score even when he's not firing on all cylinders.
McIlroy needs to find a way to deal with the knockbacks when things don't go your way. The solution is not to not care as that can't be the mindset of a winner. What is needed is self-belief being able to shrug off a terrible hole and bounce back.
If you look at all the greats of the game, they all had a hard edge and incredible confidence in their ability. Rory needs to find that mental toughness, throw off the 'wunderkind' label and become a gritty champion.
And another thing...
Happy Birthday Jack - The Golden Bear turns 80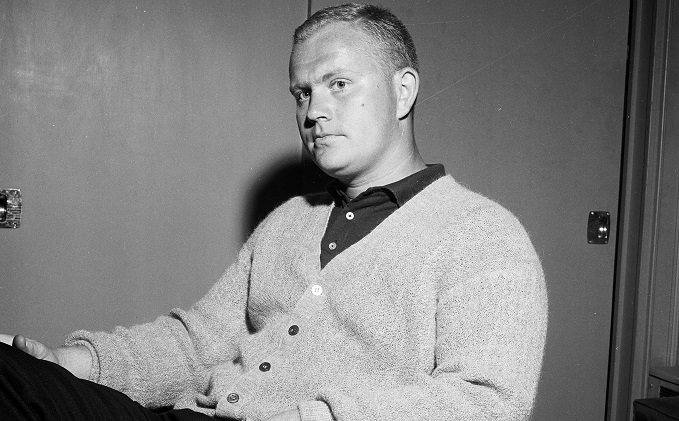 TAGS: Rory McIlroy, Farmers Insurance Open, Torrey Pines, Eds Letter, 2020