News
Apr 23rd, 2017
Golf ball pieces found in hash browns
As major product recall kicks in
Words: James Greenwood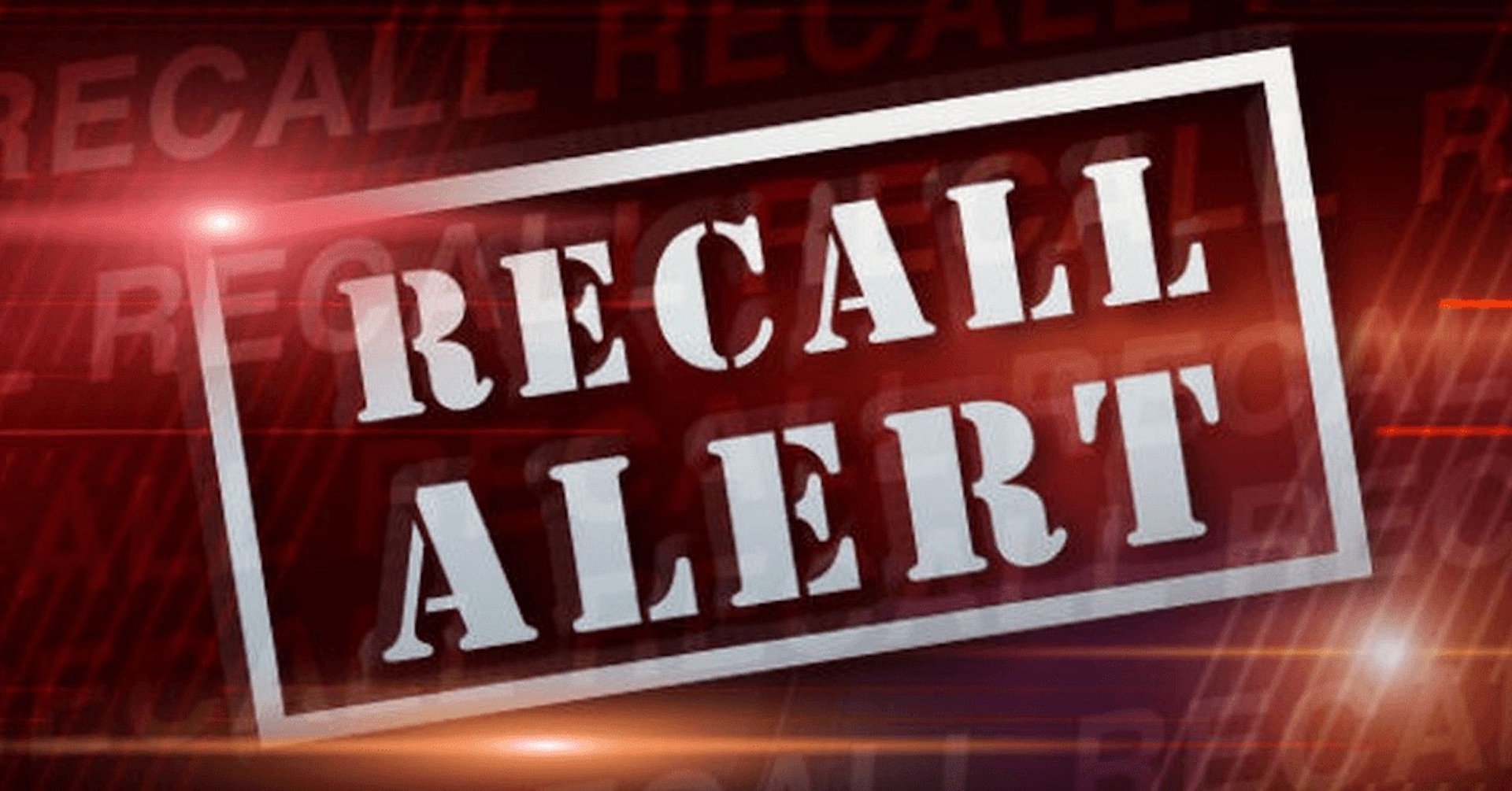 Two brands of frozen hash browns have beenrecalled this week after the manufacturer discovered they contained "extraneous golf ball materials."
Canada's McCain Foods has recalled its Roundy's Frozen Southern Style Hash Browns and its Harris Teeter Brand Frozen Southern Style Hash Browns after finding they were contaminated with pieces of golf balls.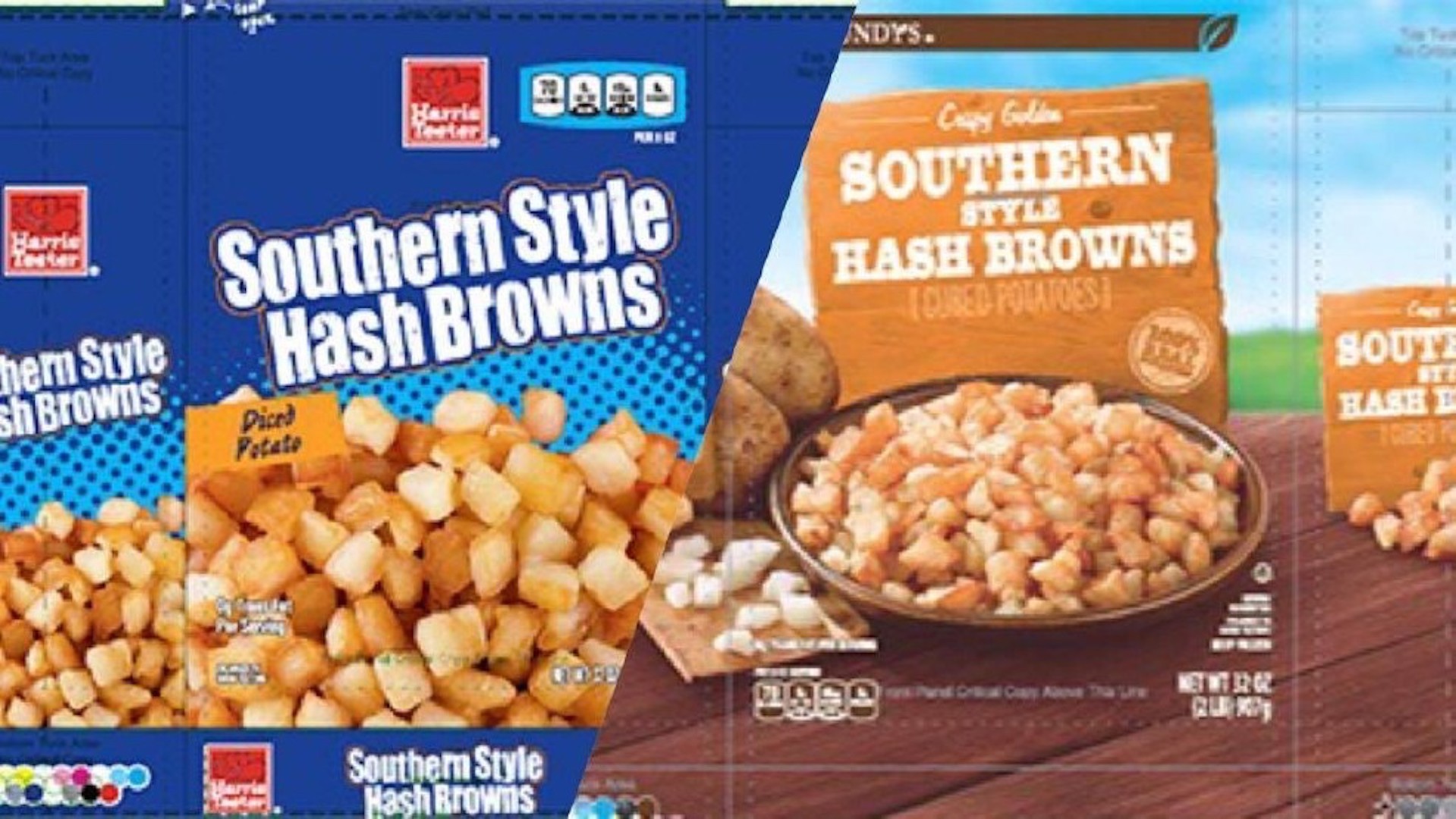 The manufacturers believe that swallowing the "golf ball materials" found inside the product could cause choking or mouth injuries.
No one knows as yet how the golf balls got into the products, but potentailly one of the potato farms may have been adjacent to a golf course.
Related:
Vandals attack golf course in Cambridgeshire