News
Feb 9th, 2020
Fittest golfer in the world?
Muscles DeChambeau gets the nod
Words: GolfPunk Photography: Getty Images
Our Bryson may not quite be ripping it up on the golf course but word has got to us that he made the Sports Illustrated Top 50 Most Fit Athletes. Quite excited to learn who had made this Top 50 ( 25  men and 25 women) we were somewhat disappointed to find the definition of 'fit' not quite matching GolfPunk's.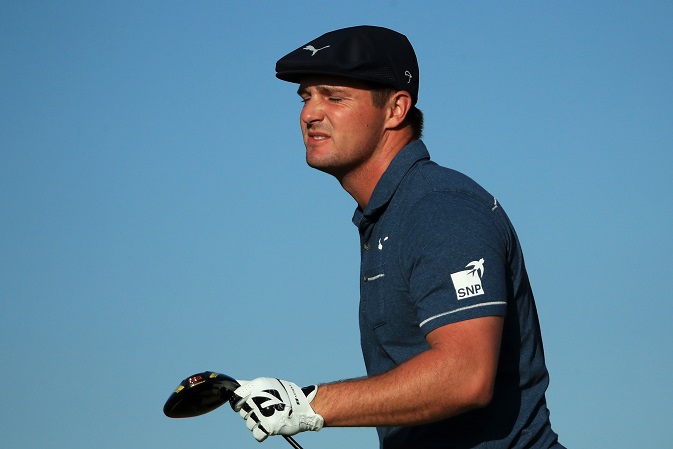 According to the Sports Illustrated website the Top 50 was decided on based an athlete's performances over the last 12 months; demands and risks of their respective sports; durability; training regimens and other physical benchmarks including power, speed, strength, agility, endurance, flexibility and more. Phew, we got tired just reading all that athletic stuff!
So DeChambeau sneaked in at number 24 just ahead of a 6'7" and 310 pound shot putter by the name of Ryan Crouser who won gold at the Rio Olympic Games.
According to the article, 'Besides bulking up, the 6'1", 205-pound DeChambeau focuses on muscle activation techniques, strength and mental fitness.' Notice there was no mention of speed there – just saying!
Clearly, the 26-year-old from California was rather pleased with his newfound status and took to social media to thank the good folk at Sports Illustrated.
https://twitter.com/b_dechambeau/status/1225825425940721664
One of the replies to his tweet did make us smile as the writer stated 'genuinely thought it said Slow', being a reference to the @SInow handle in the message!
Of course, this may well stoke up the DeChambeau v Koepka feud with Bryson bound to see it as a plus to him and support for his digs at the four-time major winner. However, we still think Brooks killed it with his response to DeChambeau claim that he had no six pack.
https://twitter.com/BKoepka/status/1217811166891794434

Looking at the other top fitties, we noted football (soccer) players Mo Salah and Christiano Ronaldo both of whom love stripping off their shirts to display an impressive set of abs. Not sure we will be seeing Bryson peeling off his Puma polo shirt and waving it above his head if and when he wins his next event but you never know!
And another thing...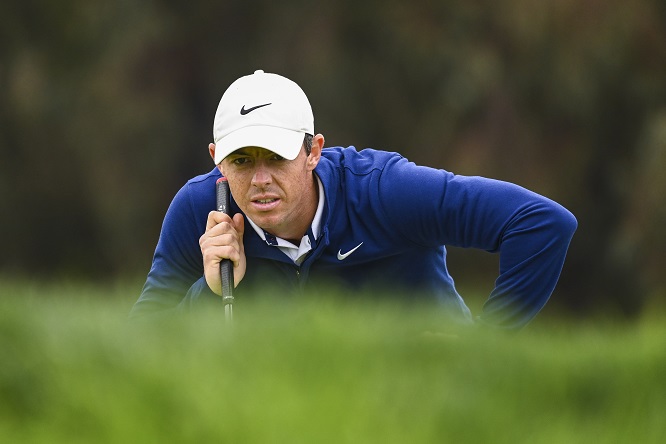 TAGS: Bryson DeChambeau, Fittest Golfer, Golf Exercise, Sports Illustrated, News, 2020